SIMPLIFYING TECHNOLOGY WITH PASSION AND EXPERIENCE
WHISPER -QUIET, YET STRONG, DURABLE, AND BEAUTIFUL, CONTEMPORARY AUTOMATED WINDOW COVERINGS ADD A FINISHING TOUCH TO A MOST SOPHISTICATED INTERIOR.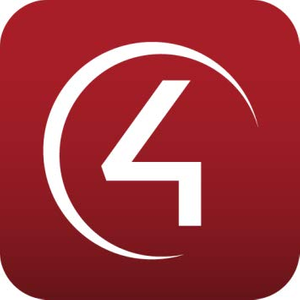 VISIT OUR CERTIFIED CONTROL4 SHOWROOM
A WIDE RANGE OF SAMPLE OPTIONS TO REVIEW ALLOWS YOU TO CHOOSE THE BEST SOLUTION FOR YOUR HOME OR APARTMENT
COMPLIMENTARY DESIGN ASSISTANCE
CREATE BEAUTIFUL AND FUNCTIONAL RESULTS BY MAKING A LINK BETWEEN YOUR VISION AND TREND RESEARCH WITH OUR PROFESSIONAL DESIGN ASSISTANCE
SOLAR SHADES
Solar shades are a type of roller shade that provides superior protection against the harsh glare from the sun and the harmful UV rays that go along with them. When choosing the right solar shade, you need to decide the openness factor – how opaque your want the shade to be. We can help you select the appropriate shade for your needs.
BLACKOUT SHADES
Blackout Shades are designed to block out all light and offer total darkness to a room. These shades are commonly used in bedrooms, media rooms, conference rooms, laboratories, and other spaces that require restricted light.
CELLULAR SHADES
Honeycomb shades offer an amazing boost to your window insulation. Because of their intelligent cellular design, honeycomb shades offer an extra buffer or layer of insulation to help control the temperature in your home. Another amazing benefit to the cellular design of honeycomb blinds is its inherent ability to block out noise; they add an extra layer of tranquility to your home by dampening the various noises from outside.
WOVEN WOOD SHADES
The beauty of hand-woven grasses, woods, and natural elements. Enjoy soft, filtered light with the beautiful folds of these roman shades. Choose the look that best suits your style with a variety of materials and color schemes.
CURTAIN TRACKS
Drapery track systems electronically operate pinch pleat or ripple fold curtains to elegantly provide quiet, convenient daylight control. You can use your own material for drapery tracks.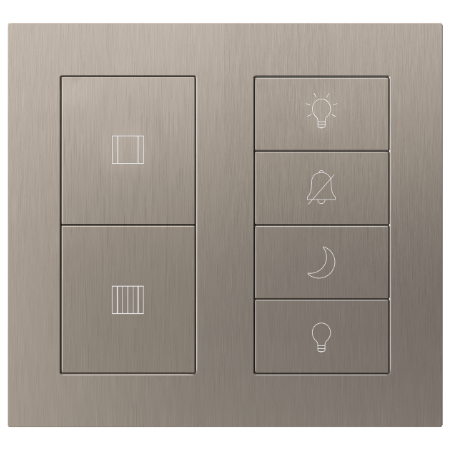 CONTOLS
Sophisticated control of your surroundings, every hour of the day. From the moment you walk through the door, to the time you turn in for the night, orchestrate your shades and more for any task or mood.
PALLADIOM BY LUTRON
With the quiet automated shade, Lutron established an entirely new category of shading systems — combining groundbreaking technology with refined style. Now, we redefine the standard again, with beautifully crafted design and breakthrough engineering. Introducing the next revolution in shades: The Palladiom Shading System.
APPOINTMENT/SERVICE RESERVATION