SIMPLIFYING TECHNOLOGY WITH PASSION AND EXPERIENCE
FIXTURE SELECTION AND SMART LIGHTING
Fixture Selection and Smart Lighting: Lighting has come a long way. Lighting Lighting technology is evolving rapidly, spurred by energy efficiency awareness and laws. Options include compact fluorescent, halogen, LED and other types, integrated into a home via a myriad of fixture types and built-in lighting, to create light for many purposes. Combining the fixture consideration with keypad-based controlled lighting creates an elevated environmental experience.
When planning a lighting project, it's important to first evaluate the space. Define the activities that take place in the room. Too many people make the mistake of expecting a single fixture type to accomplish all their needs. "Consider creating three layers of lighting, ambient, task and accent," says Patricia Rizzo of the Lighting Research Center. Each type meets a particular need.
With Lutron and Control4® smart lighting solutions, you'll have the freedom, flexibility and convenience to change a mood or create a different ambiance in one touch, or automatically. Impress your guests with a single button that dims the lights, ignites the fireplace and turns on the music. Activate a "goodnight" mode, right from your nightstand, that turns off 25 lights throughout the house without ever getting out of bed. Increase the safety of your business and ensure the security of your family by leveraging timers and motion sensors that turn lights on and off automatically, all year long, even adjusting to the season. That's right! Set it once, and you're covered all year long
Austin Home Systems will provide free Design of every lighting layer and a complete controlled (smart lighting) blueprint for the electricians to follow.
Also called general lighting, ambient lighting provides overall illumination for a room, and is intended to create a uniform light level throughout a space, independent of any special lighting that may be needed in targeted areas of a room. In most home settings, when a person steps into a room and flips on a switch, ambient lighting illuminates the space. Ambient lighting takes many forms including: ceiling-mounted or recessed fixtures that direct light downwards; wall sconces or floor-lamp torches that wash the walls with light; cove, soffit and valance lighting that bounces light off ceilings and walls.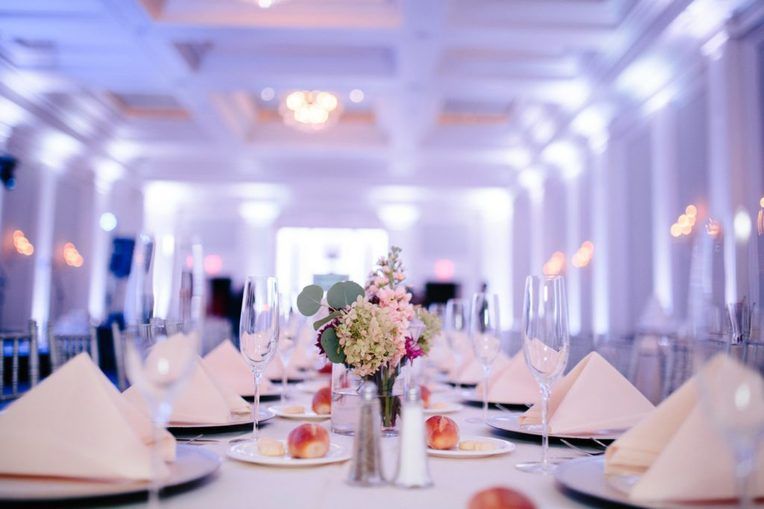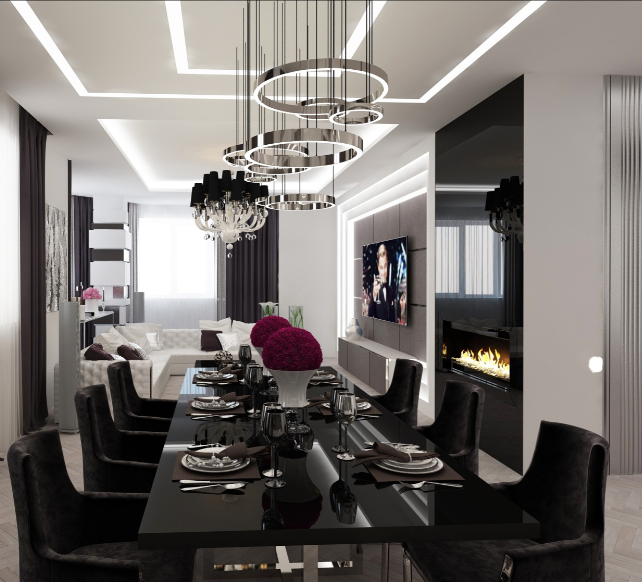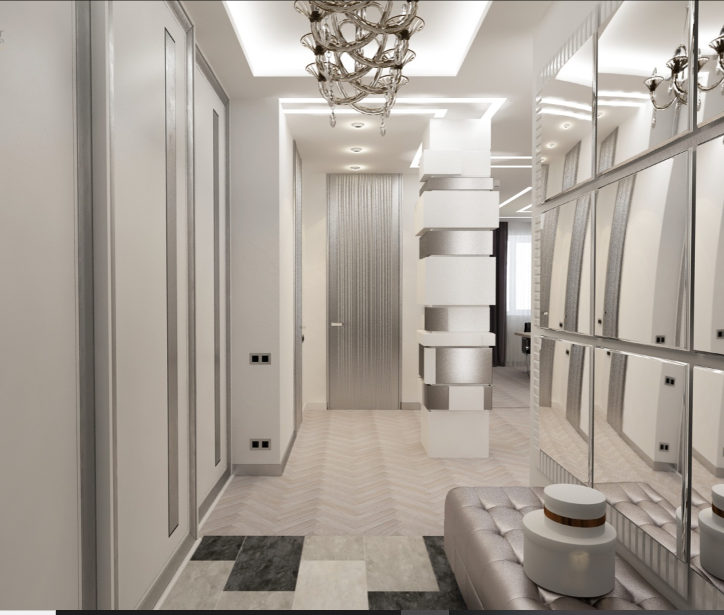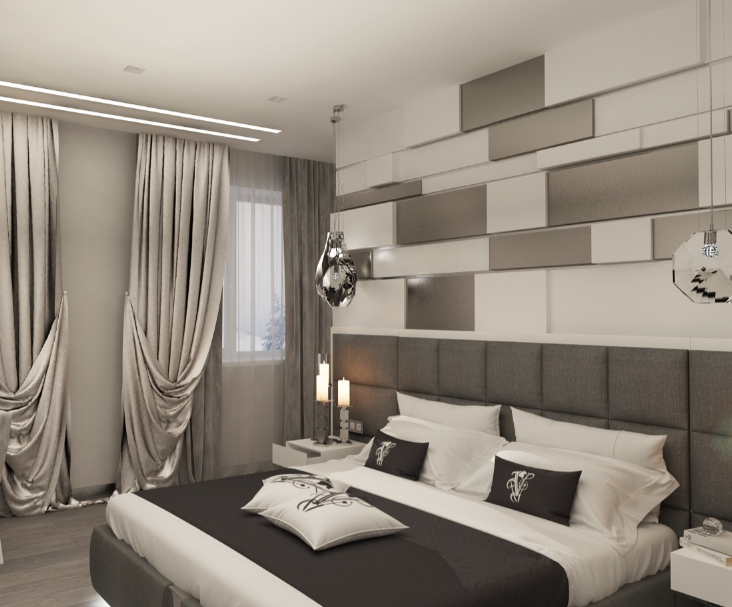 Targeted to a particular area of a room, task lighting is intended to illuminate a specific function. Areas of a home that require task lighting include kitchen counters where food will be prepared; living room seating areas where reading will take place; and home office desk surfaces where paperwork will be done. In a kitchen, under-cabinet lighting provides task lighting for a countertop; in a living room, a table lamp is often used for task lighting to accommodate reading.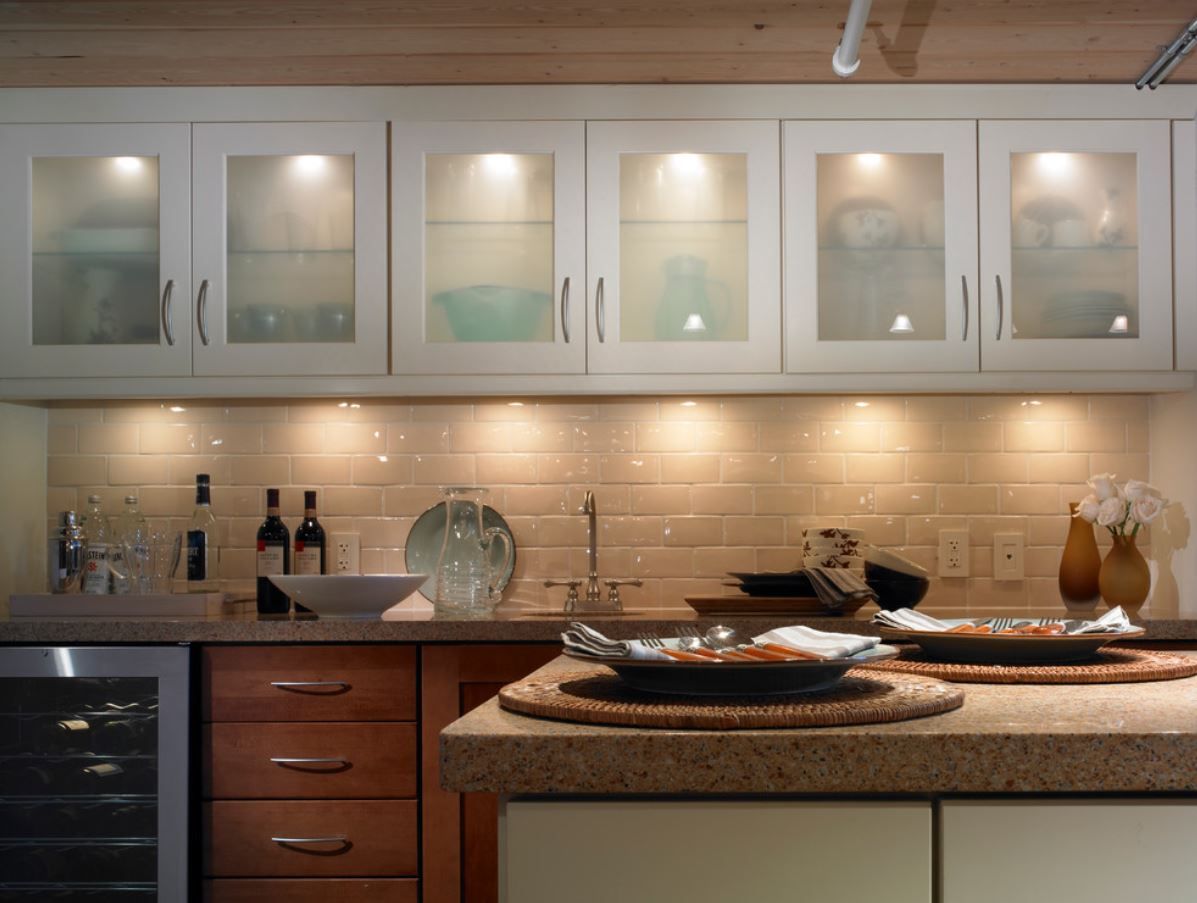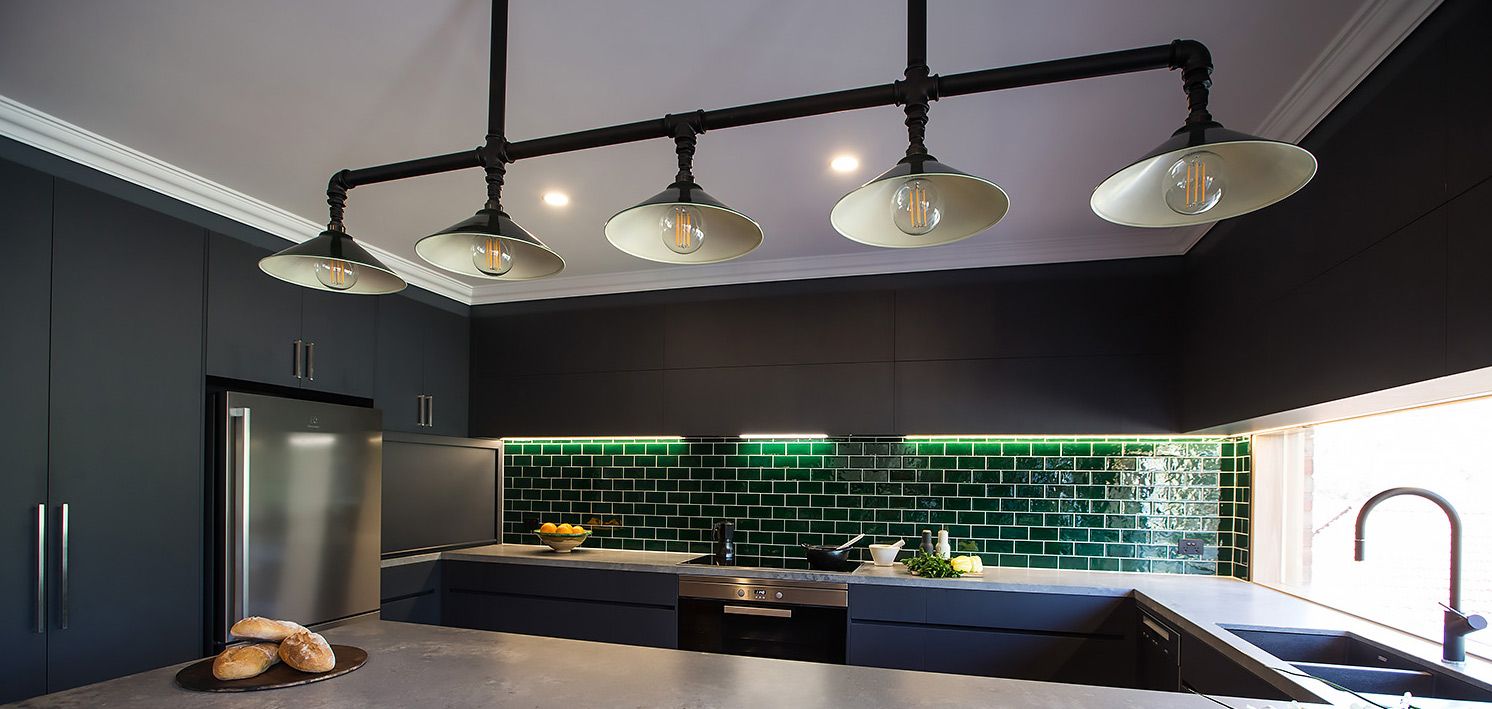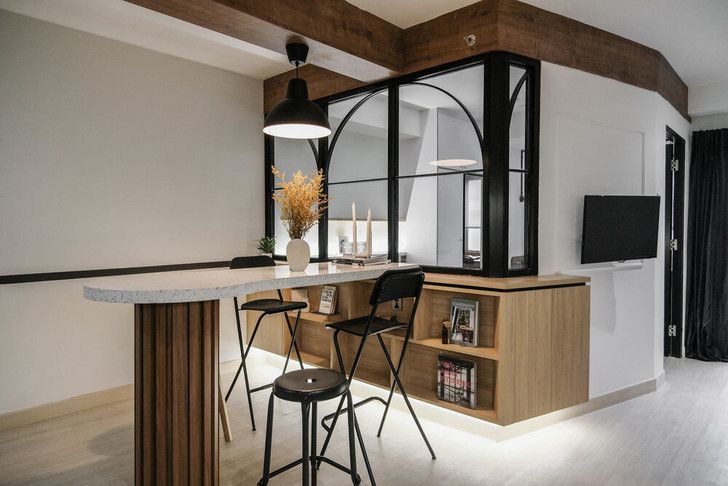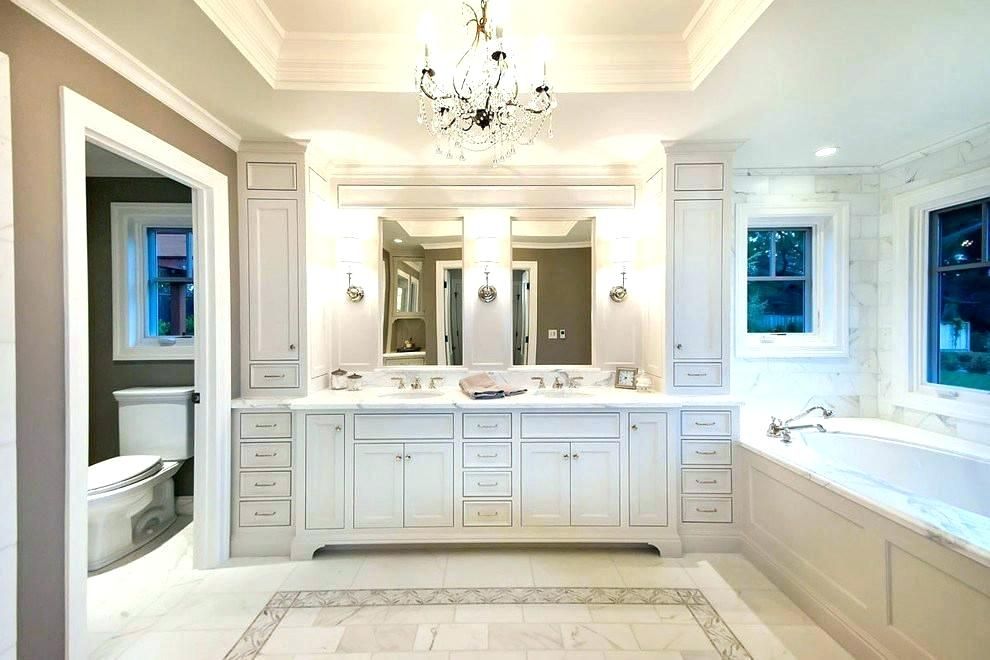 Also called highlighting, accent lighting draws attention to a particular object, such as artwork, sculpture, plants or bookcases. Accent lighting is often used outdoors, to highlight a beautiful tree, plant or water feature, or to draw the eye to a particular area of the landscape. Recessed or track lighting is often used for accent lighting, with adjustable fittings that allow light to be focused precisely even on a small object.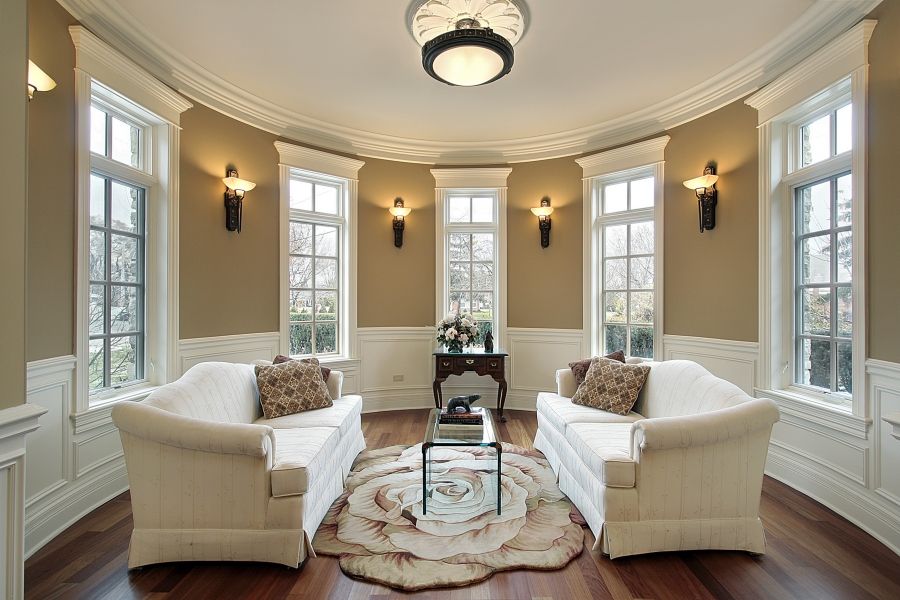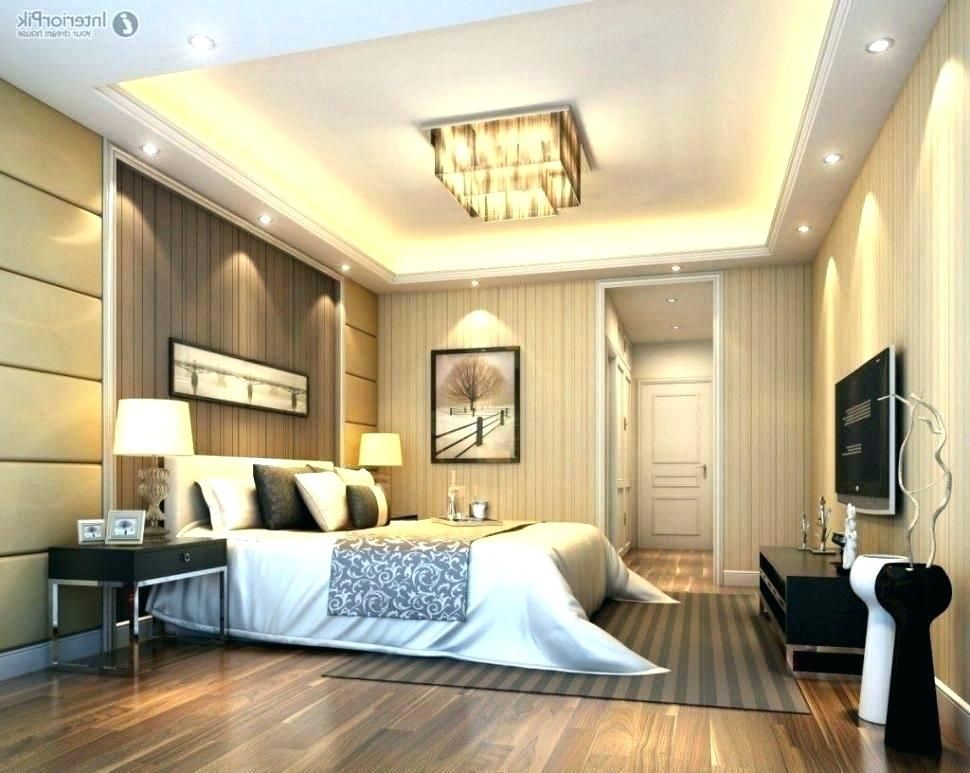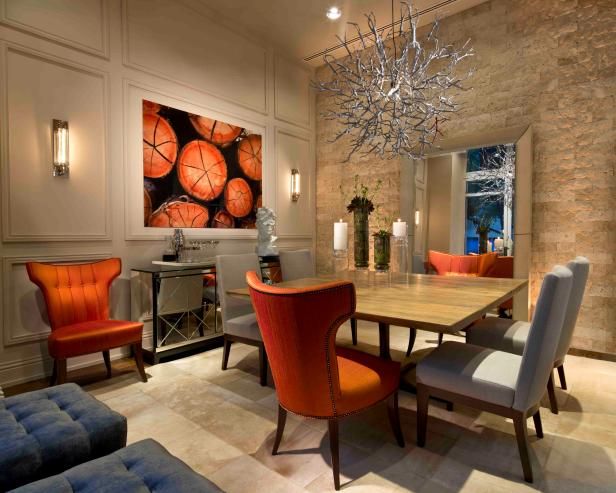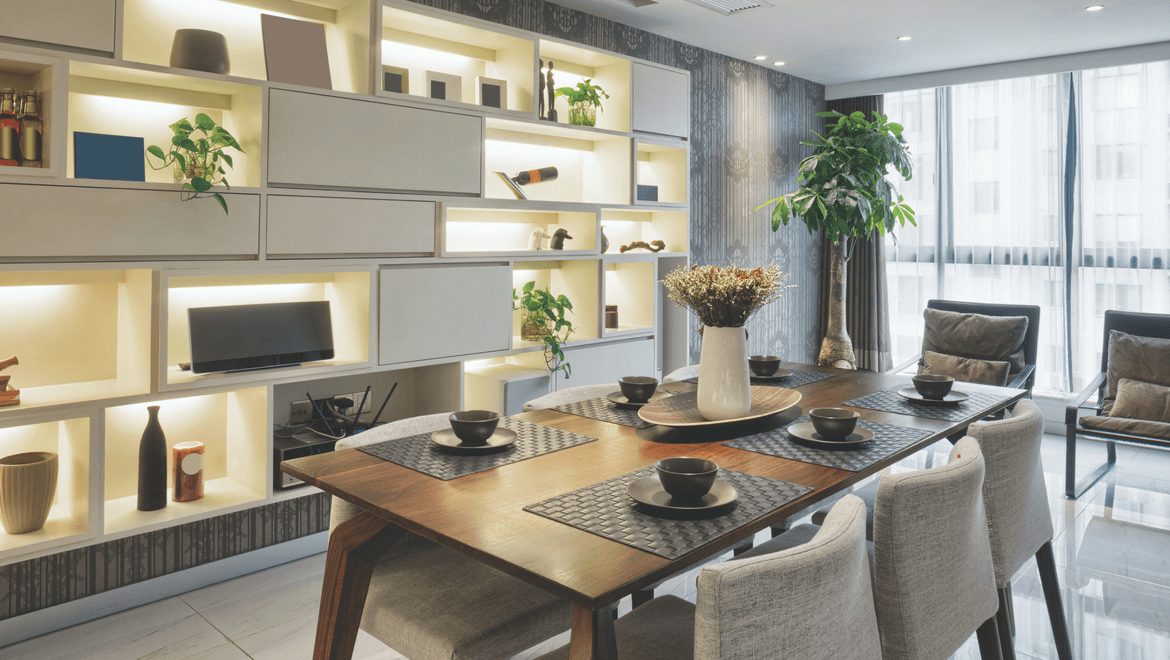 Landscape Lighting is the ideal way to add drama, beauty and allure to your home exterior at night. It's important to select the right fixtures for each designated area of your application. Accent, flood and in-ground landscape fixtures can be controlled for color, beam width and brightness levels.
Austin Home Systems will help you to develop a distinctive, functional design and put your property in the best light when the sun goes down. We provide a wide selection of lighting fixtures and lighting control options and will generate a blueprint for your specific project.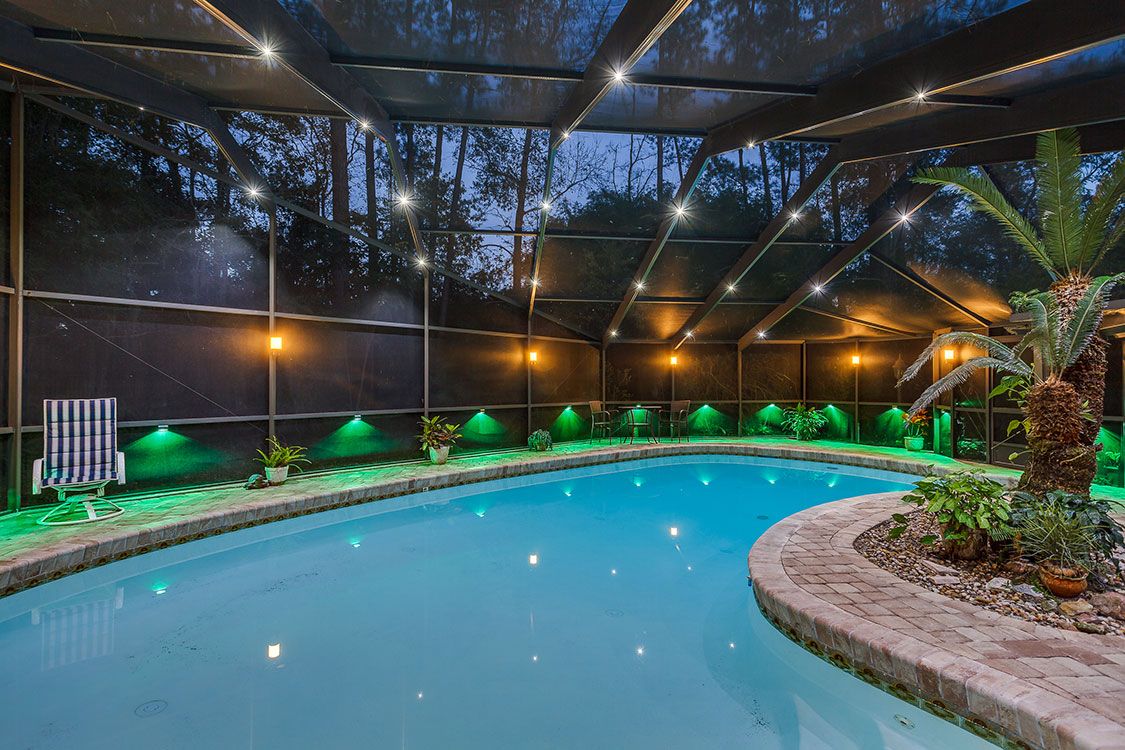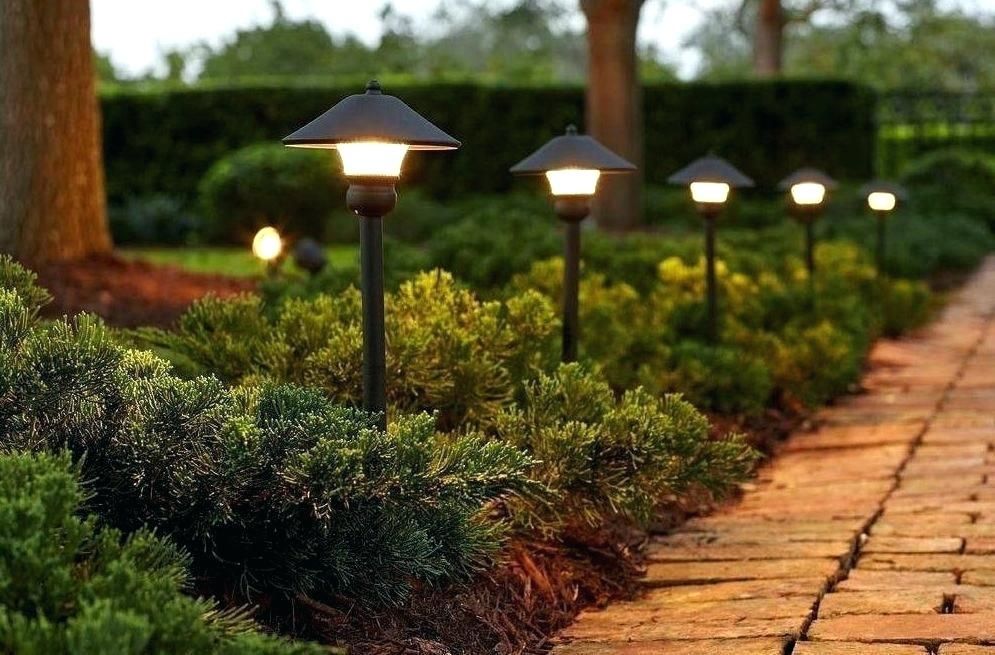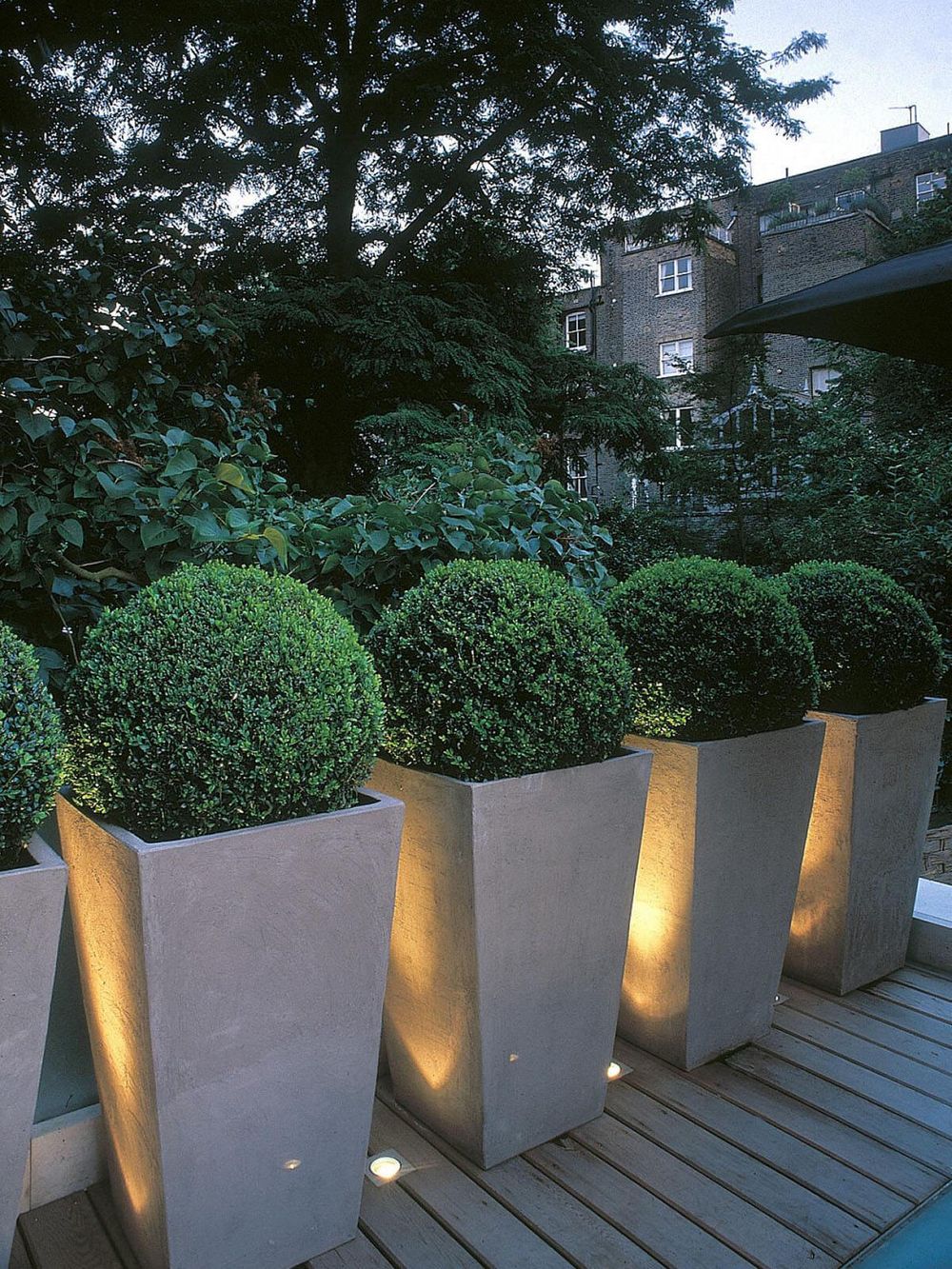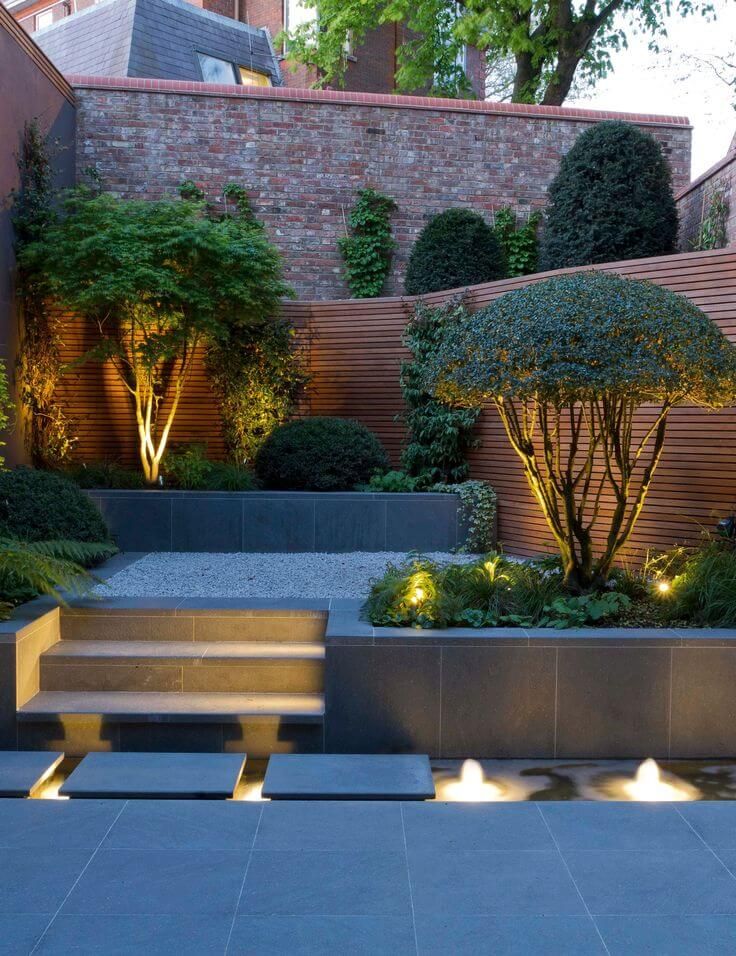 This lighting category is a design umbrella that covers hundreds of outdoor lighting options. From attracting new business in a city to entertaining backyard guests, architectural lighting serves a whole host of important purposes, and they all depend on the purpose of each particular space.
When buildings have a mix of different textures and angles, such as bricks and siding or multiple roofs and awnings, the right architectural lighting can keep the style consistent while highlighting the way each texture complements the next one. Light can totally define a space, both physically and aesthetically and it's effect depends on the shape, size, style and texture of every surface it touches.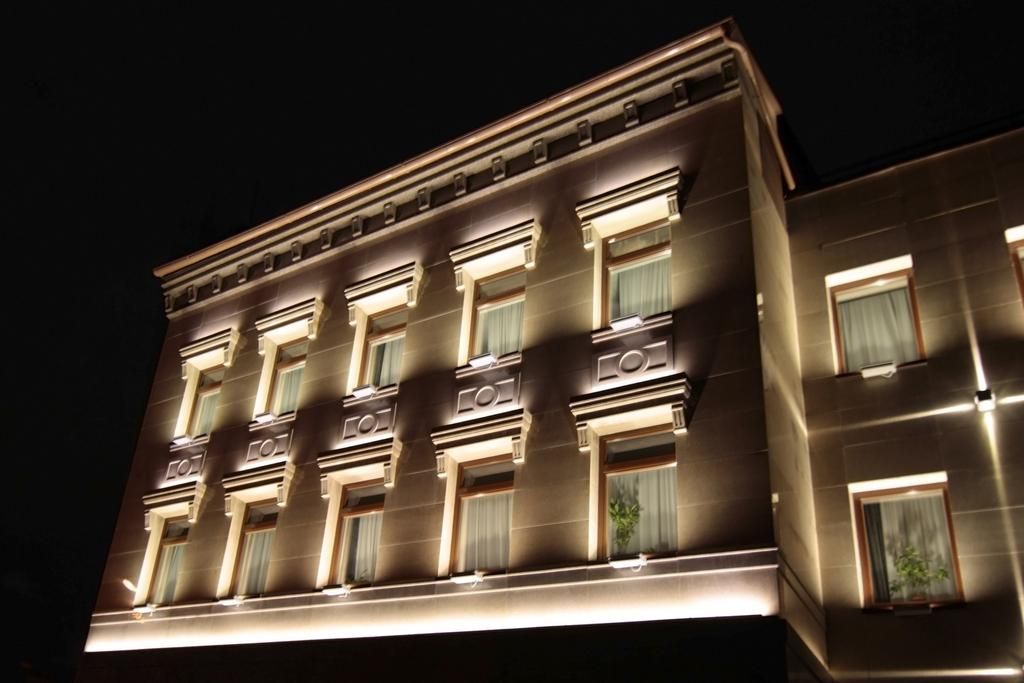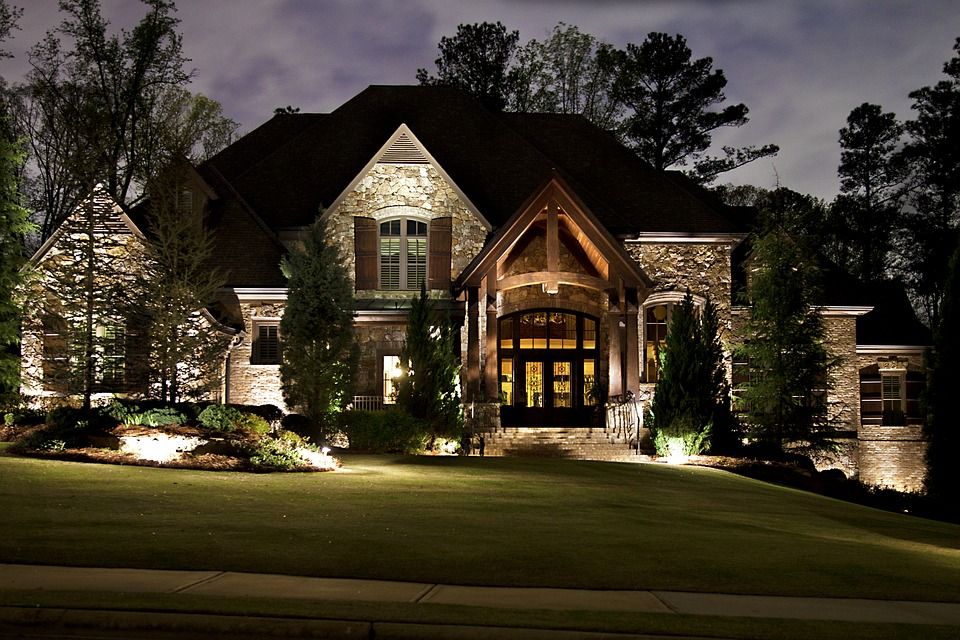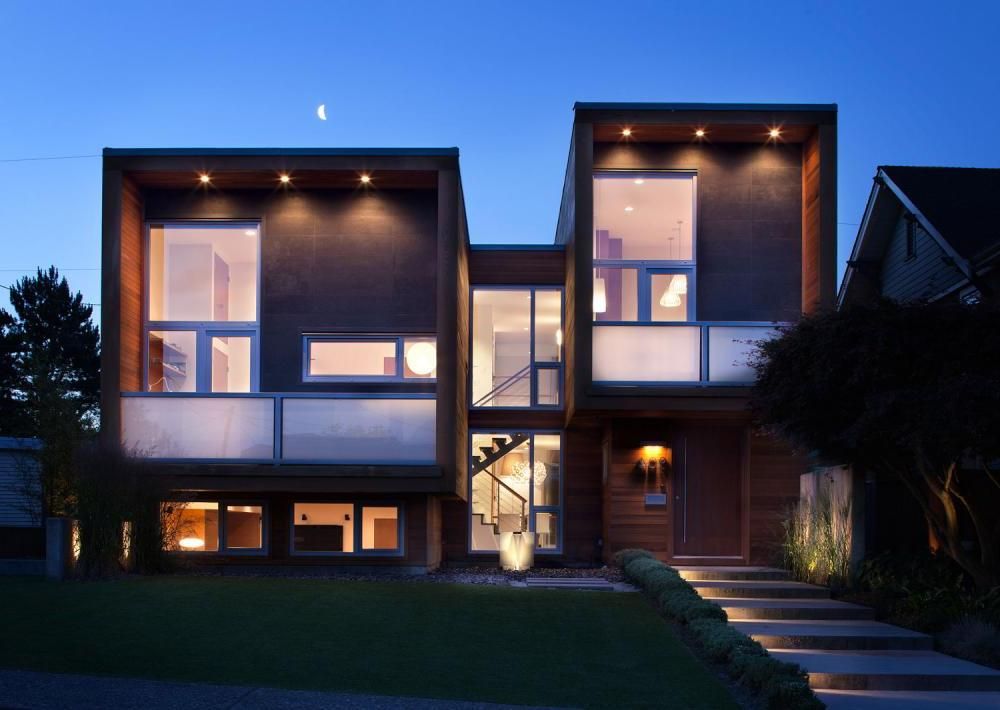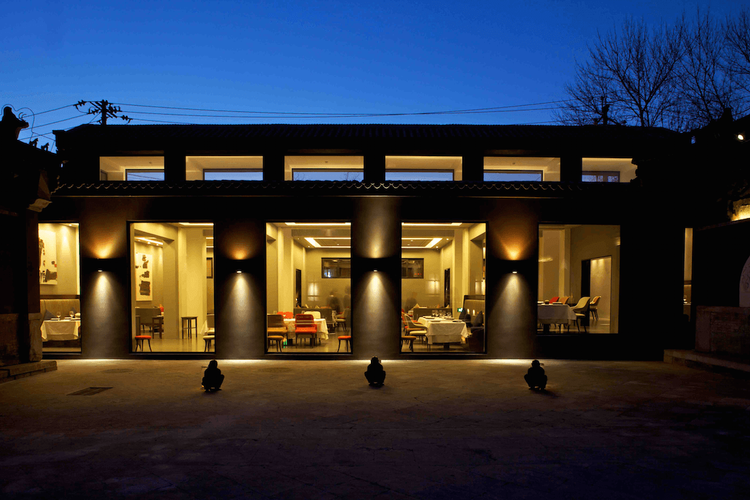 Explore a large assortment of the lighting fixtures in Austin Home Systems' portfolio. Sconces, cylinders and pendants, led lights, directional and recessed lights and underwater lights. We carry a variety of fixtures in just about every style and trend you can think of.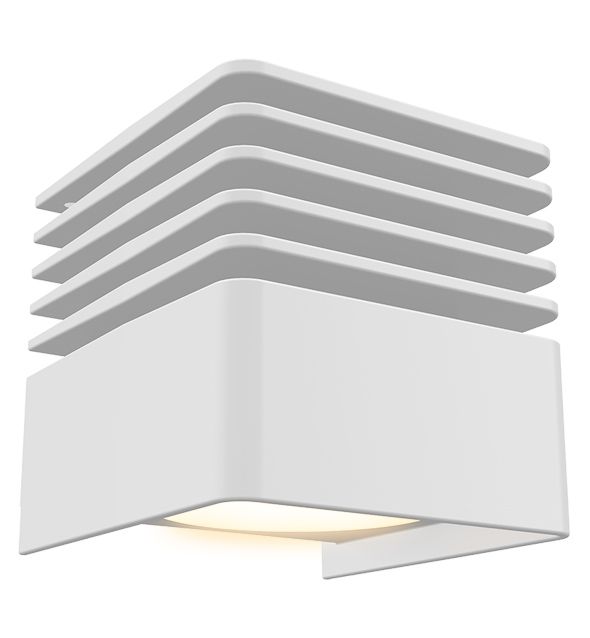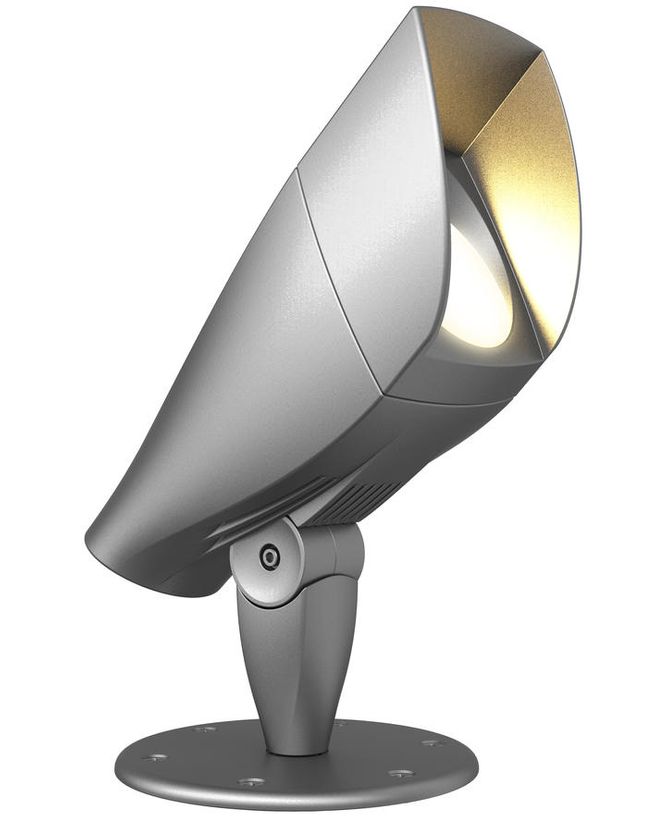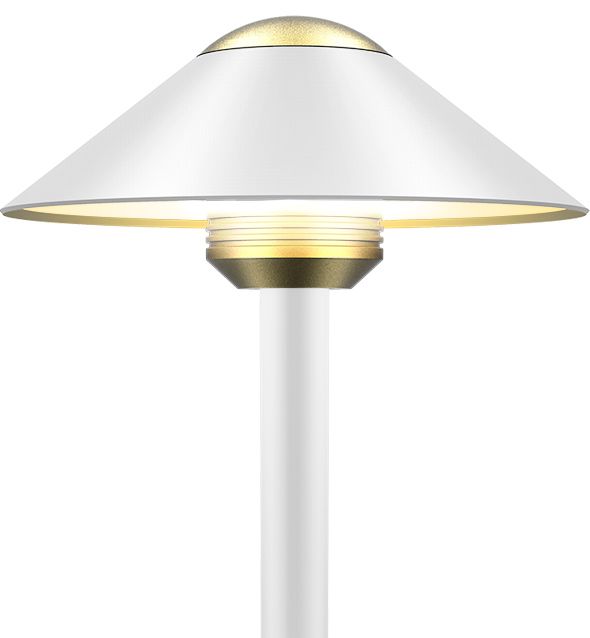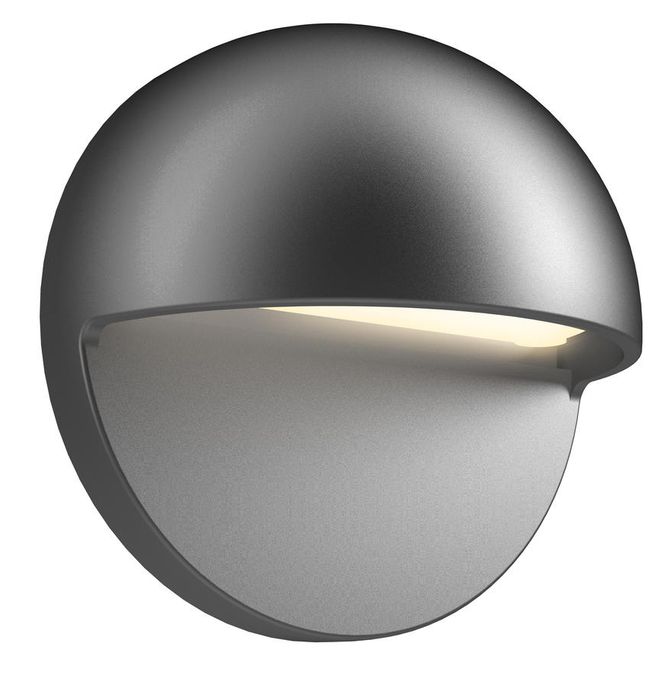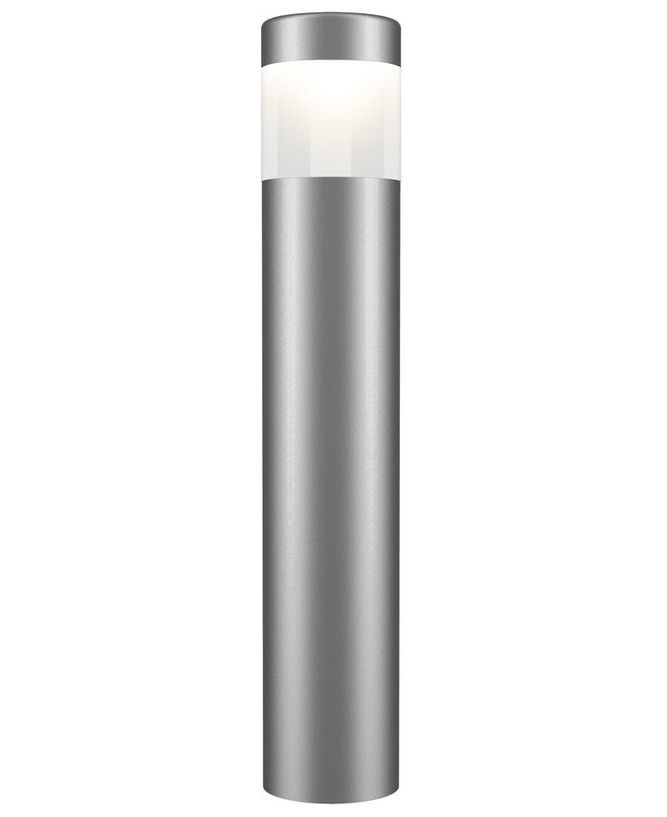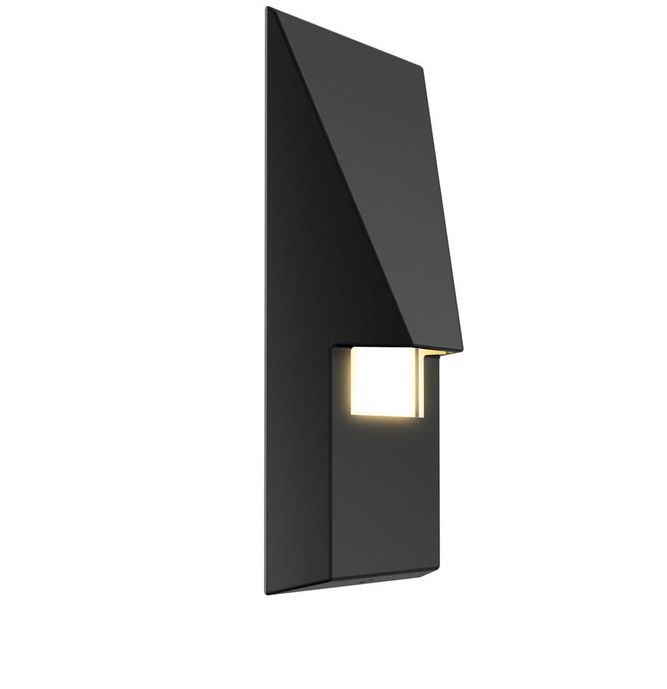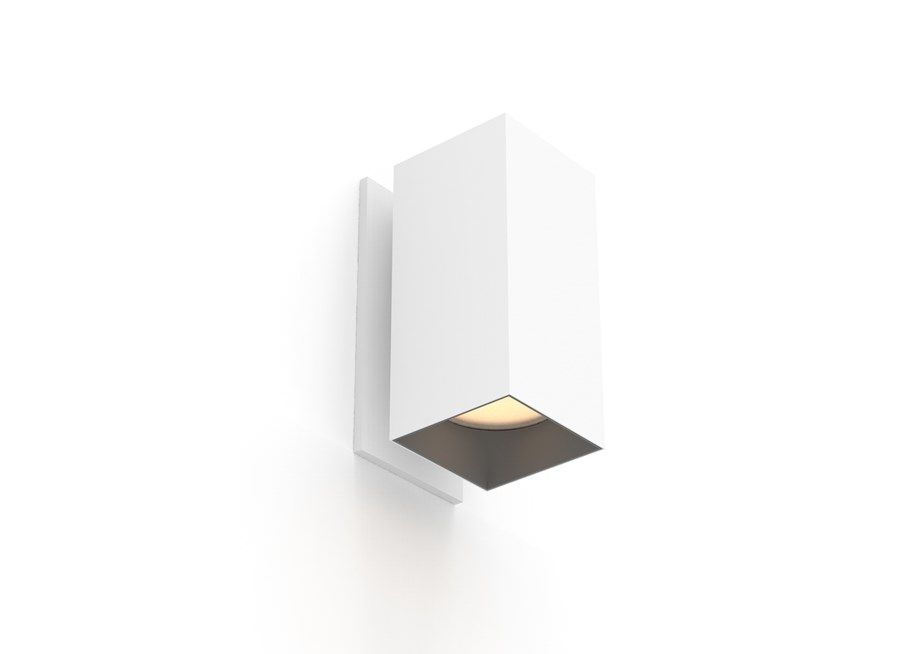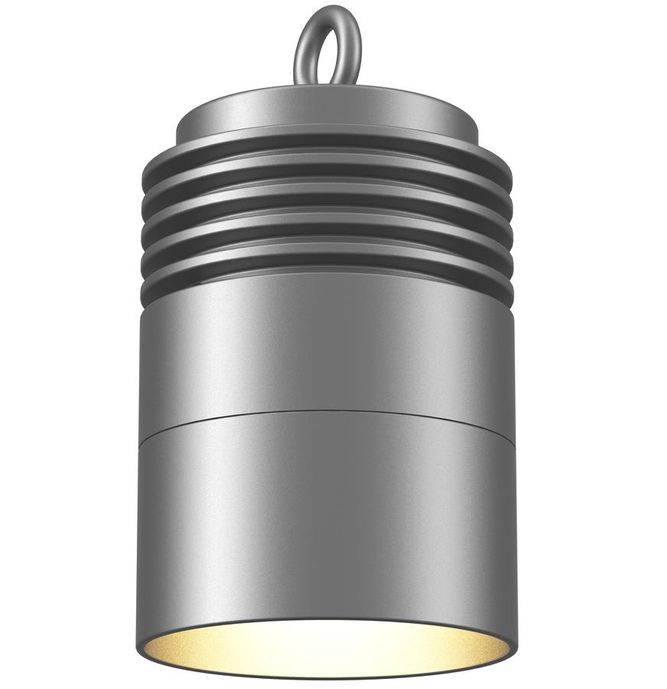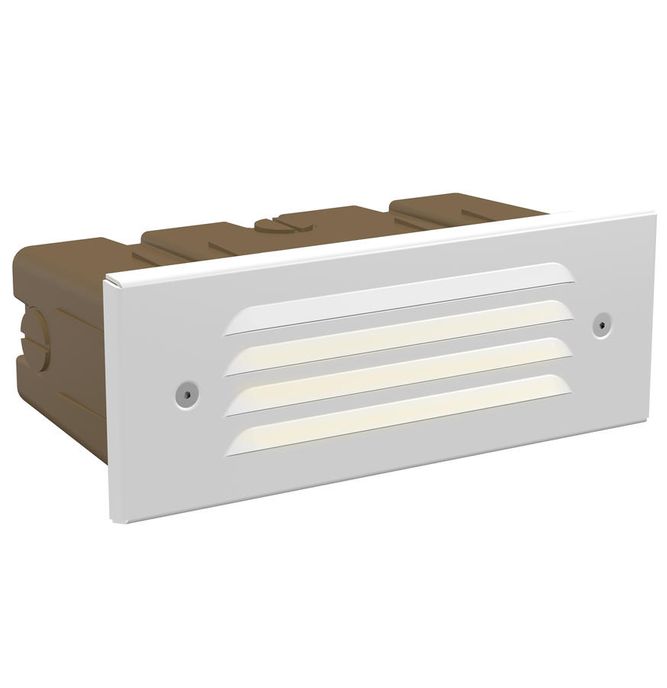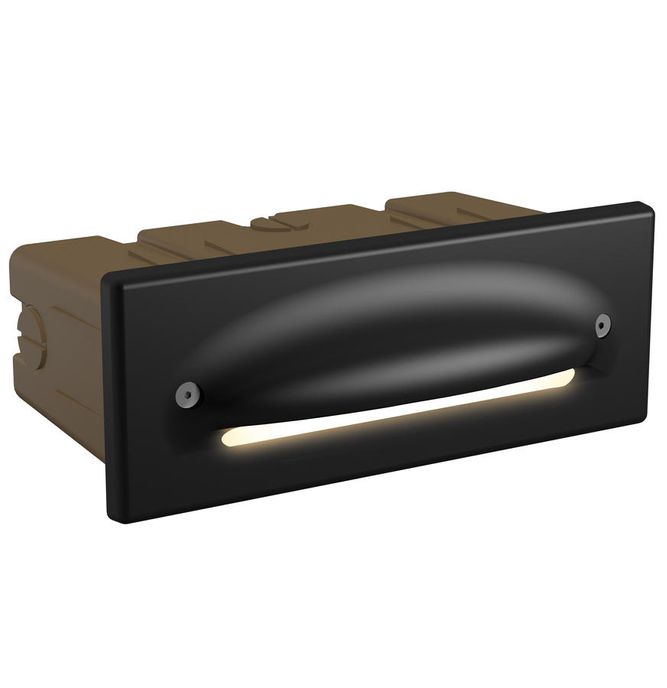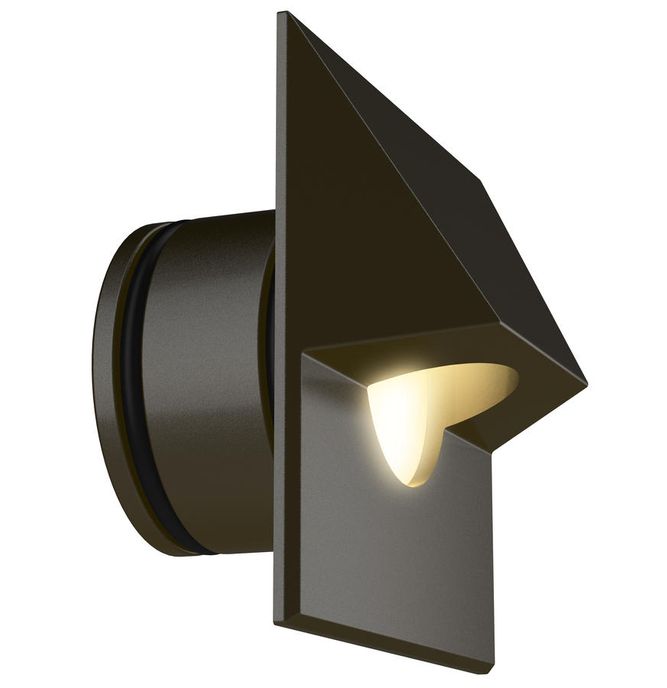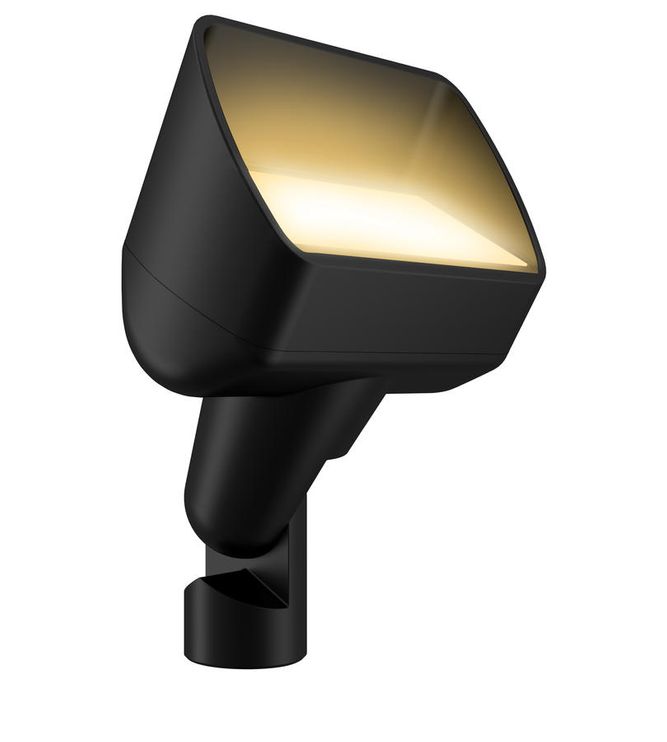 Today, we'll assume you've already decided that smart lights can make your life easier and safer. What you might be wondering is how you can go about controlling smart lighting once it's installed.
Here are your options:
Traditional Switch
Dimmer
Keypad
Mobile Phone
Voice Activation
SWITCHES DIMMERS AND KEYPAD STYLES
Lutron and Control4 wallplates, dimmers and controls come in a variety of colors and styles to coordinate with your project's aesthetic. With options ranging from traditional to contemporary, Lutron and C4 has a look that complements the design of your space.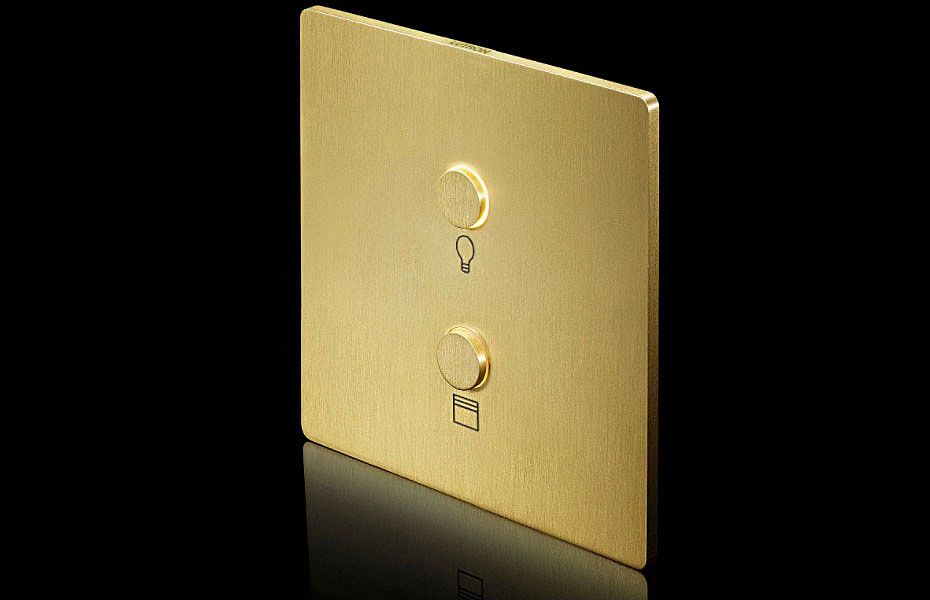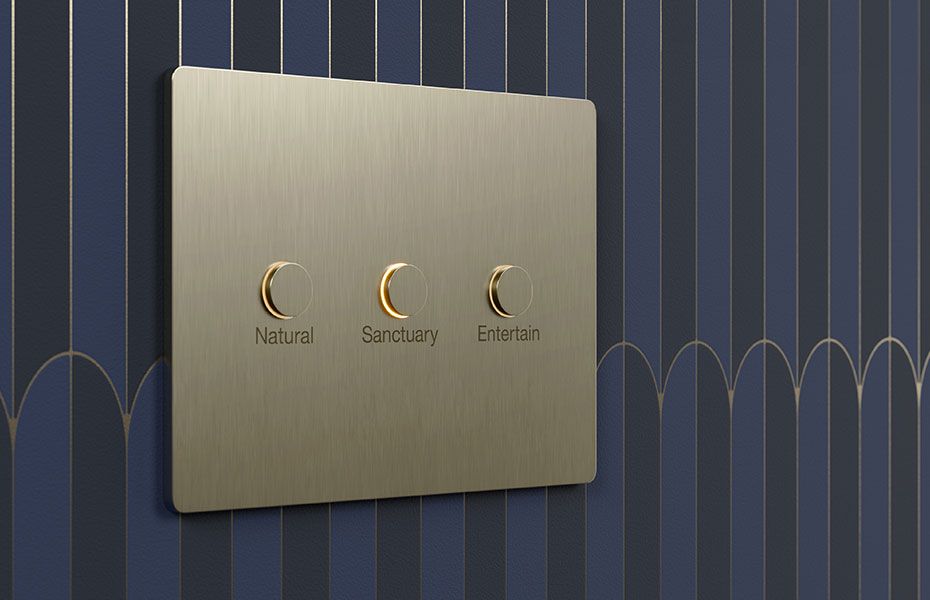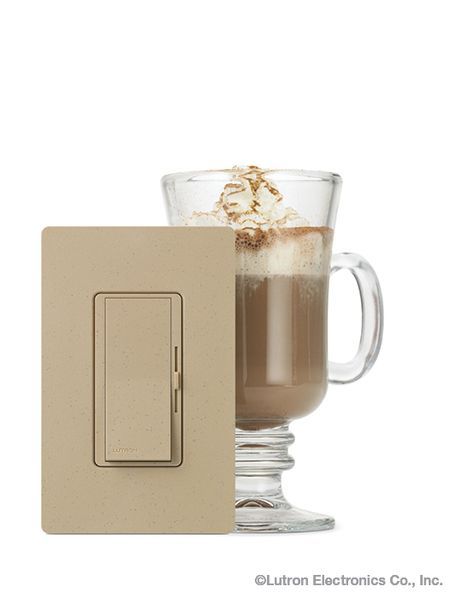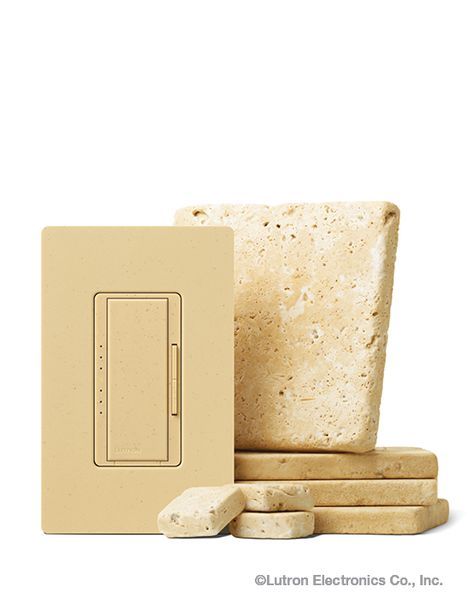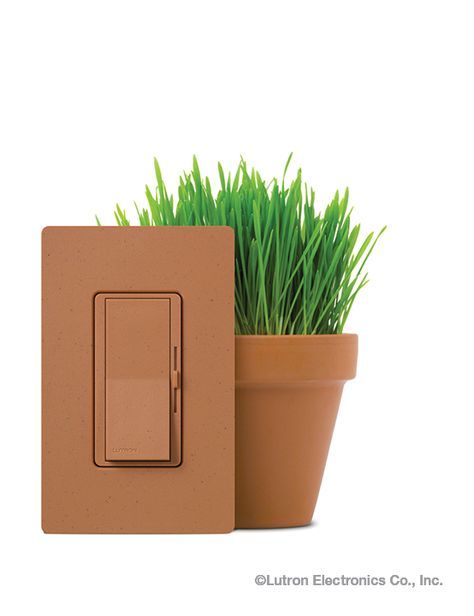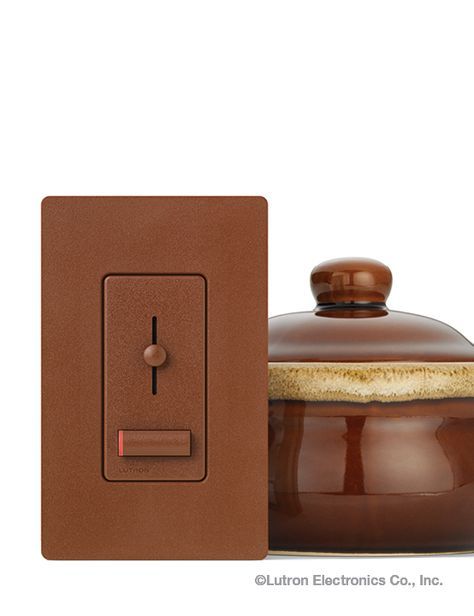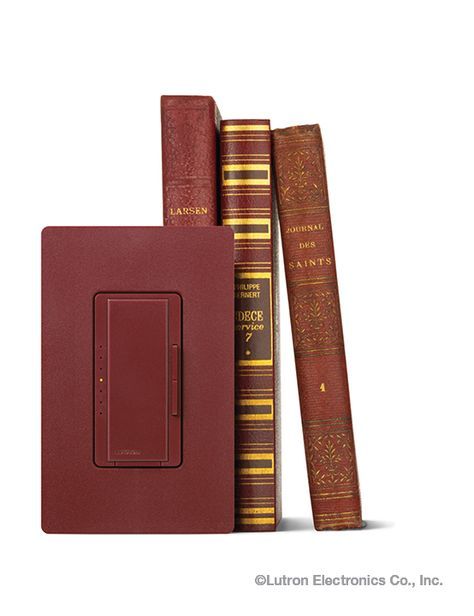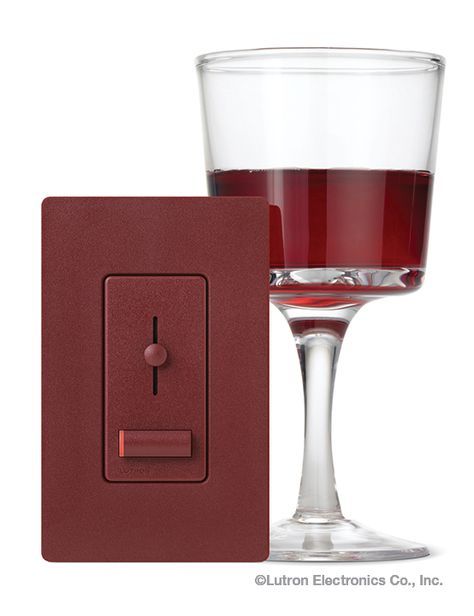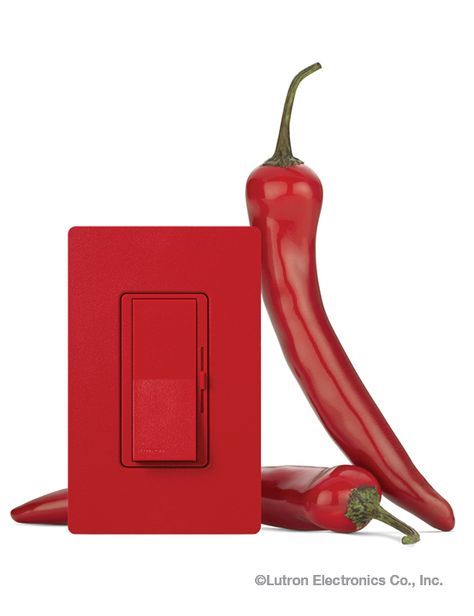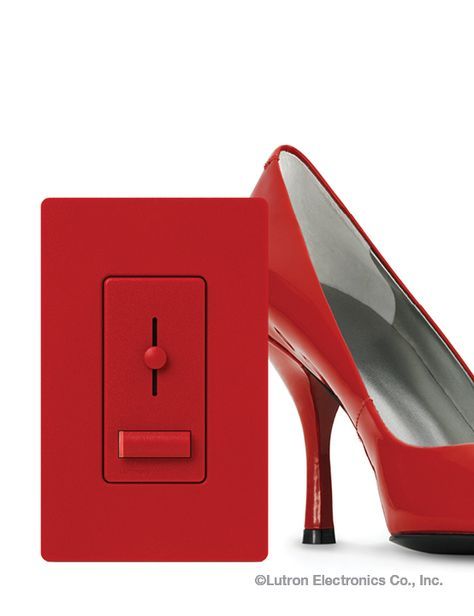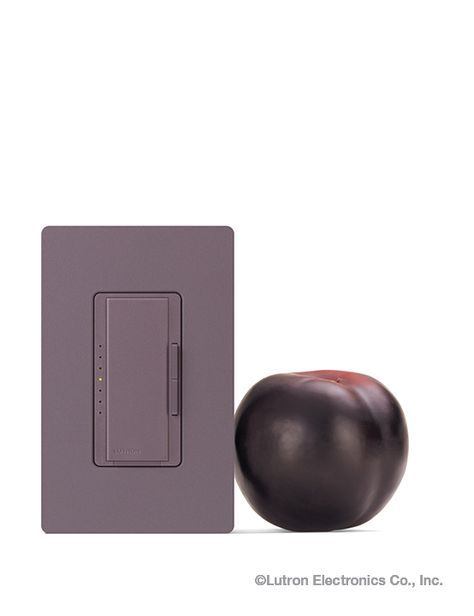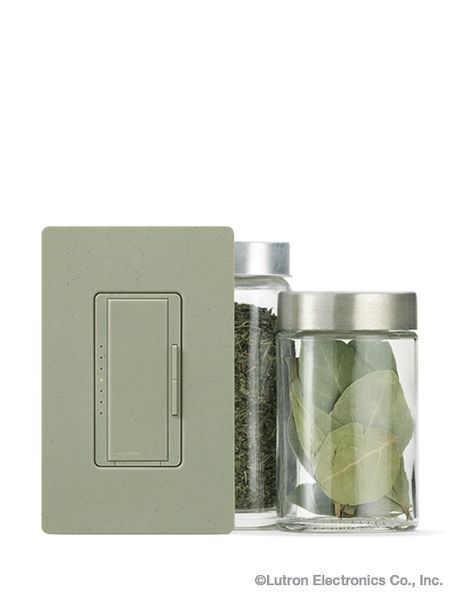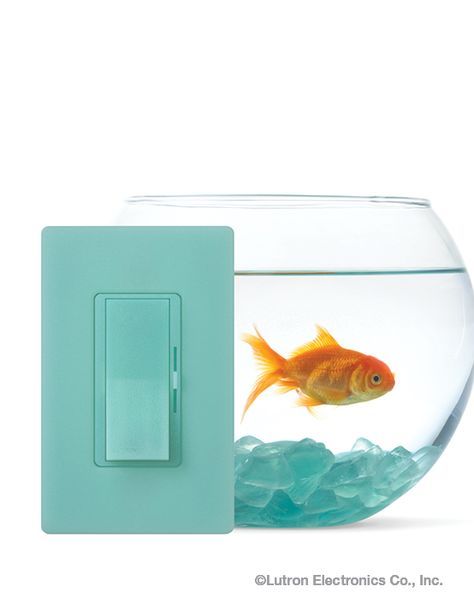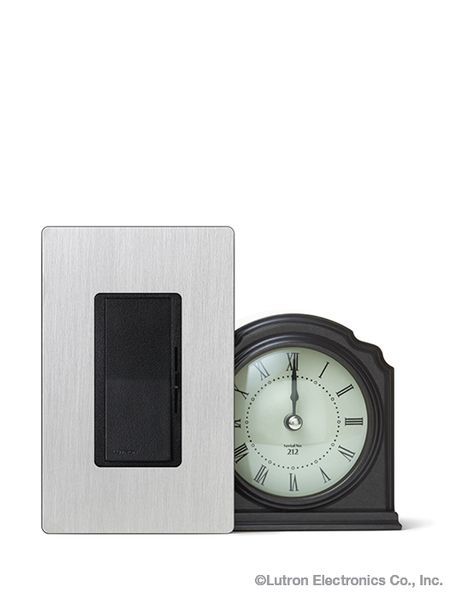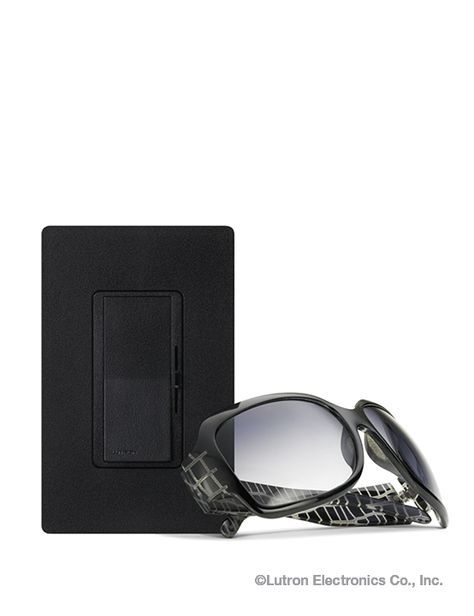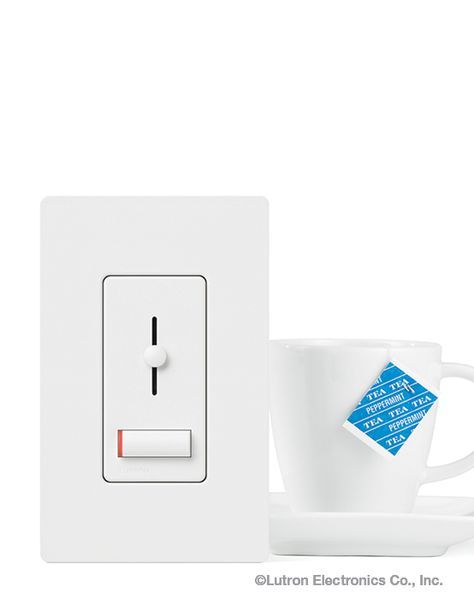 Across Texas  Austin Home Systems works with construction and design companies of every size, from growing private businesses to some of the largest national groups. By combining vast industry knowledge and considerable expertise in a variety of fields,  our team provides invaluable commercial insight and technical ability. Our approach is always hands-on and collaborative.
BROOKFIELD RESIDENTIAL
ALLEN HARRISON COMPANY
BEACON CONSTRUCTION
HARVEY CLEARY
BASSHAM PROPERTIES
FREEHOLD COMMUNITIES
PARADISA HOMES
STERLING CUSTOM HOMES
UNITED STATES TREASURY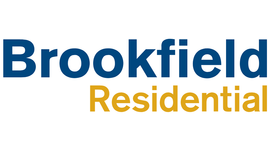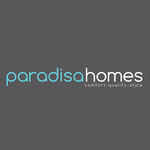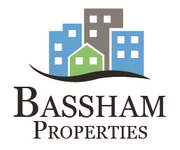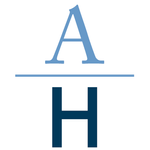 AUSTIN · LAGO VISTA · SPICEWOOD · BEE CAVE · LAKEWAY · DRIPPING SPRINGS · WIMBERLY · MARBLE FALLS · WEST LAKE HILLS · FREDERICKSBURG · HORSESHOE BAY · BELTON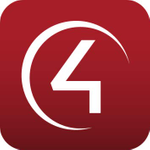 Visit our certified CONTROL4 showroom located at 1102 West Koenig lane, Austin, Texas