SIMPLIFYING TECHNOLOGY WITH PASSION AND EXPERIENCE
A BEAUTIFUL HOME REQUIRES EXCEPTIONAL LIGHTING. WITH AN AUTOMATED AND CENTRALLY CONTROLLED LIGHTING SYSTEM EACH ROOM OF YOUR HOUSE IS APPROPRIATELY LIT TO ACCOMMODATE THE TIME OF THE DAY AND FREQUENCY OF USE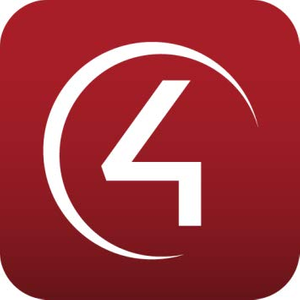 VISIT OUR CERTIFIED CONTROL4 SHOWROOM
WITH RESOURCES, TOOLS, AND PRODUCT SOLUTIONS AVAILABLE IN ONE PLACE EASILY FIND WHAT YOU NEED TO OUTFIT YOUR HOME WITH QUALITY LIGHTING
THE ECOLOGICAL AND COST BENEFITS OF CONTROLLED LIGHTING
Better control of your lighting can reduce costs by 30-50% and significantly reduce carbon emissions at the same time, while new lighting technologies can reduce energy bills by as much as 80%. Lighting control systems enable more efficient monitoring of electrical output. Entire sections can be plotted in accordance to use, while management of consumption and billing is made far easier. Faults are automatically reported and rooms that are unoccupied no longer waste energy.

One of the most popular benefits of lighting control systems is probably the most obvious – the improved use of light throughout a home, business, or leisure establishment. Mood-appropriate lighting can be set depending on the time of day, or even year (ideal for those familiar with the lows of Seasonal Affective Disorder), social occasion, or simply, the requirements of the occupant. In domestic settings, for example, systems can be set to turn on at certain times, ideal for somebody who may work late and who needs to move through certain sections of the house without waking fellow occupants. Similarly, homes or businesses looking to host an event or social occasion may like to plan accordingly, with lighting control systems also able to focus on specific areas, such as dining tables, or even signal if certain areas are out of bounds.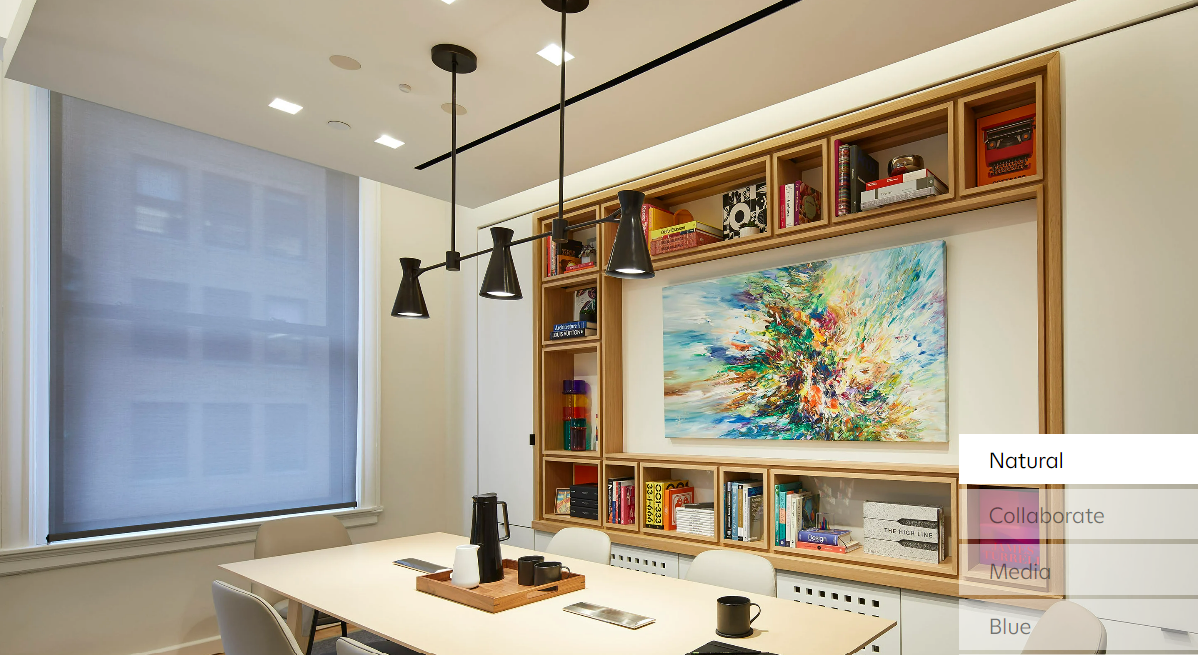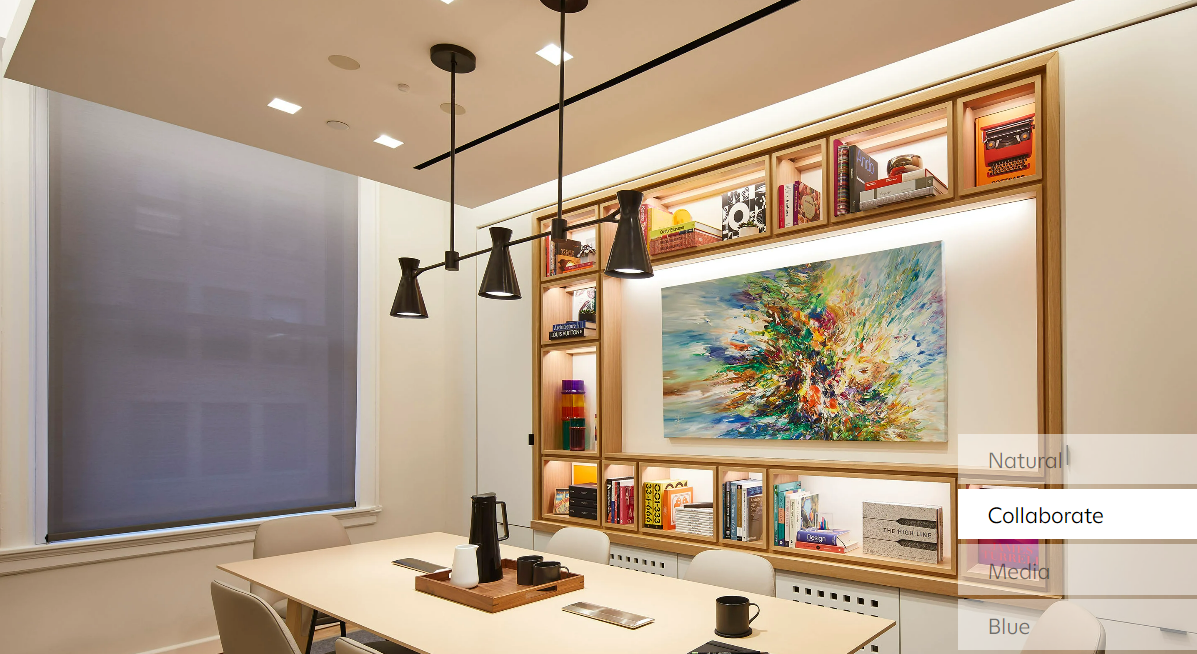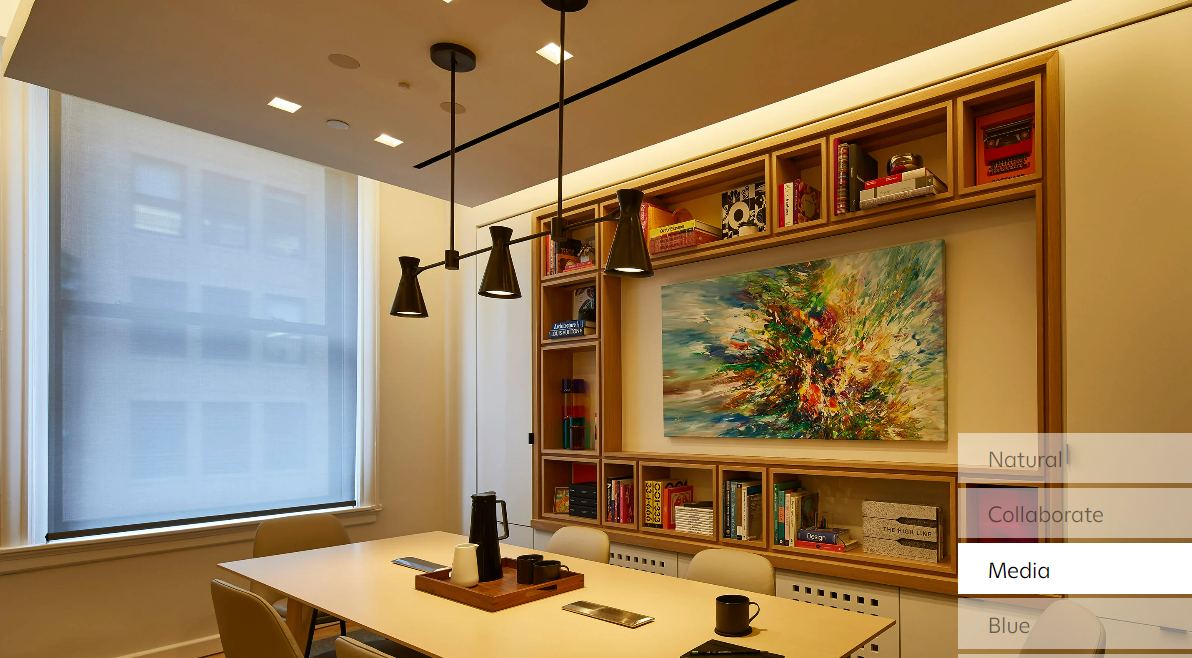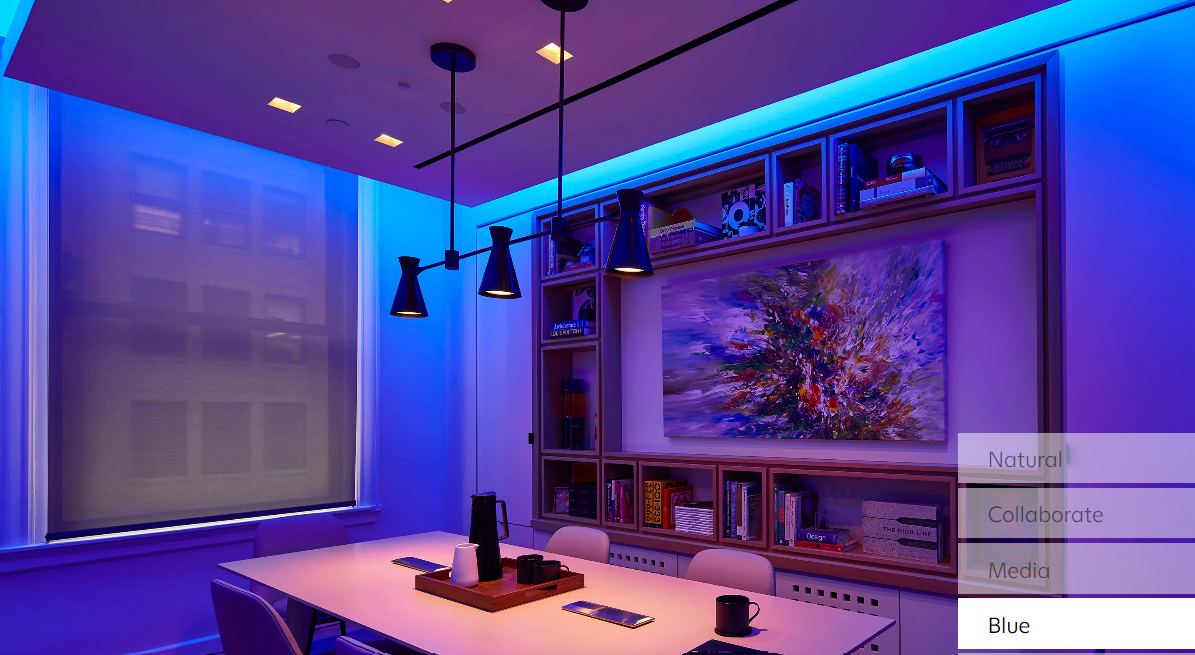 SWITCHES DIMMERS AND KEYPAD STYLES
Lutron and Control4 wallplates, dimmers and controls come in a variety of colors and styles to coordinate with your project's aesthetic. With options ranging from traditional to contemporary, Lutron and C4 has a look that complements the design of your space.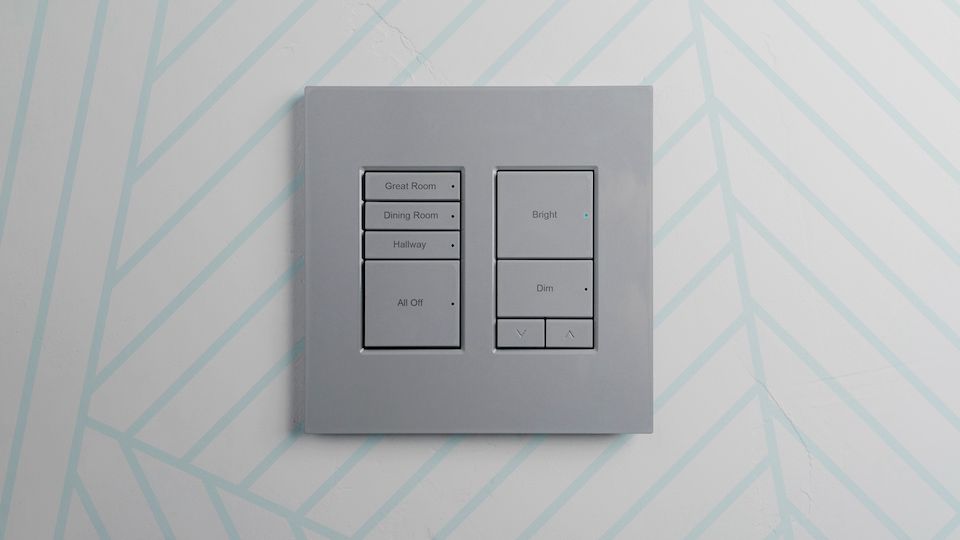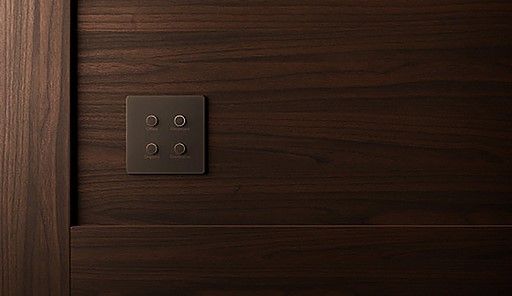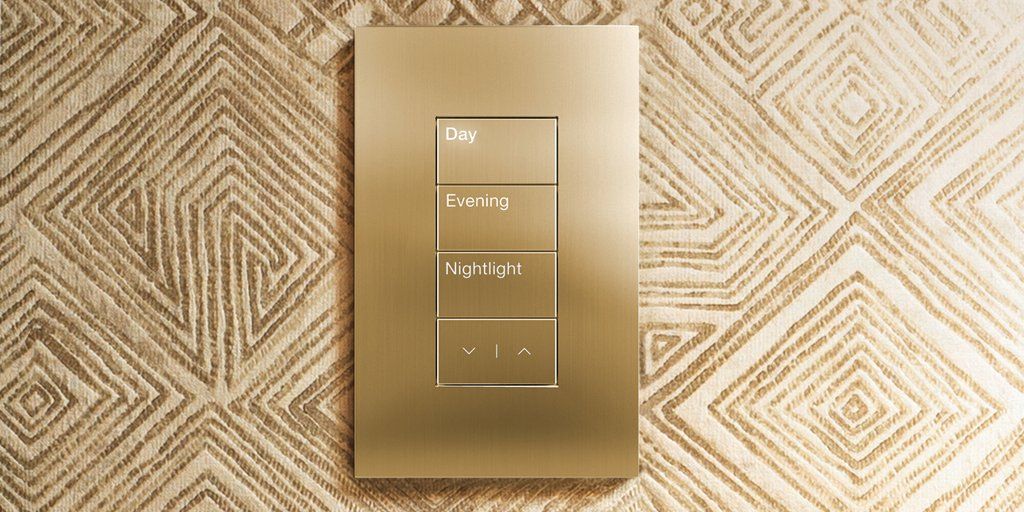 Also called general lighting, ambient lighting provides overall illumination for a room, and is intended to create a uniform light level throughout a space, independent of any special lighting that may be needed in targeted areas of a room. In most home settings, when a person steps into a room and flips on a switch, ambient lighting illuminates the space. Ambient lighting takes many forms including ceiling-mounted or recessed fixtures that direct light downwards; wall sconces or floor-lamp torches that wash the walls with light; cove, soffit, and valance lighting that bounces light off ceilings and walls.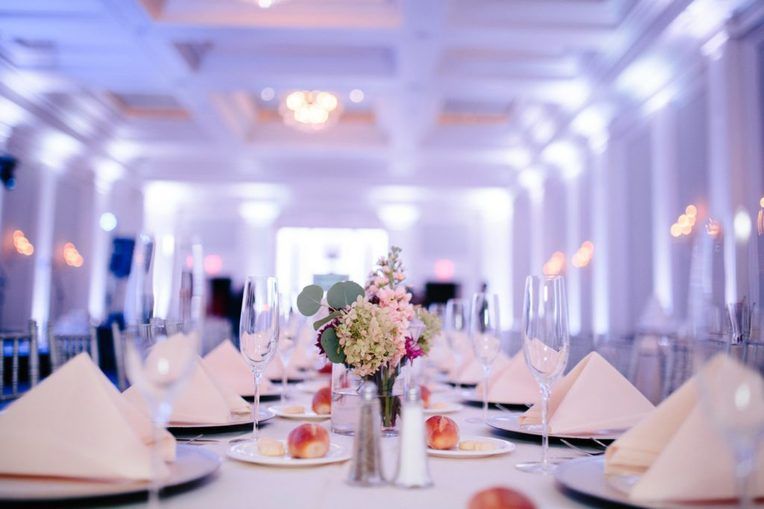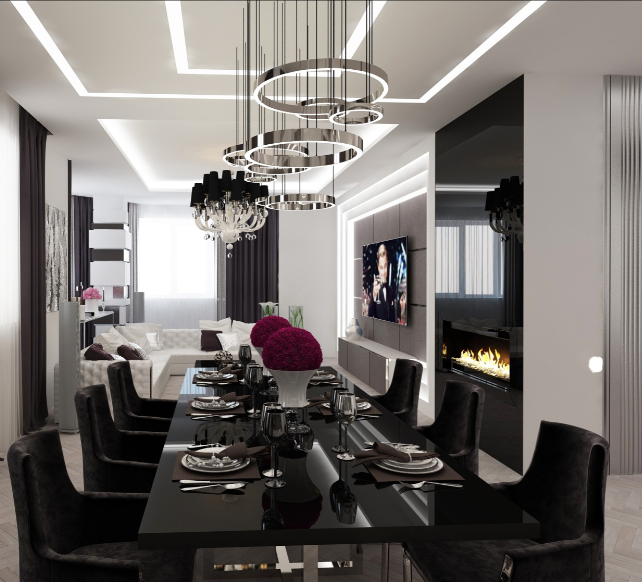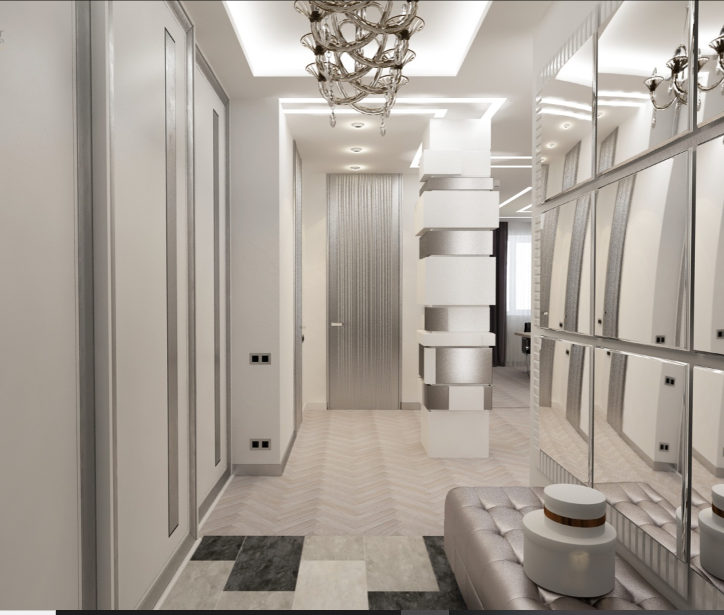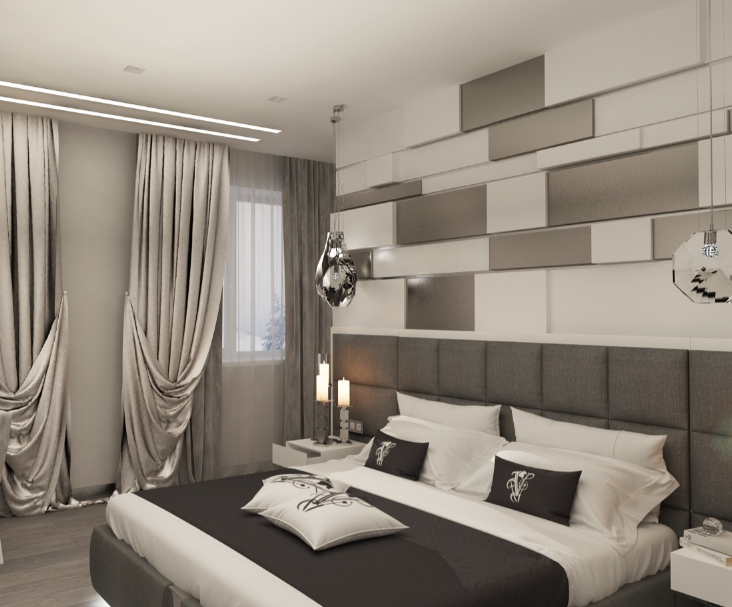 Targeted to a particular area of a room, task lighting is intended to illuminate a specific function. Areas of a home that require task lighting include kitchen counters where food will be prepared; living room seating areas where reading will take place; and home office desk surfaces where paperwork will be done. In a kitchen, under-cabinet lighting provides task lighting for a countertop; in a living room, a table lamp is often used for task lighting to accommodate reading.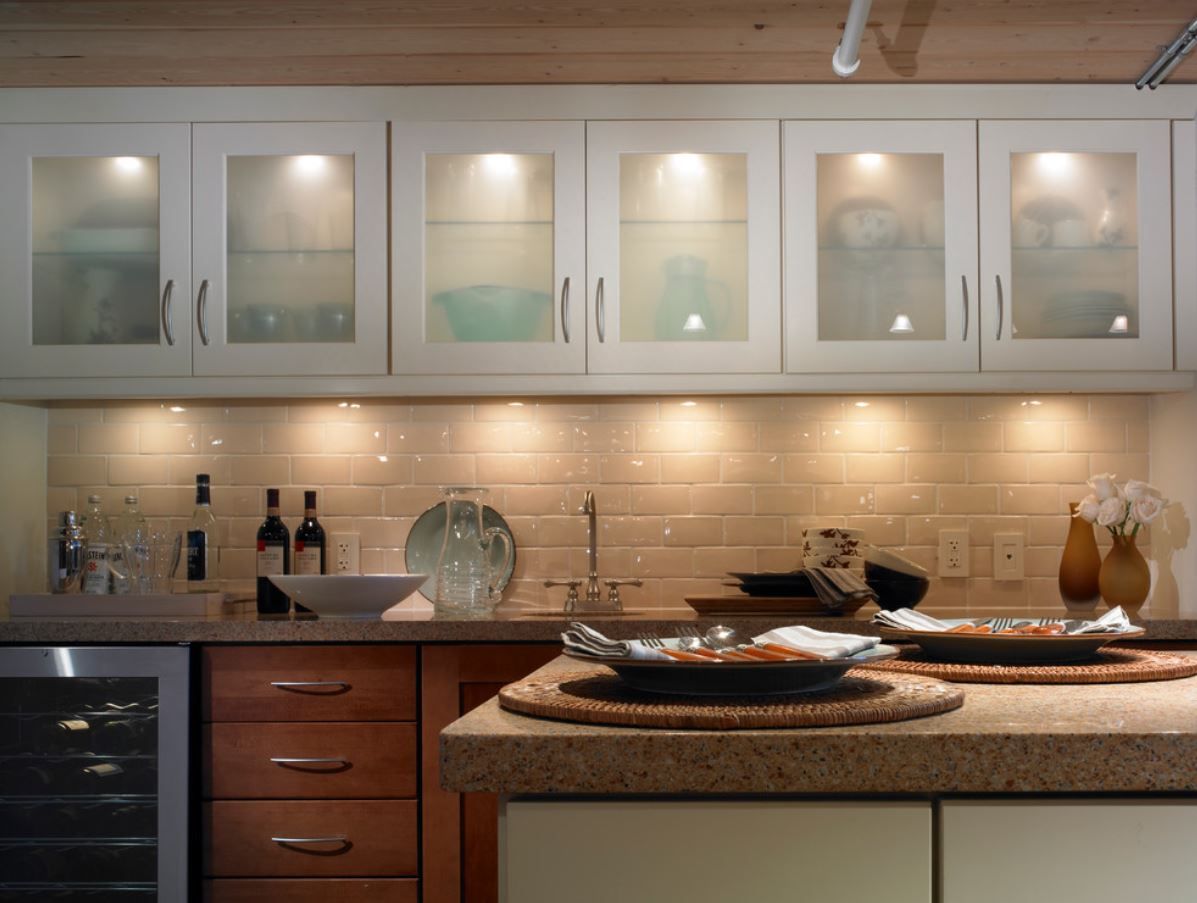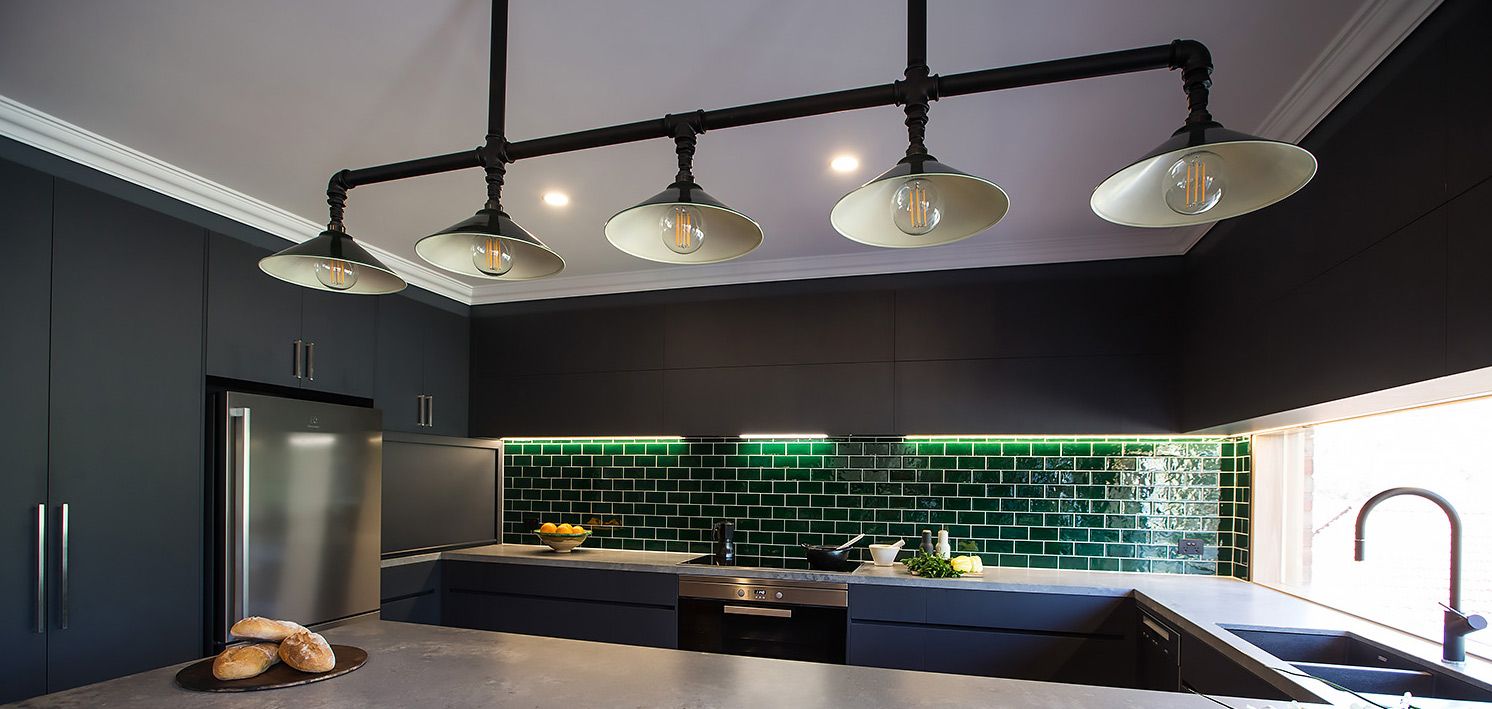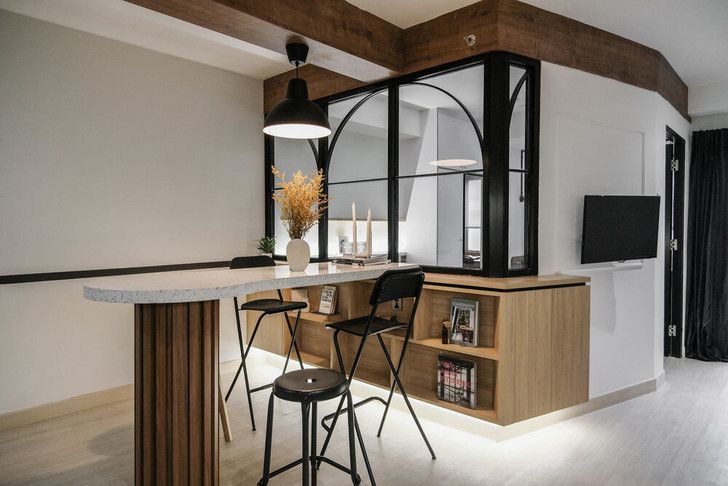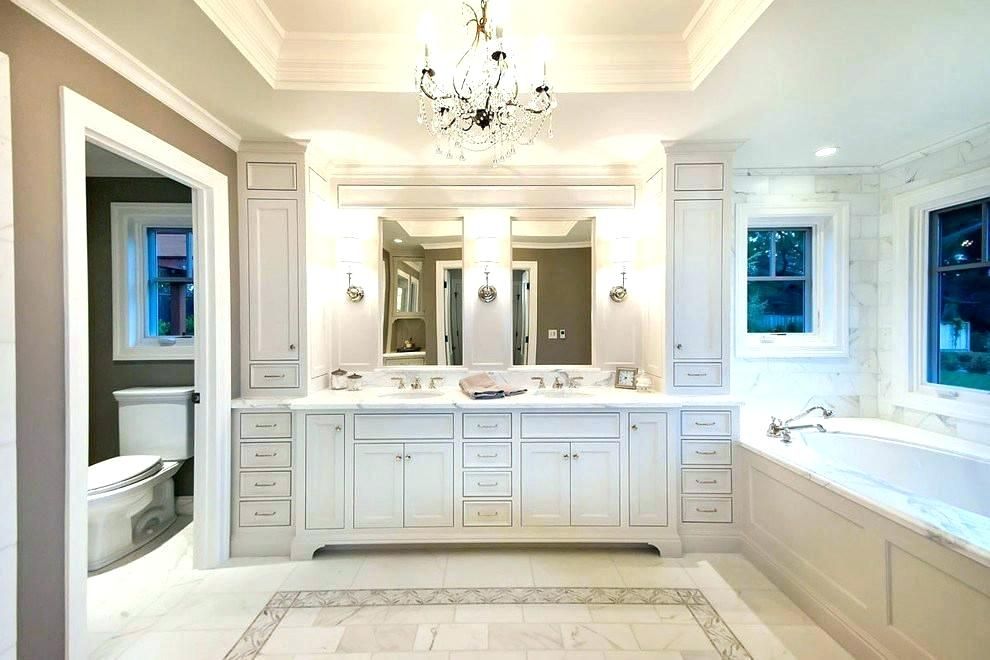 Also called highlighting, accent lighting draws attention to a particular object, such as artwork, sculpture, plants or bookcases. Accent lighting is often used outdoors, to highlight a beautiful tree, plant or water feature, or to draw the eye to a particular area of the landscape. Recessed or track lighting is often used for accent lighting, with adjustable fittings that allow light to be focused precisely even on a small object.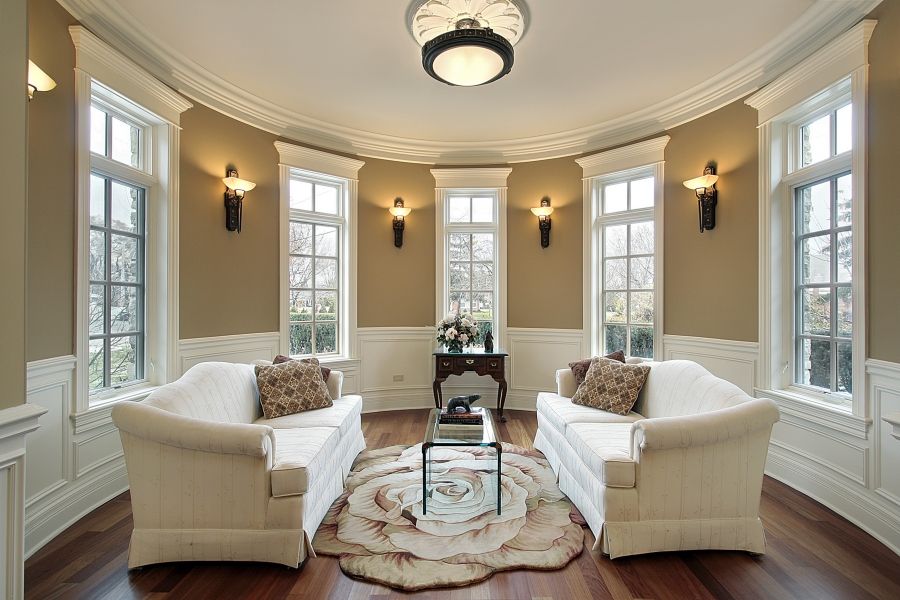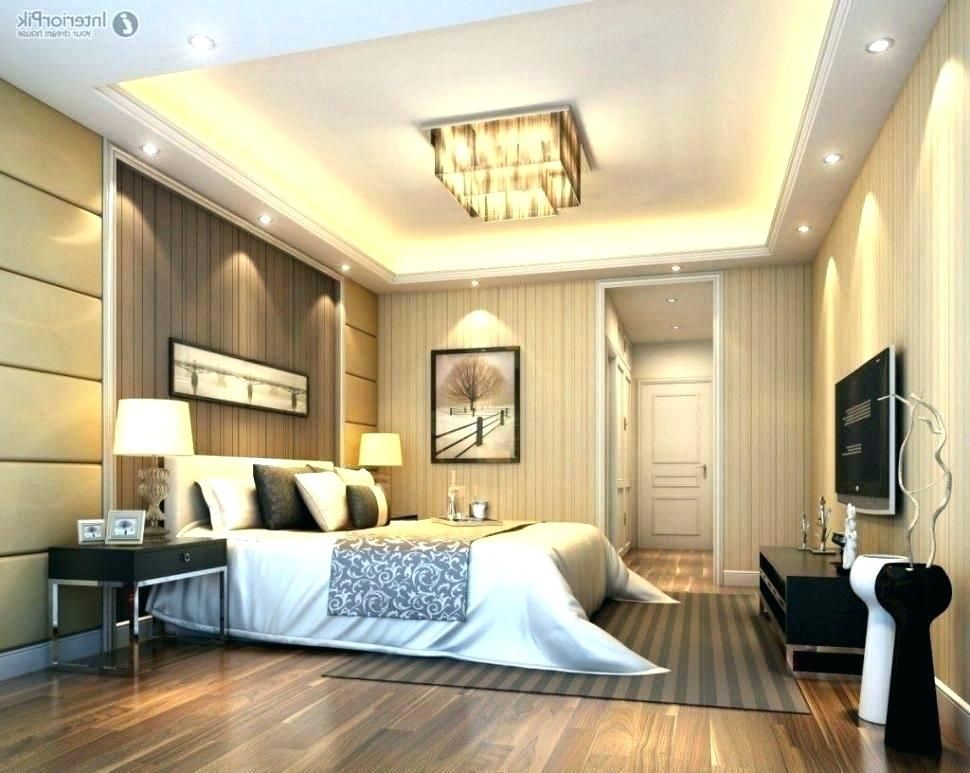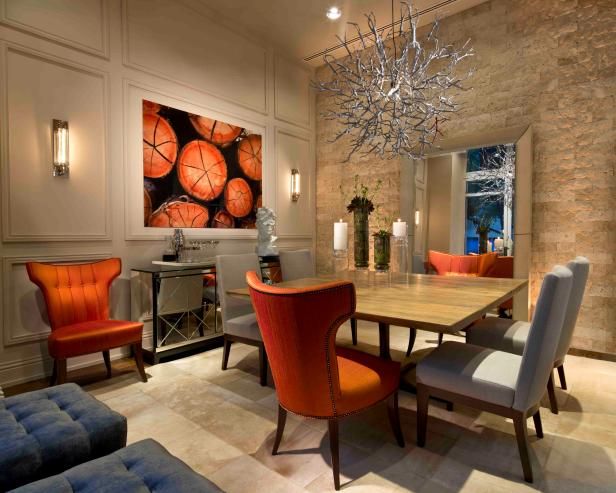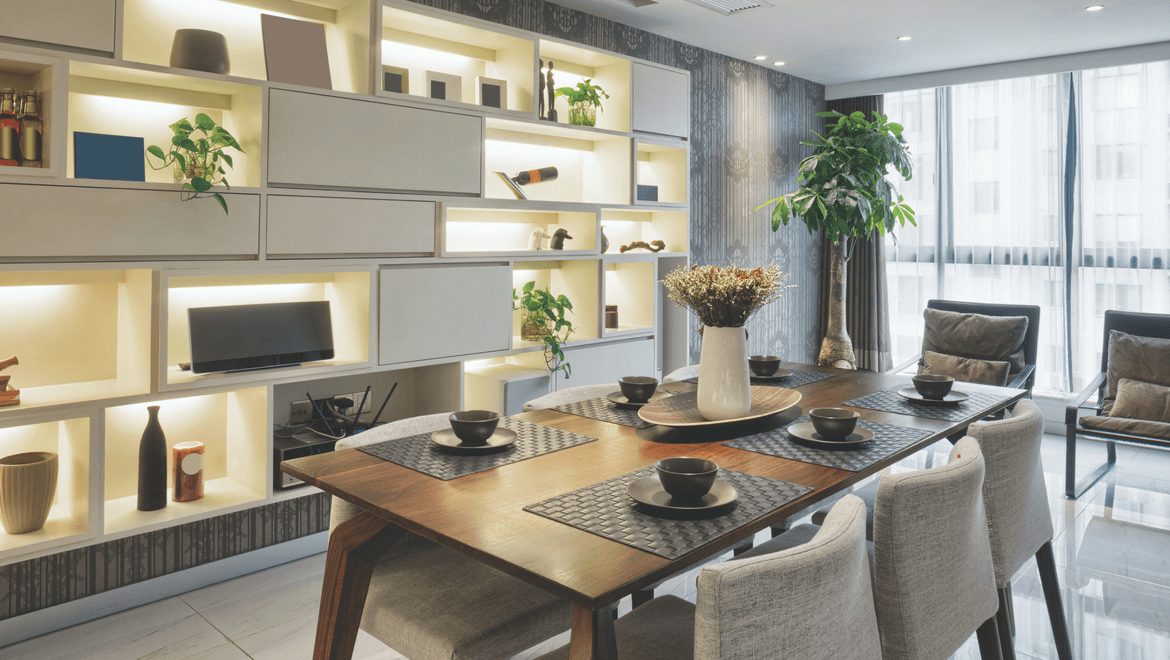 Landscape Lighting is the ideal way to add drama, beauty, and allure to your home exterior at night. It's important to select the right fixtures for each designated area of your application. Accent, flood, and in-ground landscape fixtures can be controlled for color, beam width, and brightness levels.
Austin Home Systems will help you to develop a distinctive, functional design and put your property in the best light when the sun goes down. We provide a wide selection of lighting fixtures and lighting control options and will generate a blueprint for your specific project.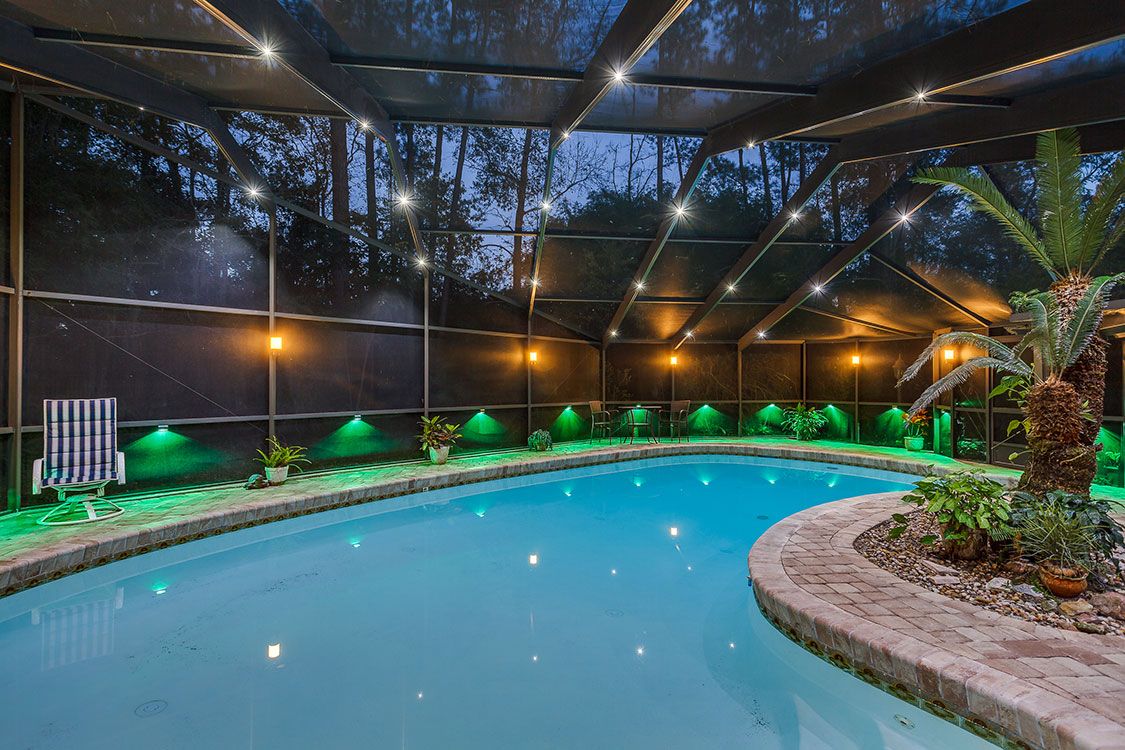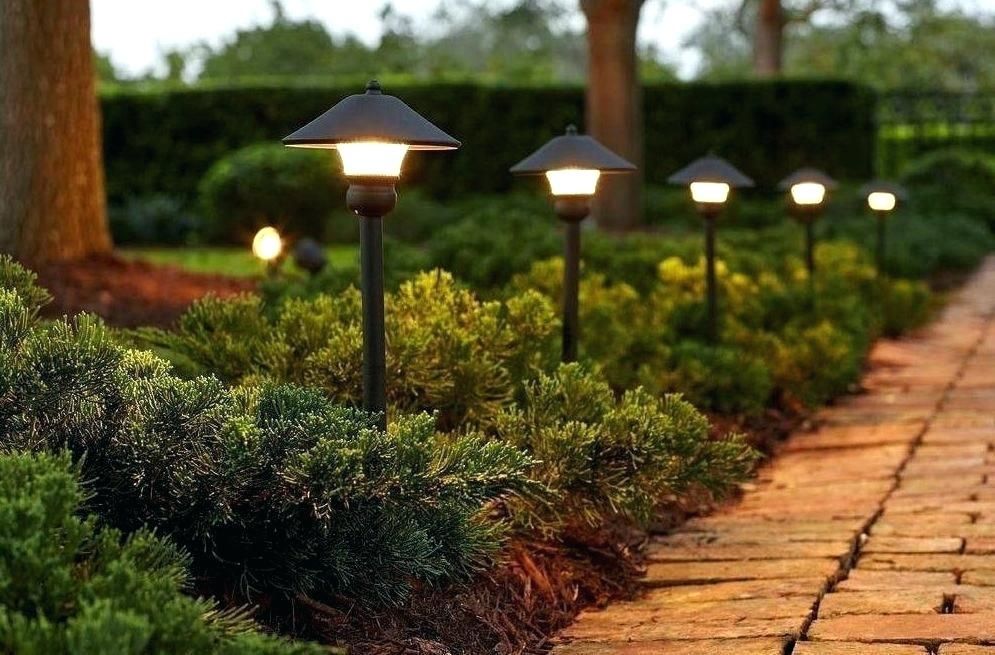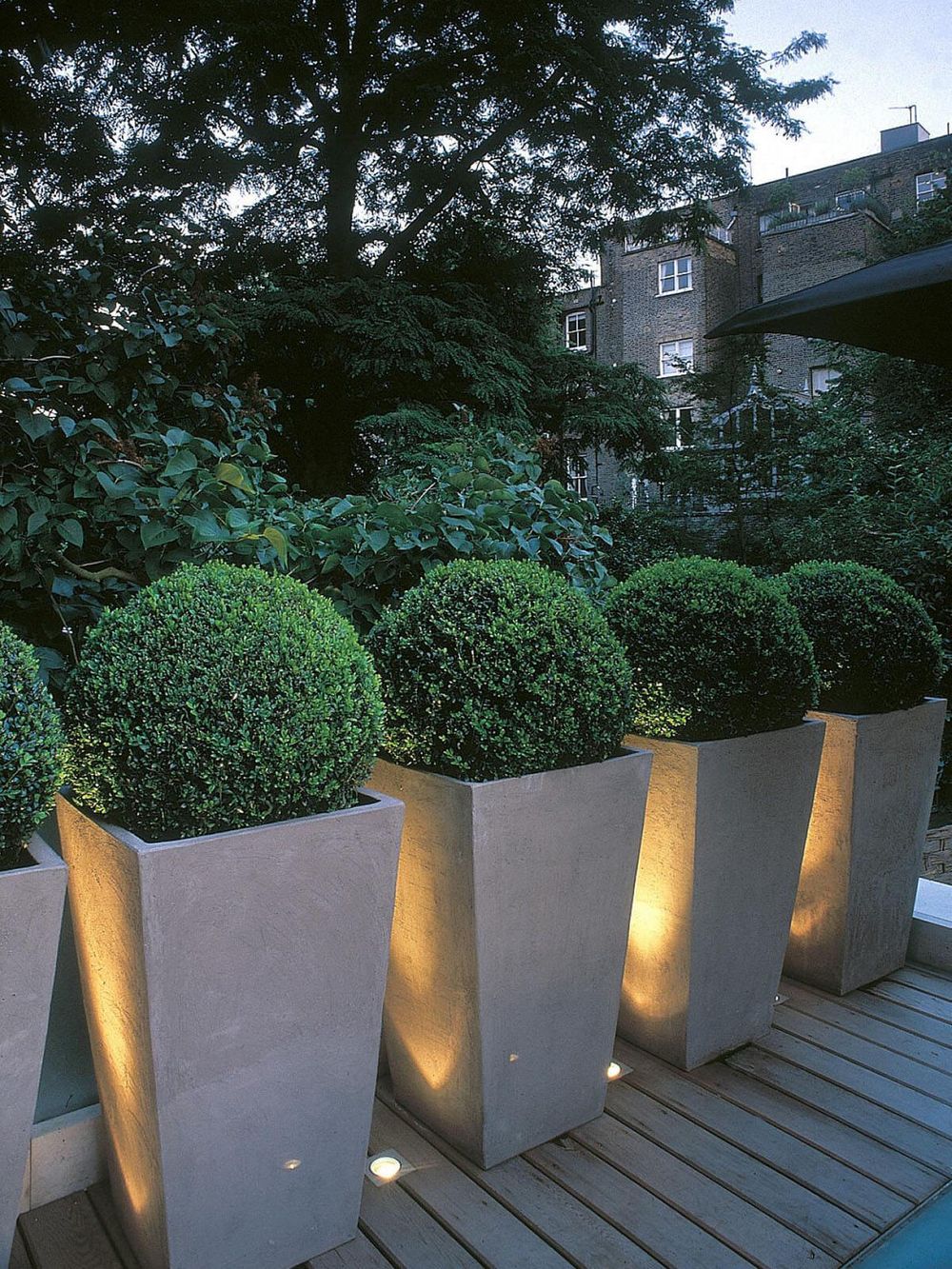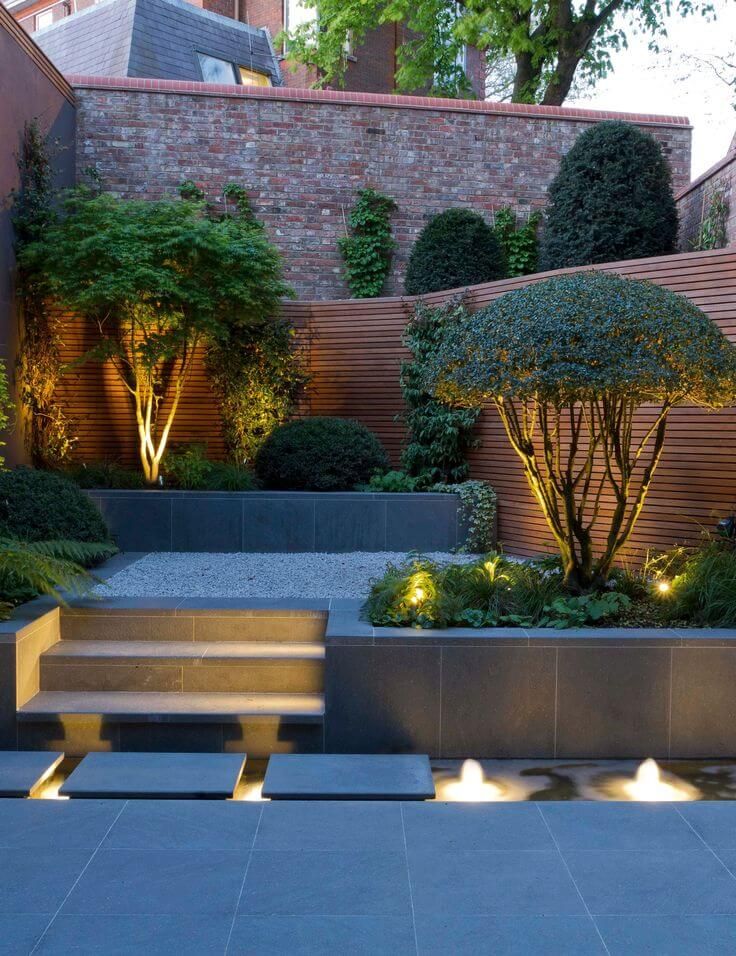 This lighting category is a design umbrella that covers hundreds of outdoor lighting options. From attracting new business in a city to entertaining backyard guests, architectural lighting serves a whole host of important purposes, and they all depend on the purpose of each particular space.
When buildings have a mix of different textures and angles, such as bricks and siding or multiple roofs and awnings, the right architectural lighting can keep the style consistent while highlighting the way each texture complements the next one. Light can define a space, both physically and aesthetically and its effect depends on the shape, size, style, and texture of every surface it touches.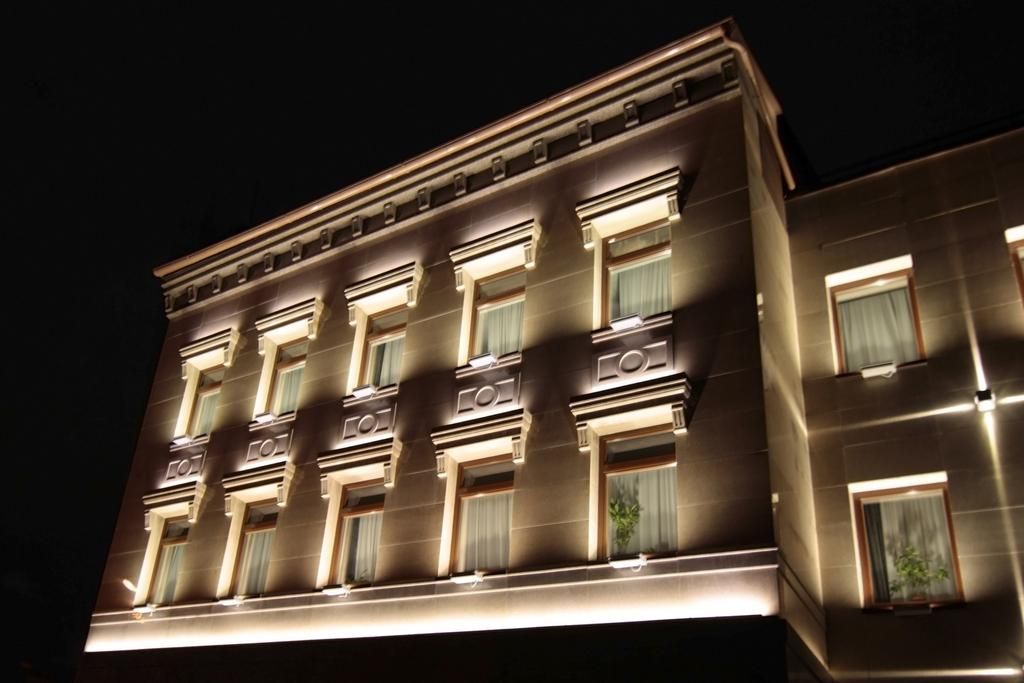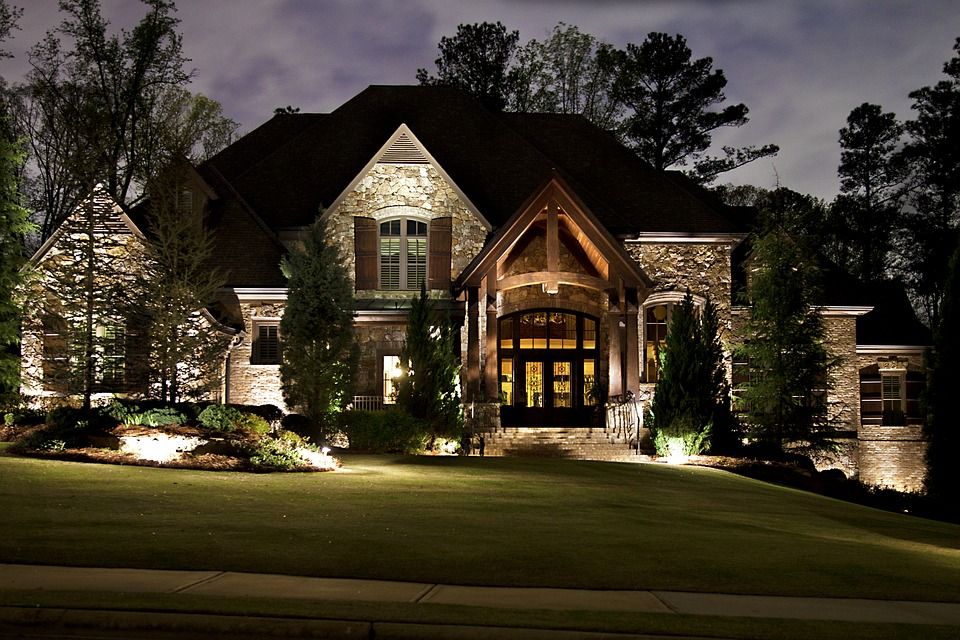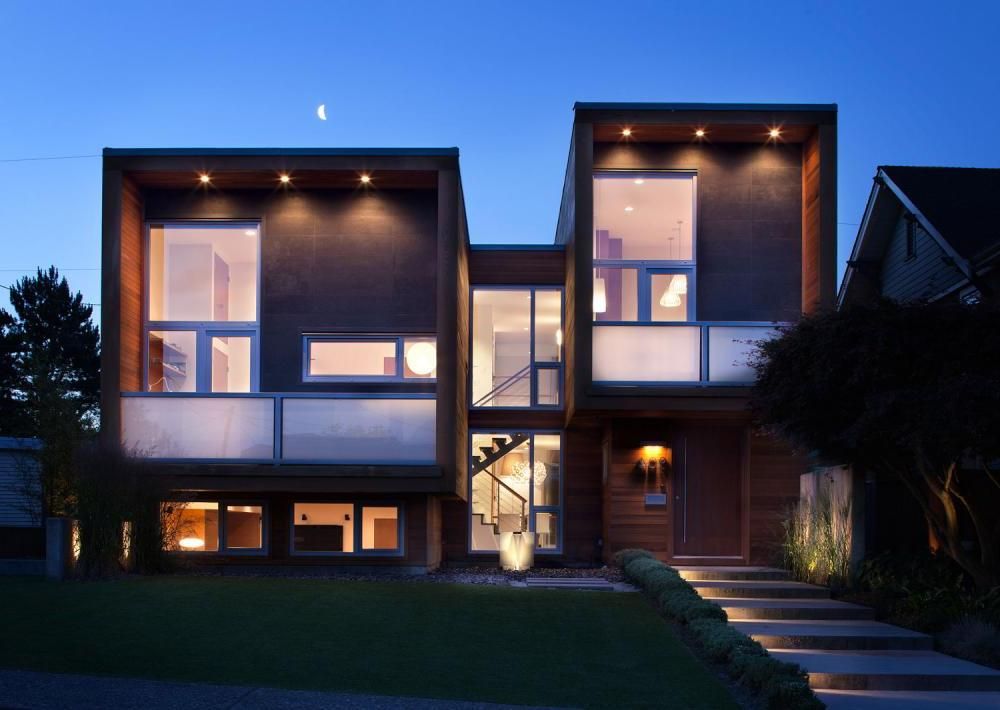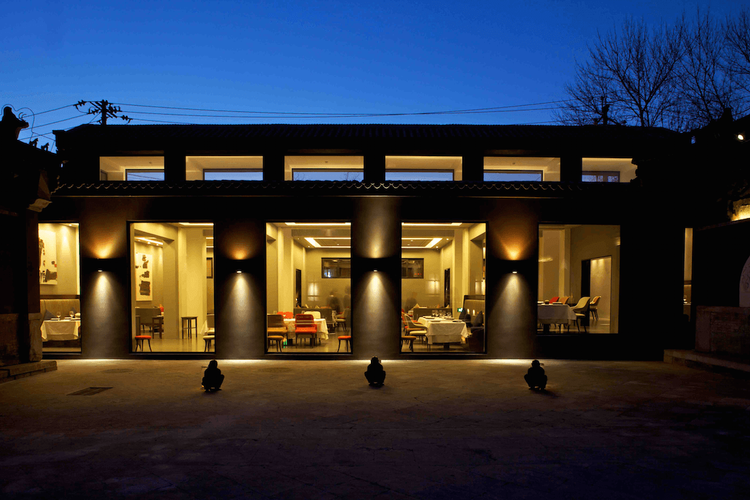 KETRA LIGHTING
Ketra is designed to mimic this dynamic nature of sunlight indoors. Ketra produces light from a near-infinite spectrum of correlated color temperatures - from the blue glow of dawn to the golden glow before dawn. Ketra lighting system can be programmed to dynamically shift in color temperature and intensity throughout the day so that the lighting always feels natural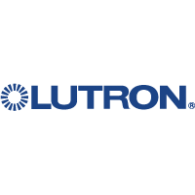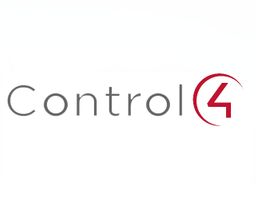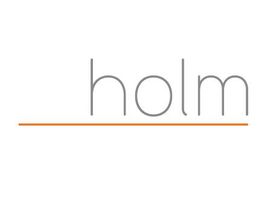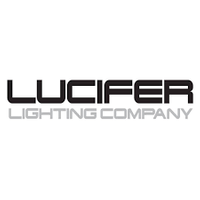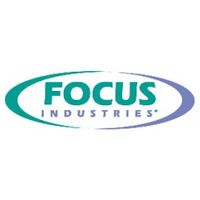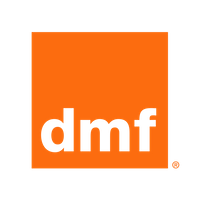 APPOINTMENT/SERVICE RESERVATION