SIMPLIFYING TECHNOLOGY WITH PASSION AND EXPERIENCE
Austin Home Systems is locally owned and operated since 2007 with a fully automated showroom in central Austin on Koenig Lane. Our process is built to handle residential and commercial projects of any size. With specialized and dedicated sales, design, logistics, installation and programming teams we passionately execute every project with precision and care. As a Certified Control4 Experience Center you can rest assured we have resources and experience to successfully design, build and support any level of system. Control4 solutions make it easy to command all things including lights, security, climate control, multi-zone audio, distributed video, locks, shades and more all from multiple interfaces and from anywhere in the world.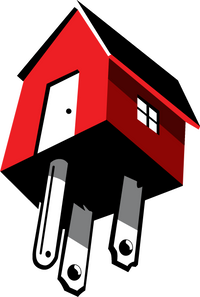 We provide complete technology solutions throughout the design, installation and support phases for both residential and commercial customers. We can create diagrams and detailed system layouts for each project. Our designers plan every detail of the system, from the size of the room, to the selection of audio and video equipment, all the way to the power and safety requirements for the system to work great every time you use it. Once our design is complete we verify that it meets your needs and expectations for the system. We then guarantee your system will be beautifully installed and very easy to operate. Our turnkey approach offers peace of mind for every client.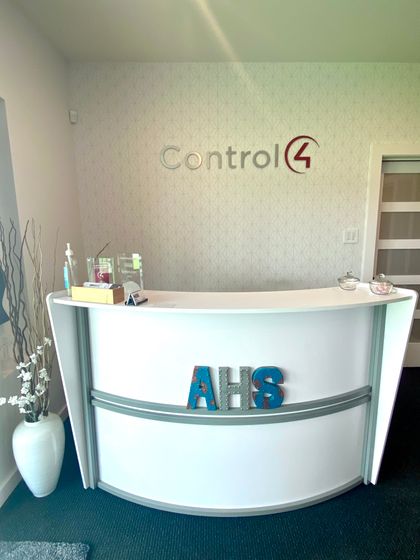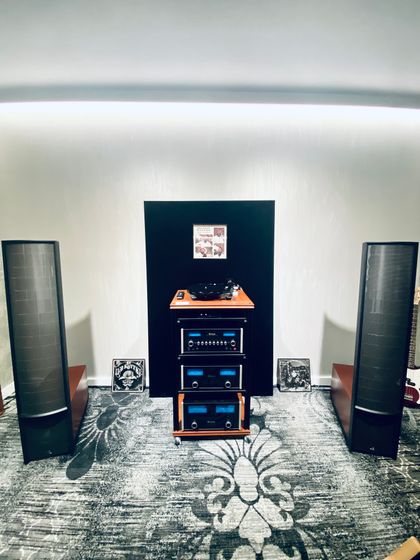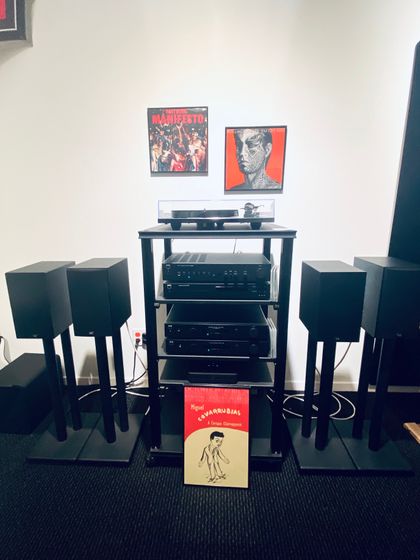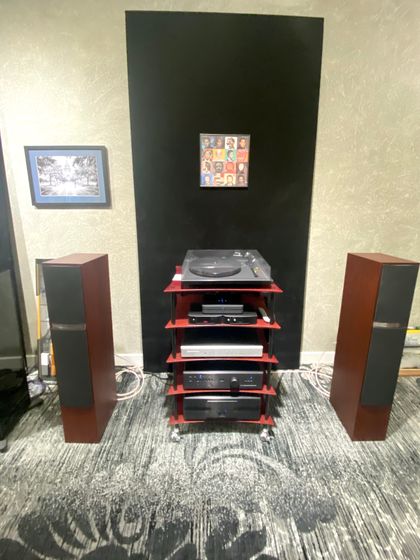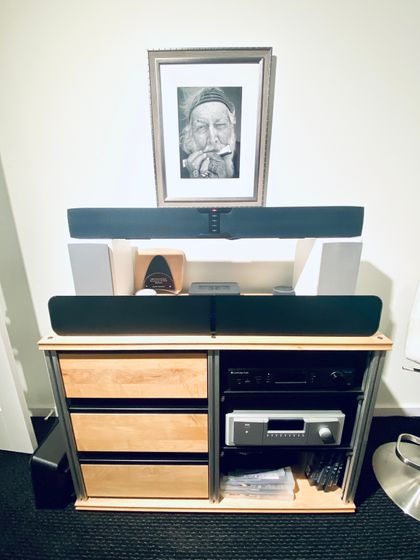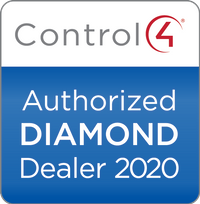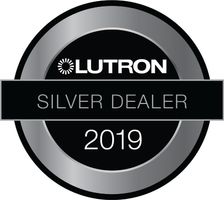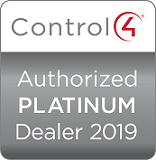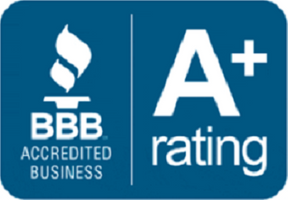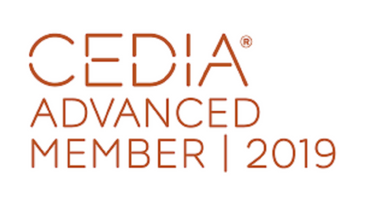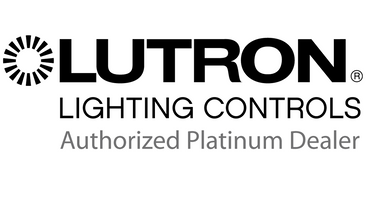 Across Texas  Austin Home Systems works with construction and design companies of every size, from growing private businesses to some of the largest national groups. By combining vast industry knowledge and considerable expertise in a variety of fields,  our team provides invaluable commercial insight and technical ability. Our approach is always hands-on and collaborative.
ALLEN HARRISON COMPANY
BEACON CONSTRUCTION
HARVEY CLEARY
BASSHAM PROPERTIES
FREEHOLD COMMUNITIES
PARADISA HOMES
STERLING CUSTOM HOMES
UNITED STATES TREASURY
BROOKFIELD RESIDENTIAL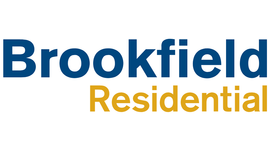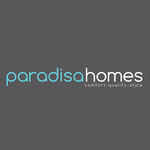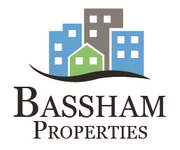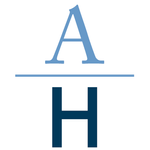 AUSTIN · LAGO VISTA · SPICEWOOD · BEE CAVE · LAKEWAY · DRIPPING SPRINGS · WIMBERLY · MARBLE FALLS · WEST LAKE HILLS · FREDERICKSBURG · HORSESHOE BAY · BELTON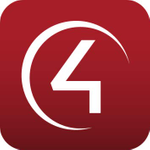 Visit our certified CONTROL4 showroom located at 1102 West Koenig lane, Austin, Texas