SIMPLIFYING TECHNOLOGY WITH PASSION AND EXPERIENCE
Everything relies on a robust network and wireless system. With all our projects the first thing we address is a solid network. We utilize Araknis products to support all our system designs. We have extensive experience in building small residential networks and large, site-wide commercial networks.
Our exclusive Araknis products are expertly engineered to deliver best-in-class performance and support a wide variety of networking needs for professional integrators. With Araknis, you'll get supreme dependability, even in the most demanding environments.
Across Texas  Austin Home Systems works with construction and design companies of every size, from growing private businesses to some of the largest national groups. By combining vast industry knowledge and considerable expertise in a variety of fields,  our team provides invaluable commercial insight and technical ability. Our approach is always hands-on and collaborative.
ALLEN HARRISON COMPANY
BEACON CONSTRUCTION
HARVEY CLEARY
BASSHAM PROPERTIES
FREEHOLD COMMUNITIES
PARADISA HOMES
STERLING CUSTOM HOMES
UNITED STATES TREASURY
BROOKFIELD RESIDENTIAL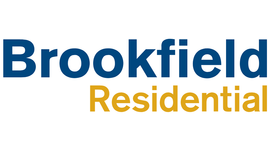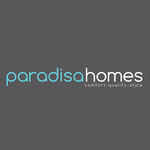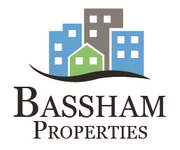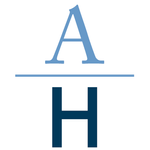 CLOUD MANAGED
Araknis Networks routers, access points, and switches include OvrC (oh-ver-see), our exclusive, cloud management platform. Easily manage all OvrC-enabled devices by client or location from any mobile device using the ultra-intuitive user interface, and eliminate unnecessary service calls.
ROUTERS
Our 300-series routers include 4-gigabit LANs that can be configured to load-balancing or failover modes through WANs, extensive VPN support, plus an embedded firewall for network security. This device can be managed remotely with OvrC.
WIRELESS ACCESS POINTS
Thoroughly tested and WiFi™ certified, these WAPs provide impeccable speed, coverage and reliability. Their dynamic, sleek look fits into any location with ease, while Fast Roaming allows for a seamless signal transition on multi-WAP installs.
SWITCHES
Available in 5-, 8-, 16- and 24-port options, and with focused feature sets, Araknis switches support a wide range of networking needs. All products are OvrC-enabled, with Unmanaged+, Websmart, Managed, and both Partial- and Full PoE+ options.
INTUITIVE GUI
We built this user interface from the ground up. Locate new features with ease, and access a multitude of settings depending on the device—rename network and switch ports, assign VLANs, configure link aggregation to adjoining switches, control user access levels with detailed security options, and much more.
AUSTIN · LAGO VISTA · SPICEWOOD · BEE CAVE · LAKEWAY · DRIPPING SPRINGS · WIMBERLY · MARBLE FALLS · WEST LAKE HILLS · FREDERICKSBURG · HORSESHOE BAY · BELTON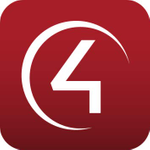 Visit our certified CONTROL4 showroom located at 1102 West Koenig lane, Austin, Texas