SIMPLIFYING TECHNOLOGY WITH PASSION AND EXPERIENCE
Austin Home Systems has the experience and product relationships to satisfy every type of audio and video requirement. We have listening rooms with Audiophile equipment. We are experts in distributed audio, outdoor audio, surround sound and extreme home theaters. We have the knowledge to adjust equipment to fit budgets. We have installed every type of video display including zero-edge projection screens, drop-down electric screens, outdoor TVs outdoor projection, picture-framed TVs, mirror TVs in bathrooms, living rooms and bedroom ceilings, video walls, motorized lifts, drop-down TVs and much more.
We can create diagrams and detailed system layouts for each project. Our designers work thru each detail of the system, from the size of the room, to the selection of audio and video equipment, all the way to the power and safety requirements for the system to work great every time you use it. Once our design is complete; we verify that it meets your needs and expectations for the system. We then guarantee your system will be beautifully installed and very easy to operate. Our turnkey approach offers ease of mind for every client.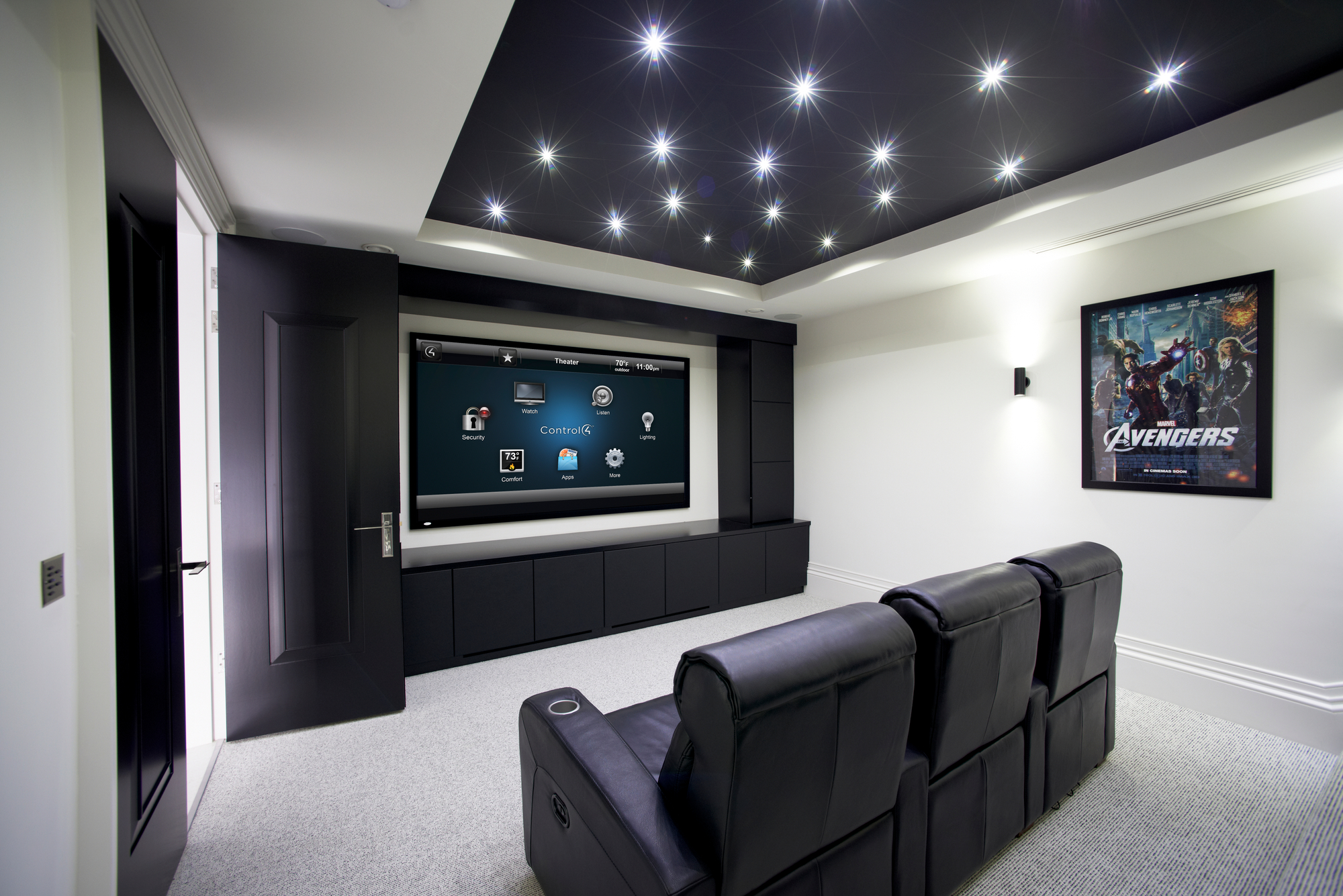 Home Theater
A home theater system brings magic and excitement to all your video entertainment. Our experienced design-team will plan the right system for your room, from choosing the type of system you want, speakers, audio electronics, video panels, projectors, and screens. We'll also cover the many entertainment sources and what you can expect from each.. Turn the lights off, turn on the surround sound and start the movie all with the touch of a button.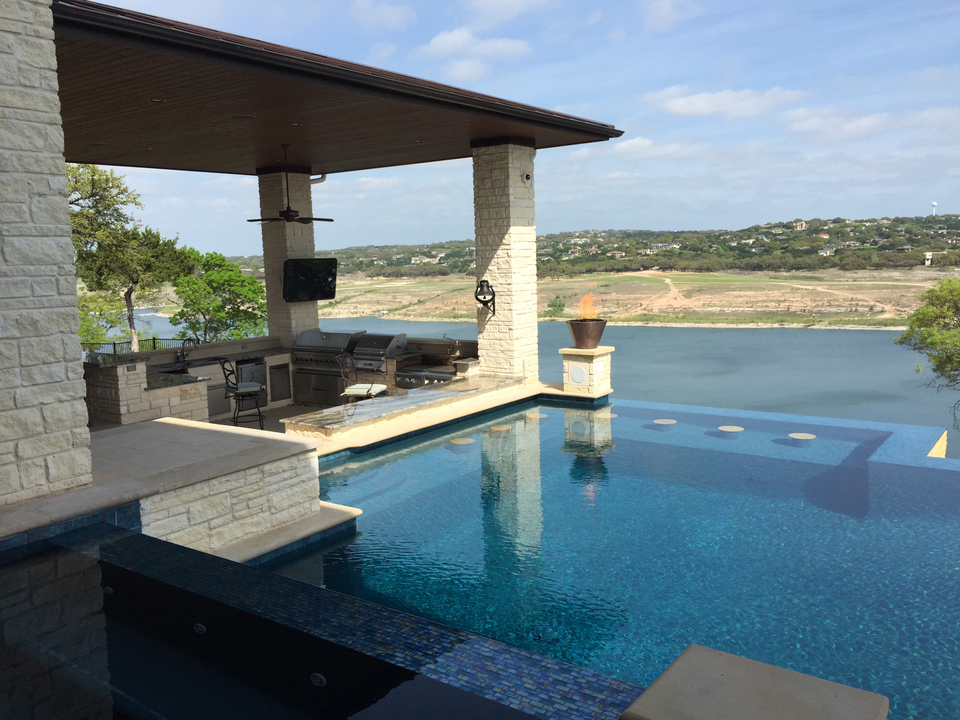 Outdoor Living
We work with designers to make the best use of your outdoor space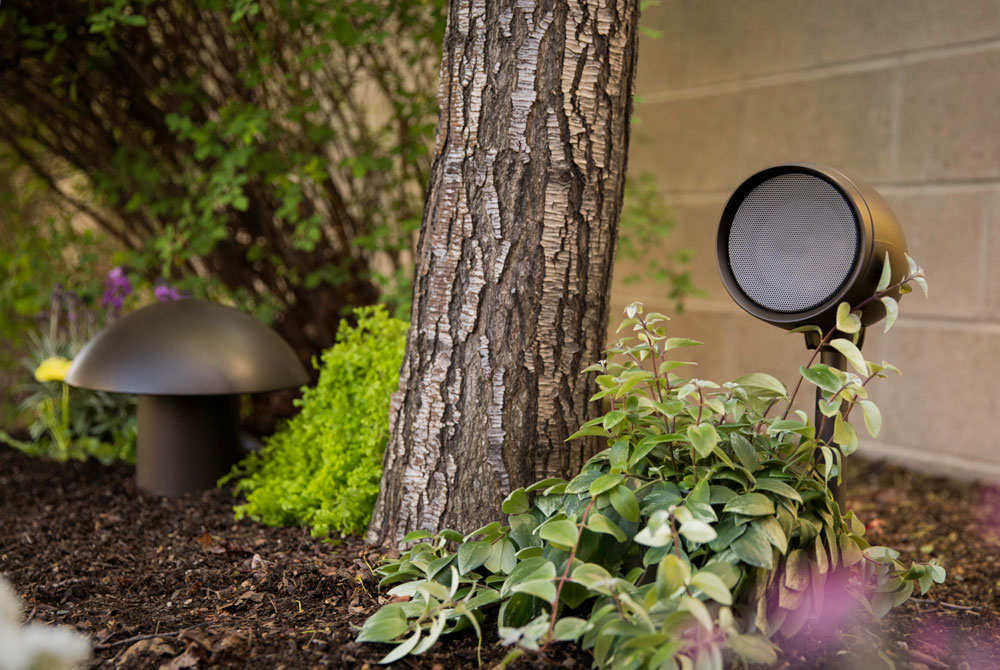 Outdoor Audio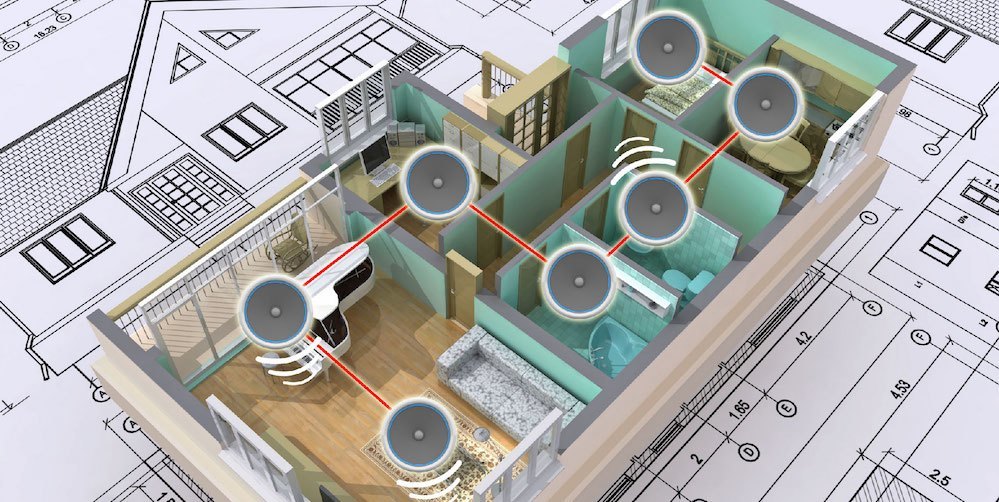 Whole-Home Audio
Fill your entire home with music or listen to a specific playlist in just one room. Display bold, beautiful cover art on your smartphone, touch screen or TV.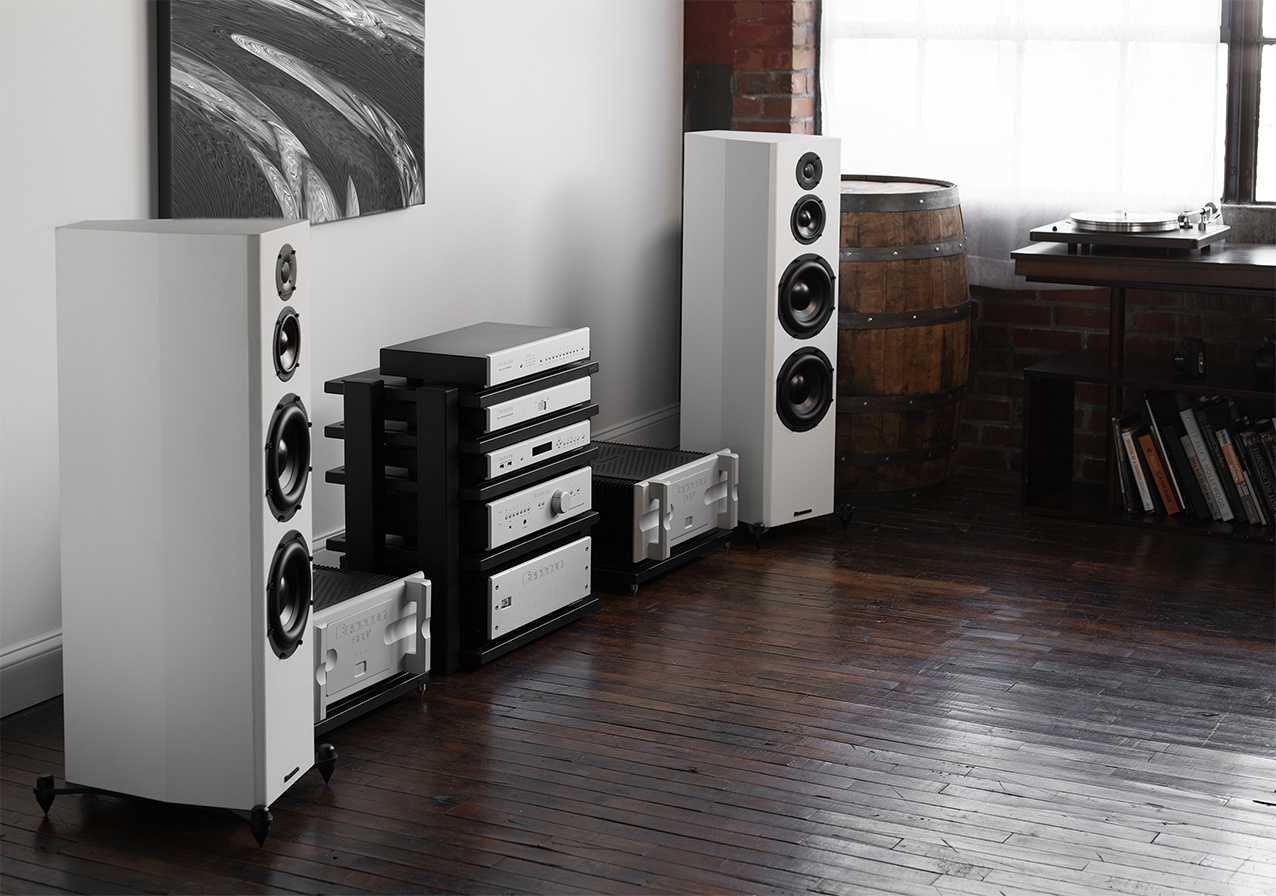 Audiophile
Austin Home Systems is a top dealer with Martin Logan, NAD, Dynaudio, Marantz, PSB and Bryston to provide the hardware for Audiophile enthusiasts. We have two sound rooms and numerous high-end systems for Audiophile, High-Fidelity listeners.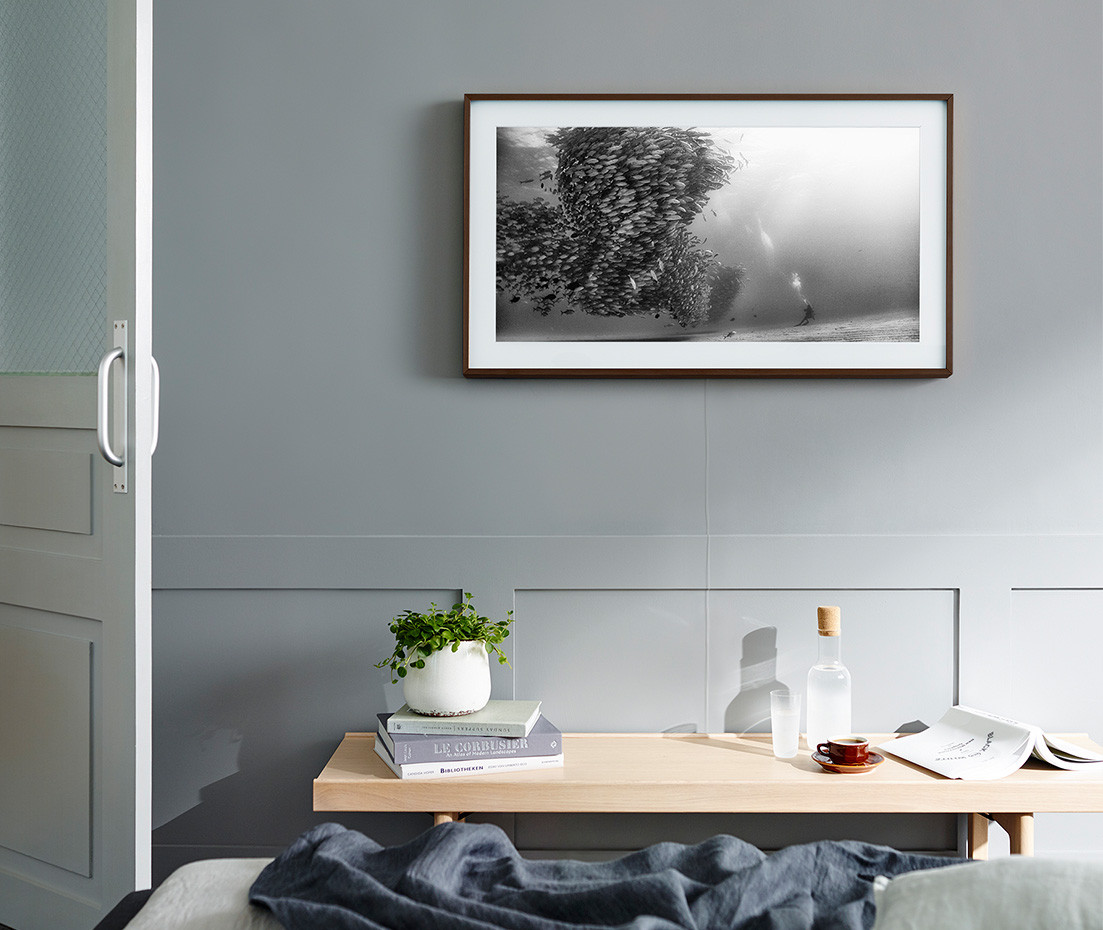 Picture Framed TVs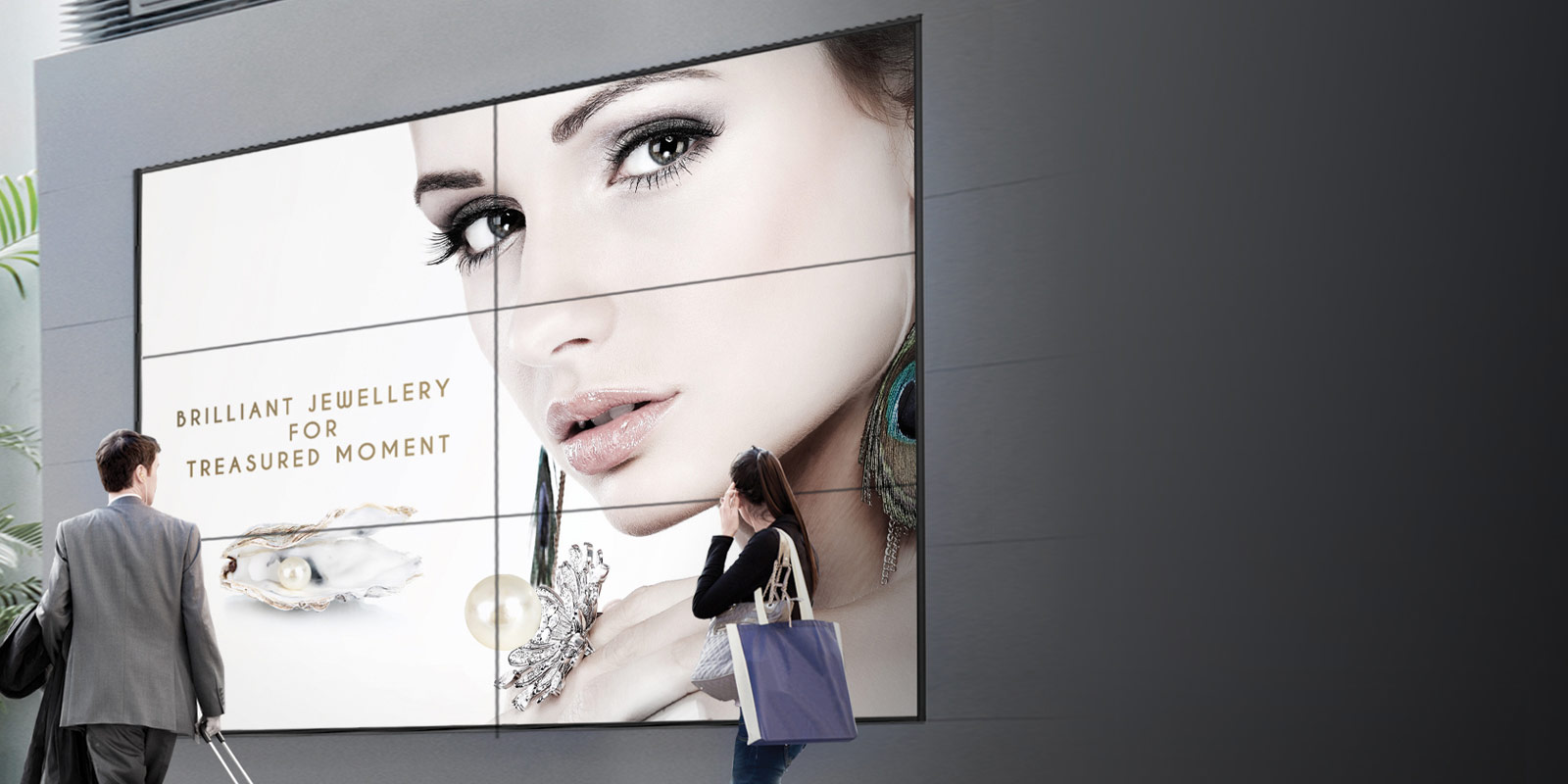 Video Walls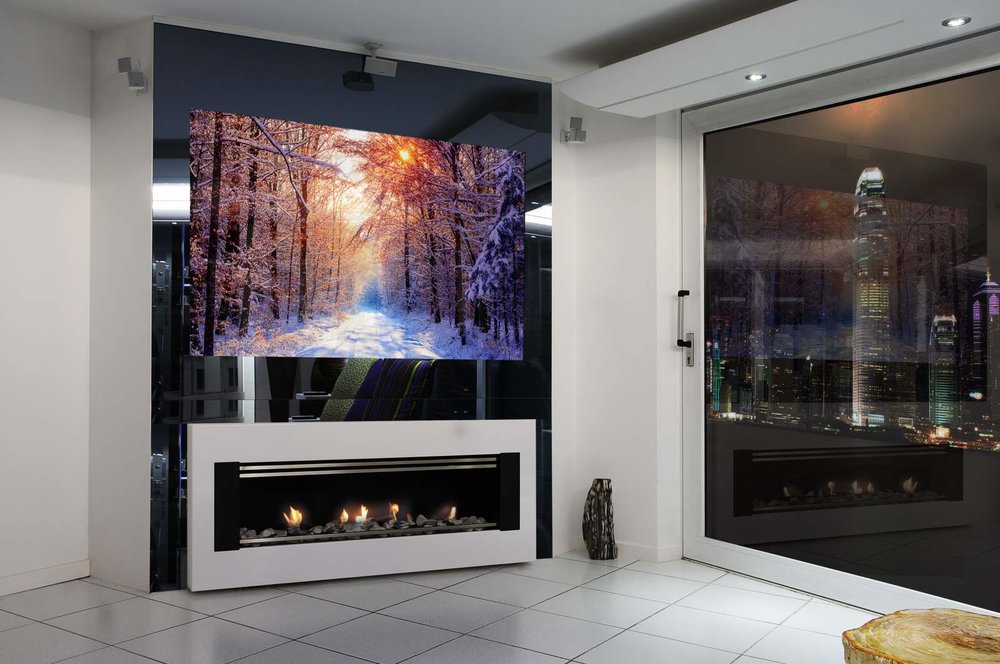 Mirror TVS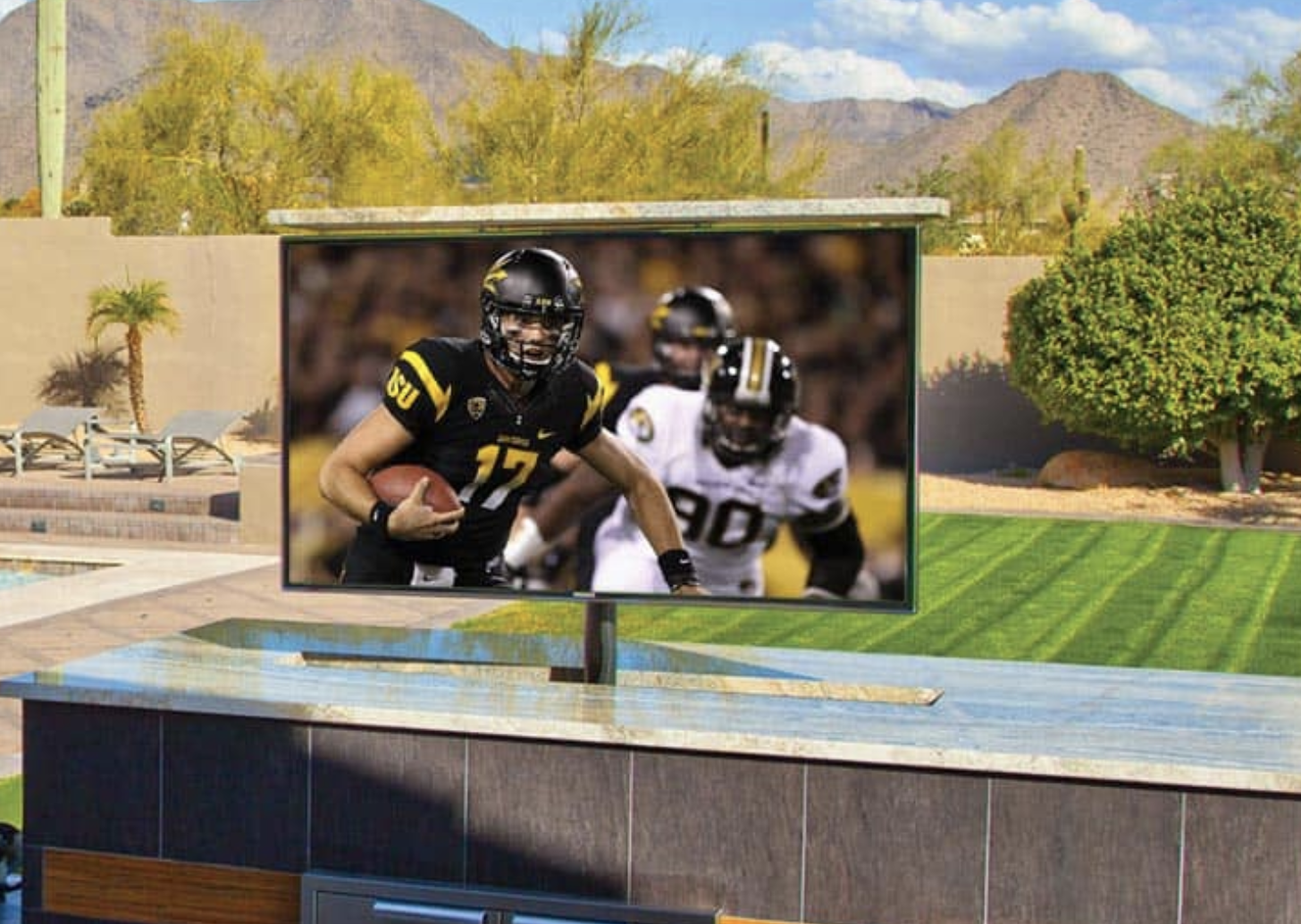 Mounting Types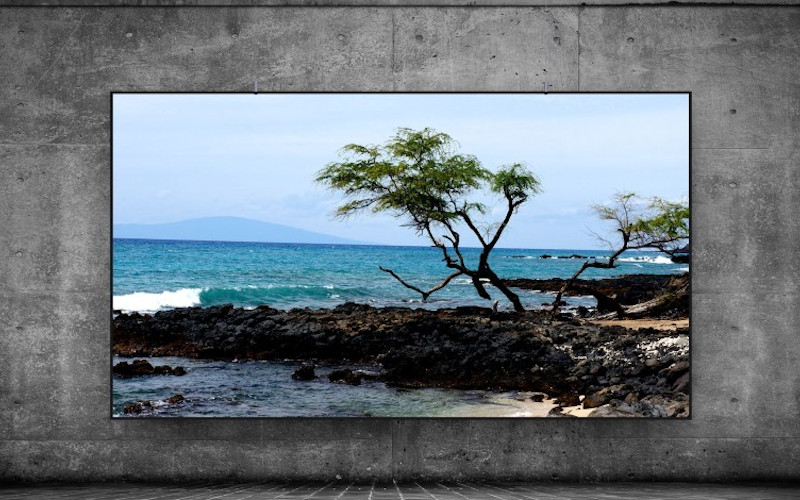 Projection Screens
Streaming Audio and Video Made Easy
Put music and video at your command with Control4 home automation! Stream high fidelity sound in every room and play HDTV from any device to every TV. Enjoy your music from any smartphone or tablet. Streaming services like Deezer, a worldwide digital music streaming service available in over 180 countries, TIDAL, a subscription service offering high-fidelity, CD sound quality Rhapsody, Pandora, Tune-In Radio and thousands of stations and podcasts! We integrate with leading brands such as Sonos, Apple TV, Roku and so much more, ensuring your automation system works with the products you already have and love.