SIMPLIFYING TECHNOLOGY WITH PASSION AND EXPERIENCE
Austin Home Systems has the experience and product relationships to satisfy every type of audio and video requirement. We have listening rooms with Audiophile equipment. We are experts in distributed audio, outdoor audio, surround sound and extreme home theaters. We have the knowledge to adjust equipment to fit budgets. We have installed every type of video display including zero-edge projection screens, drop-down electric screens, outdoor TVs outdoor projection, picture-framed TVs, mirror TVs in bathrooms, living rooms and bedroom ceilings, video walls, motorized lifts, drop-down TVs and much more.
We can create diagrams and detailed system layouts for each project. Our designers work thru each detail of the system, from the size of the room, to the selection of audio and video equipment, all the way to the power and safety requirements for the system to work great every time you use it. Once our design is complete, we verify that it meets your needs and expectations for the system. We then guarantee your system will be beautifully installed and very easy to operate. Our turnkey approach offers ease of mind for every client.
A Home theater system brings magic and excitement to all your video entertainment. From the simplest surround room to extreme sound and extensive design we have done it all. Our experienced design-team will plan the right system for your room.  There are many different things to consider when designing a personalized home theater.  We'll also cover the many entertainment sources and what you can expect from each.  Turn the lights off, turn on the surround sound and start the movie all with the touch of a button.
Audio electronics
Home theater seating
Lighting
Control
AV Furniture
Layout
Speakers
Video panels
Projectors
Projection screens
Theater seating is one of the most critical elements for your media room. With a wide variety of configurations and designer covering options, we promise you a perfect fit - Home Theater Seating constructed with the highest degree of strength, style and support.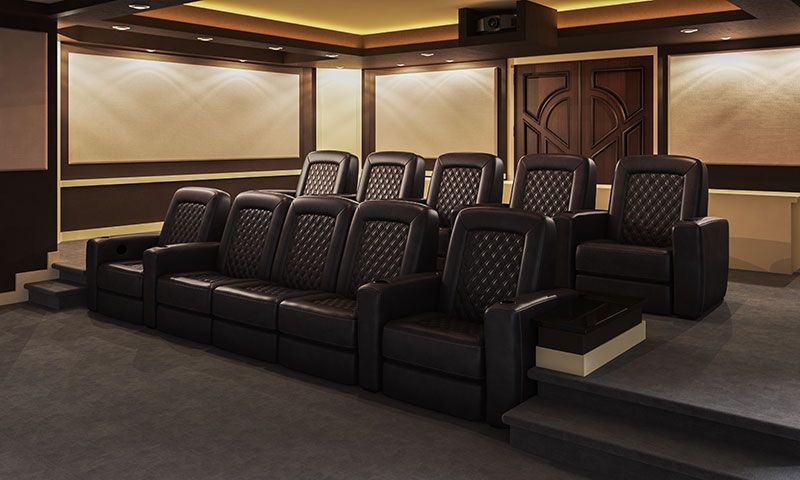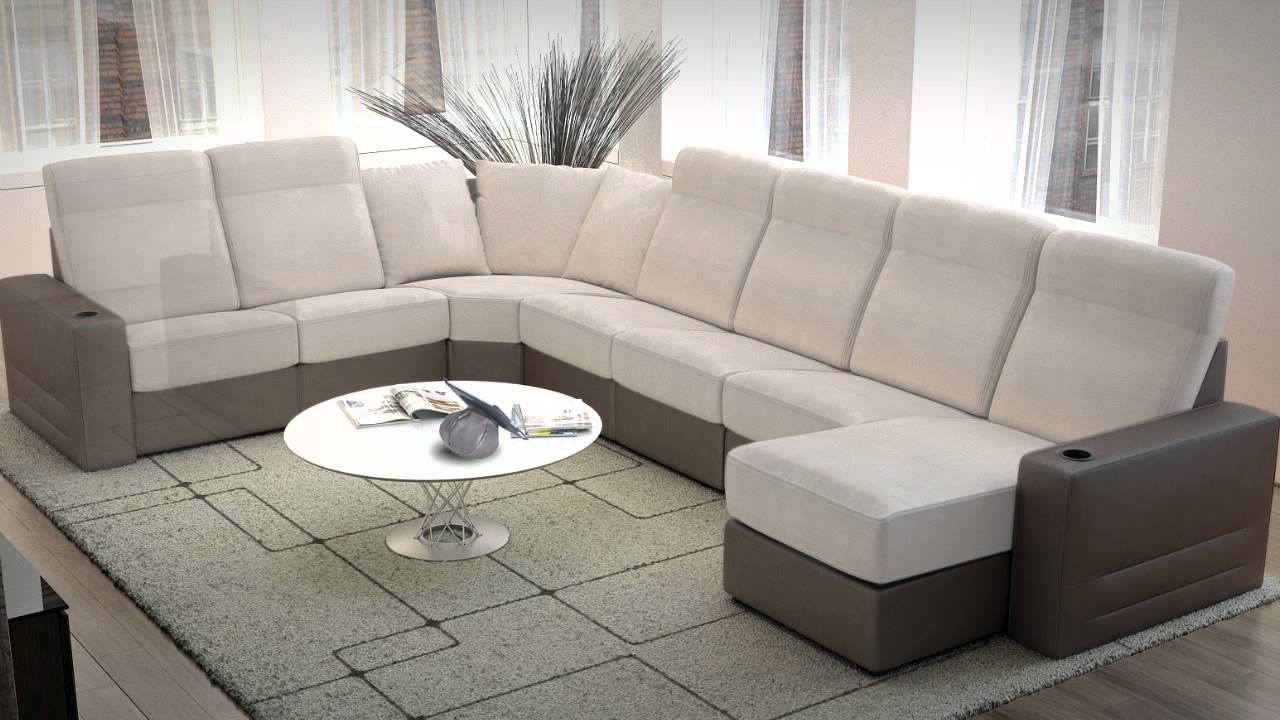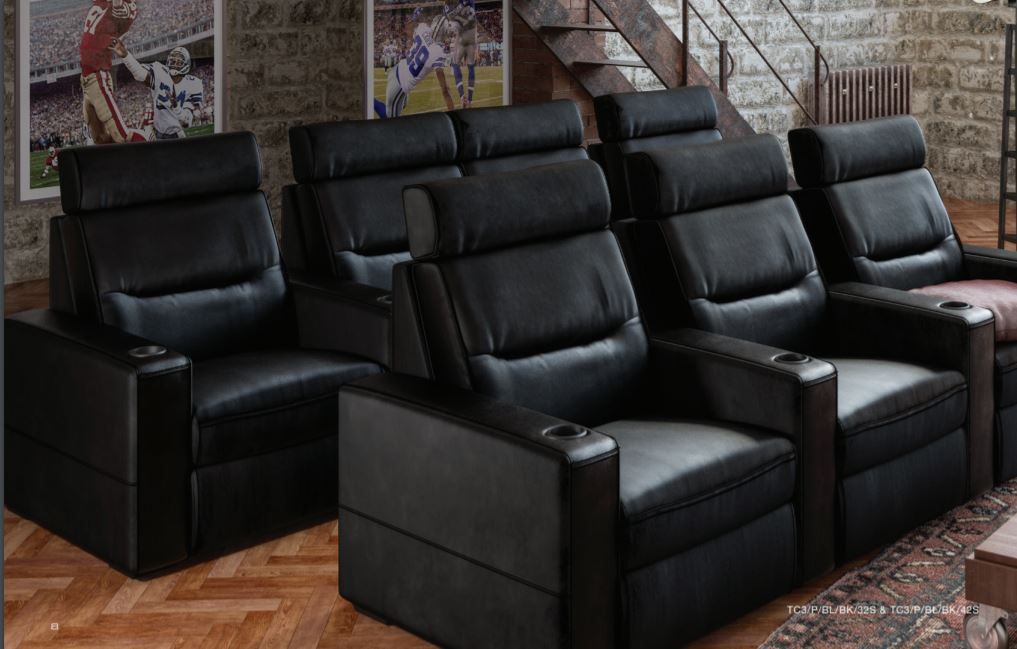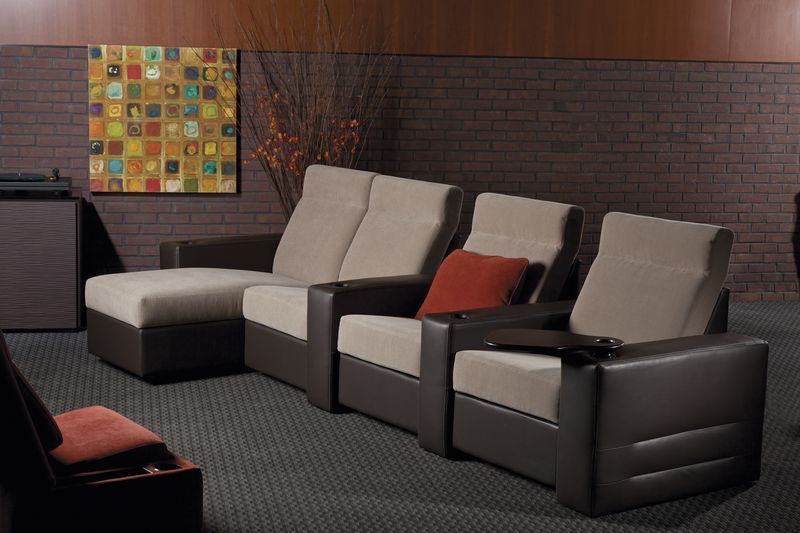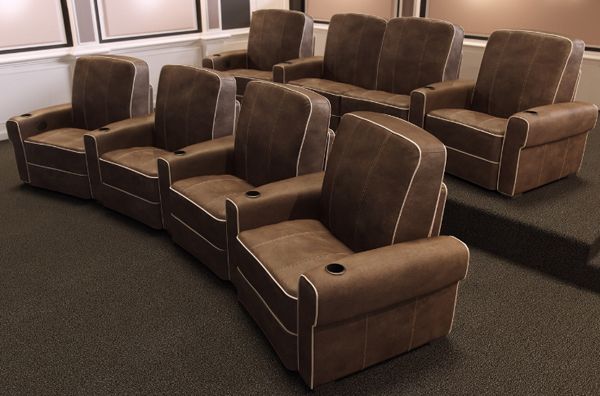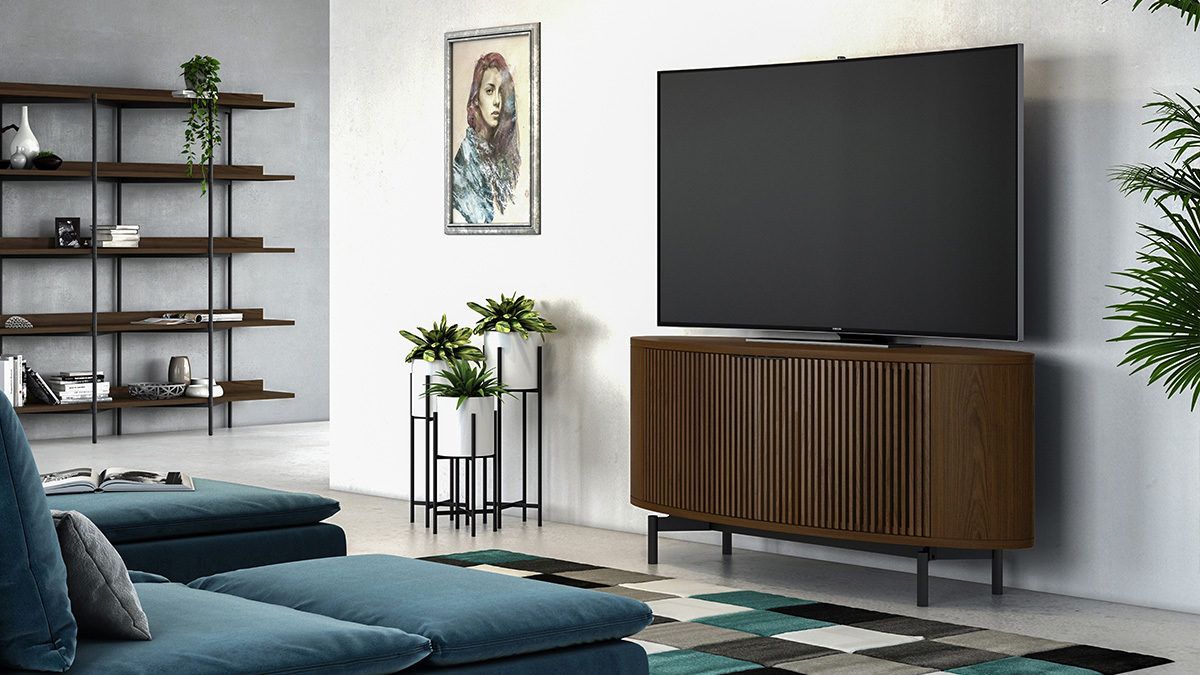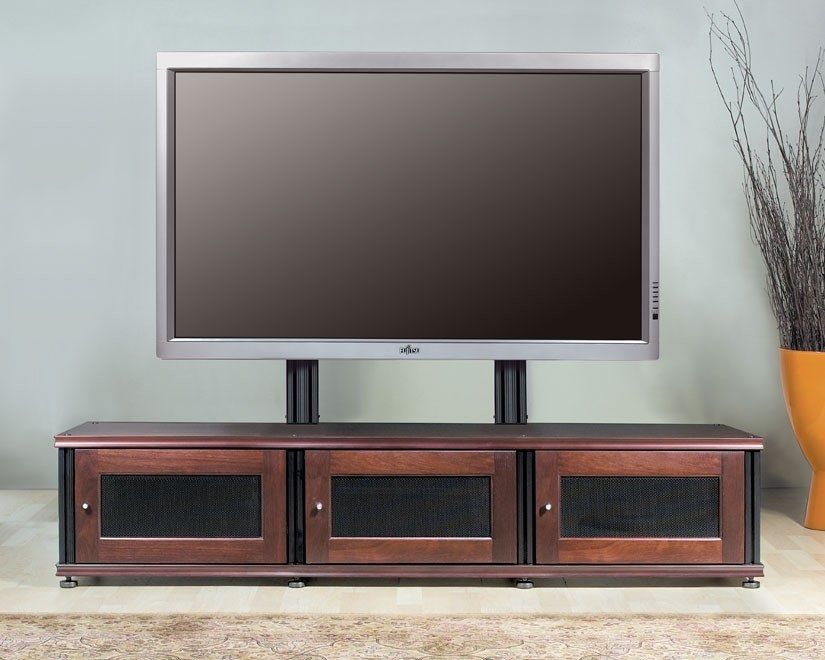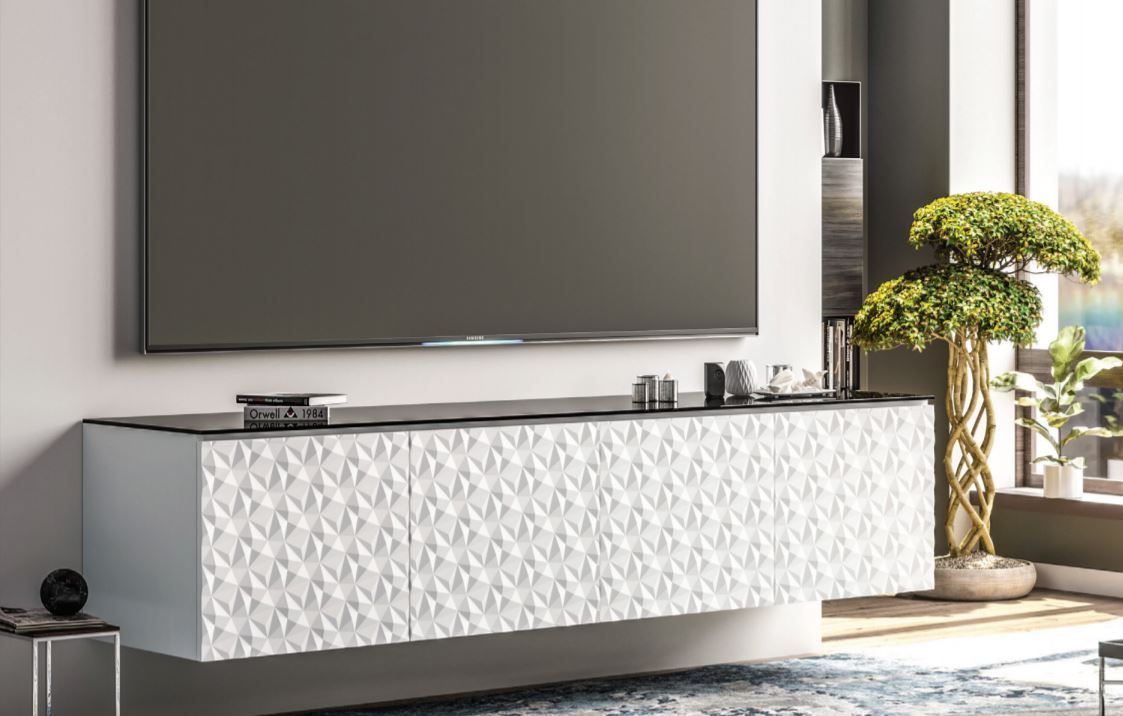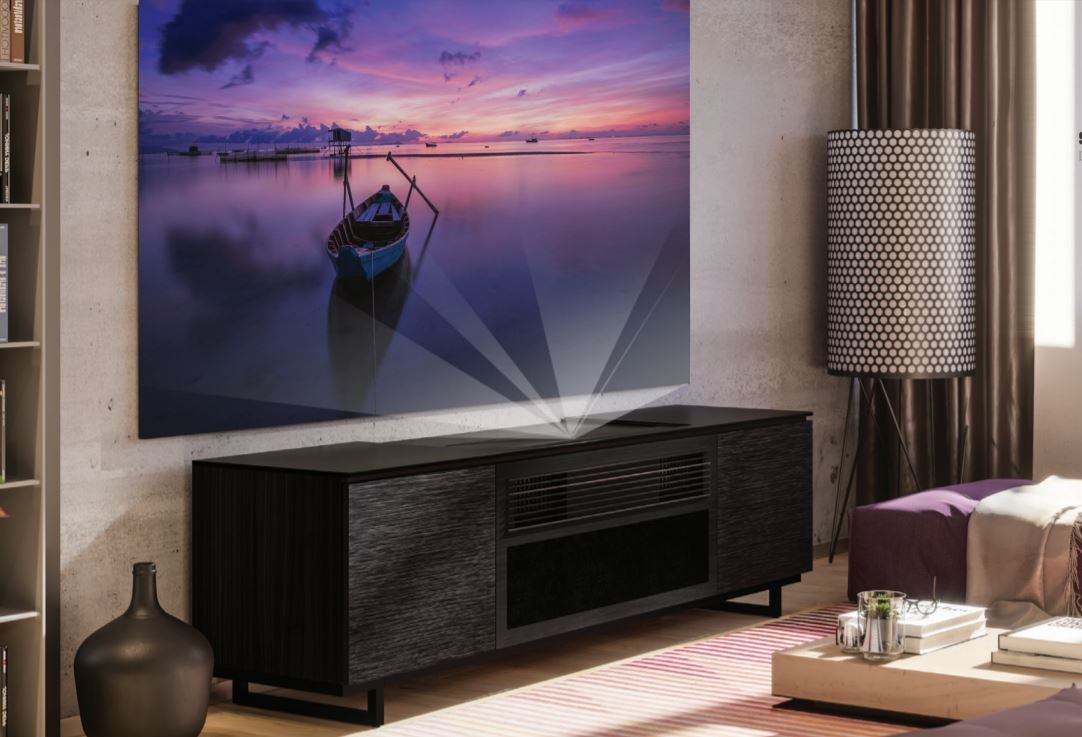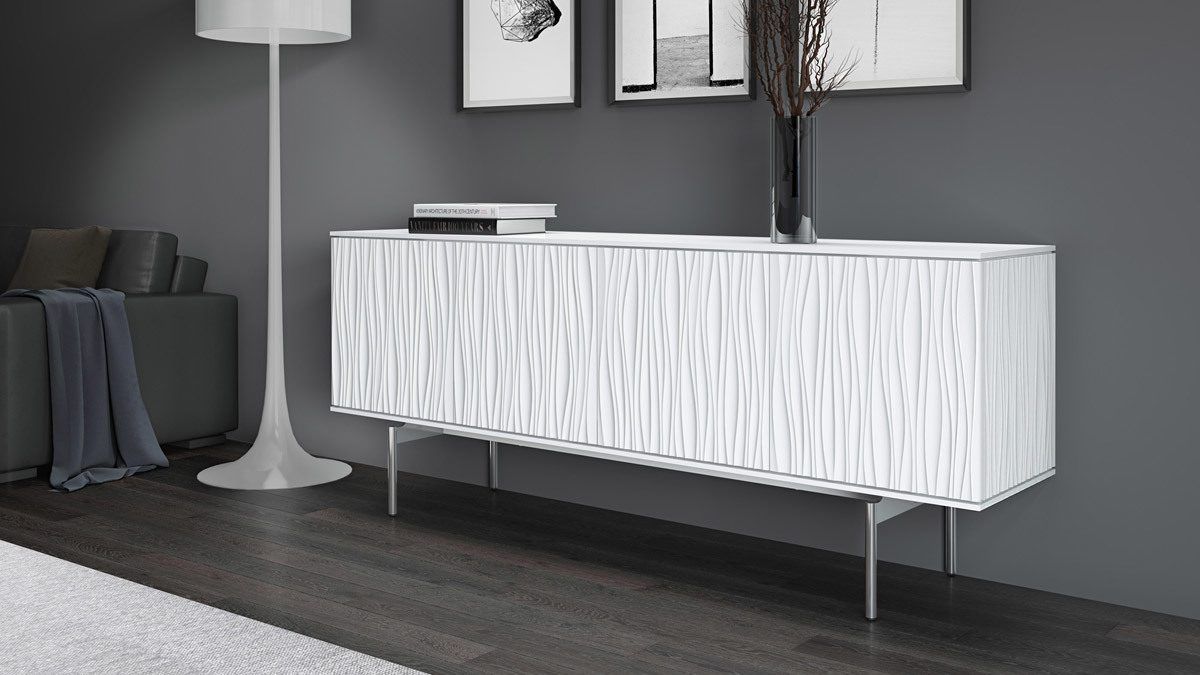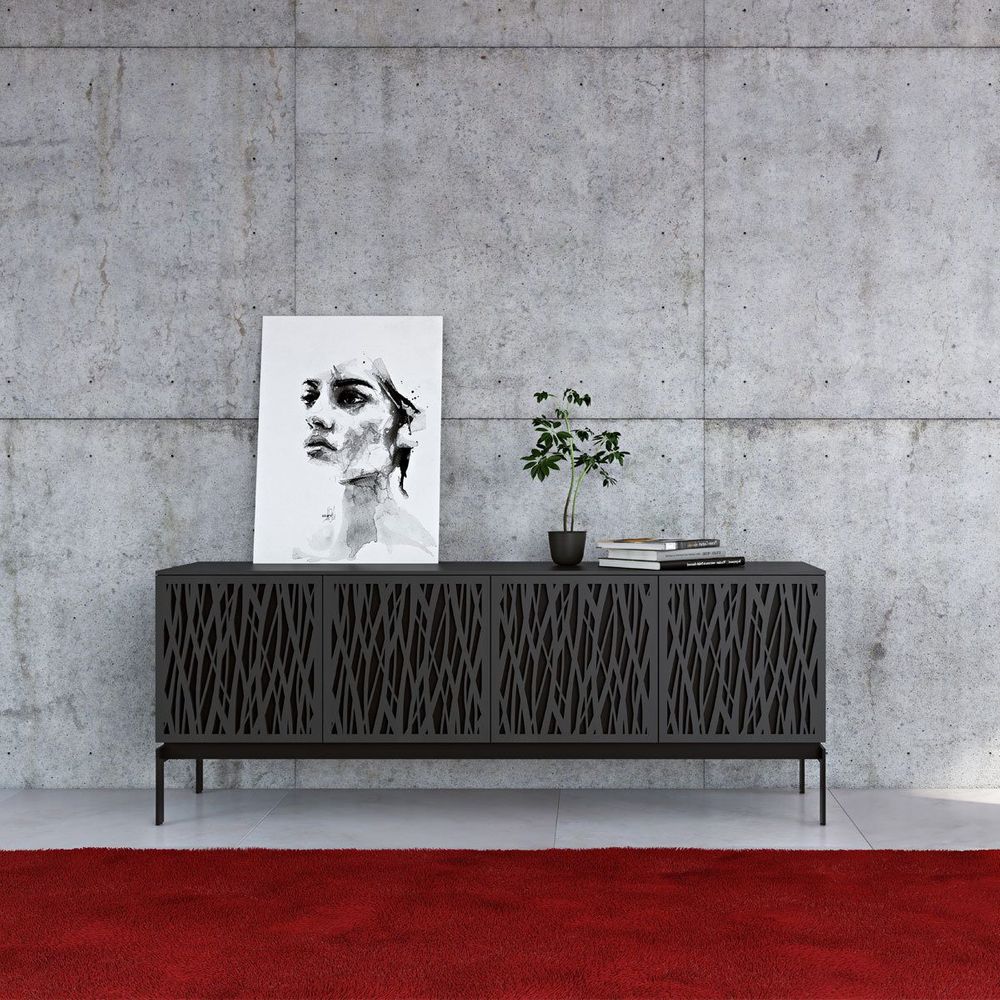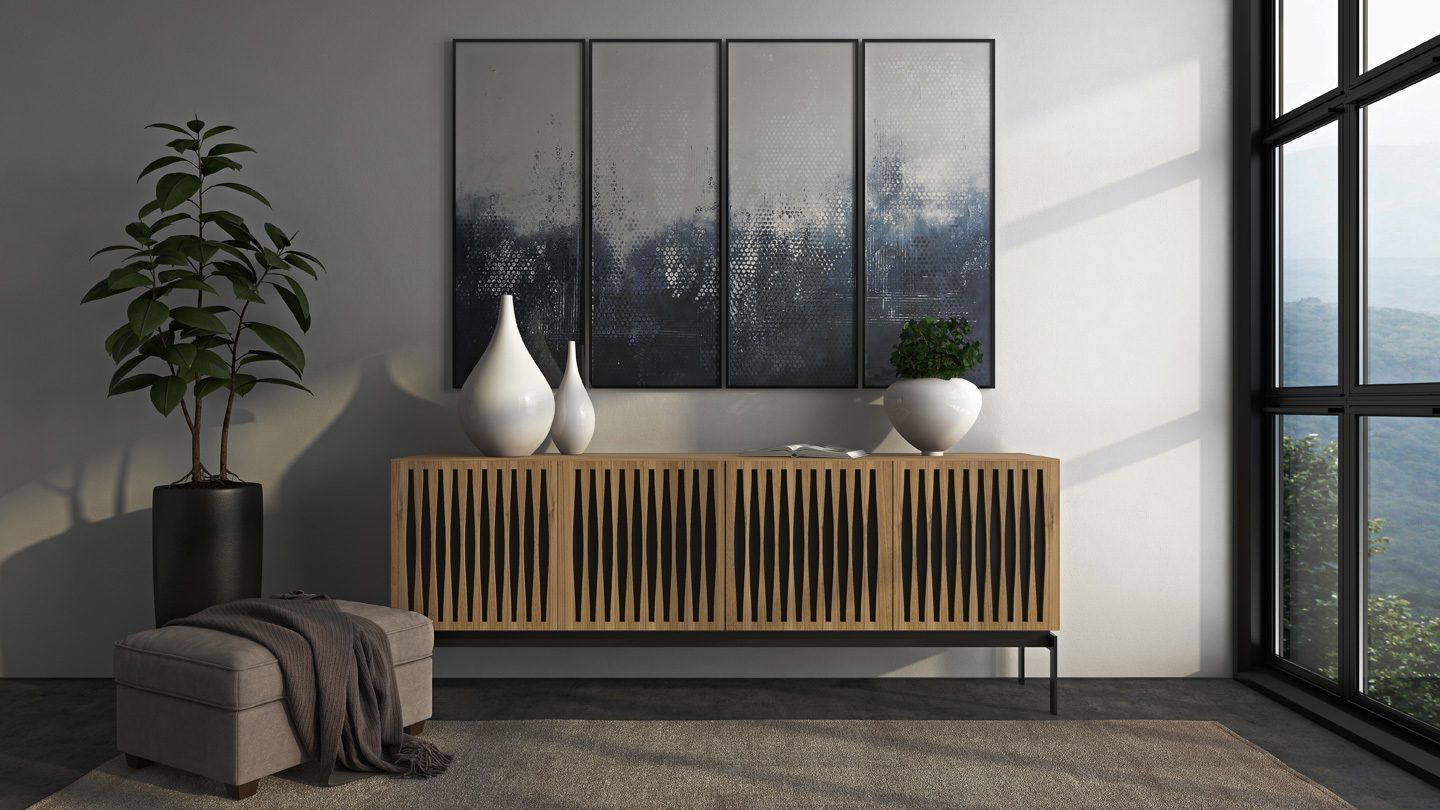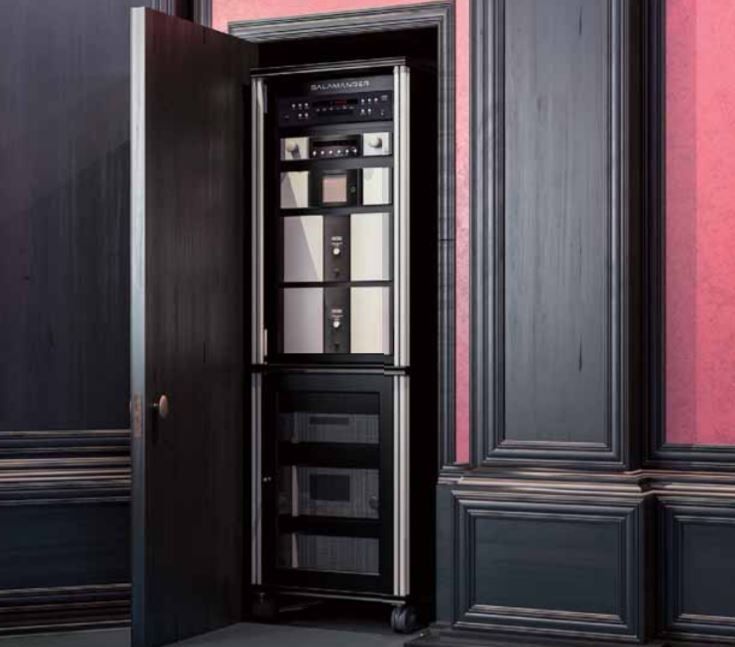 One of the critical components of the Home Theater the receiver, or for higher end systems, the digital signal processor. Your receiver connects your speakers, video input(s), and the display device. It is the central hub of your home theater system. Many receivers include their own speakers while others will have inputs that allow for any speakers to be used.
The most economical solution is a receiver that functions as an amplifier, although separate amplifiers and even preamps are often utilized in some home theater systems for optimal sound. For most applications, buying an all-in-one unit will be more than sufficient. AHS carries all types of surround receivers, DSPs and amplifiers. For more information regarding specific components please refer to our audiophile page.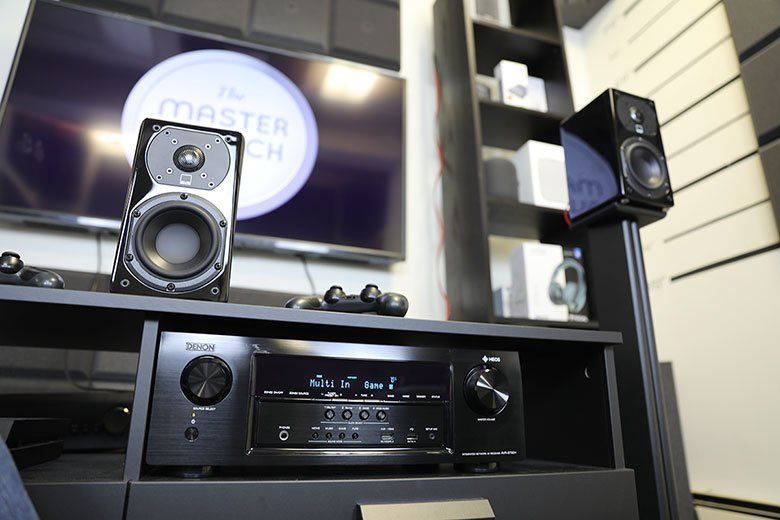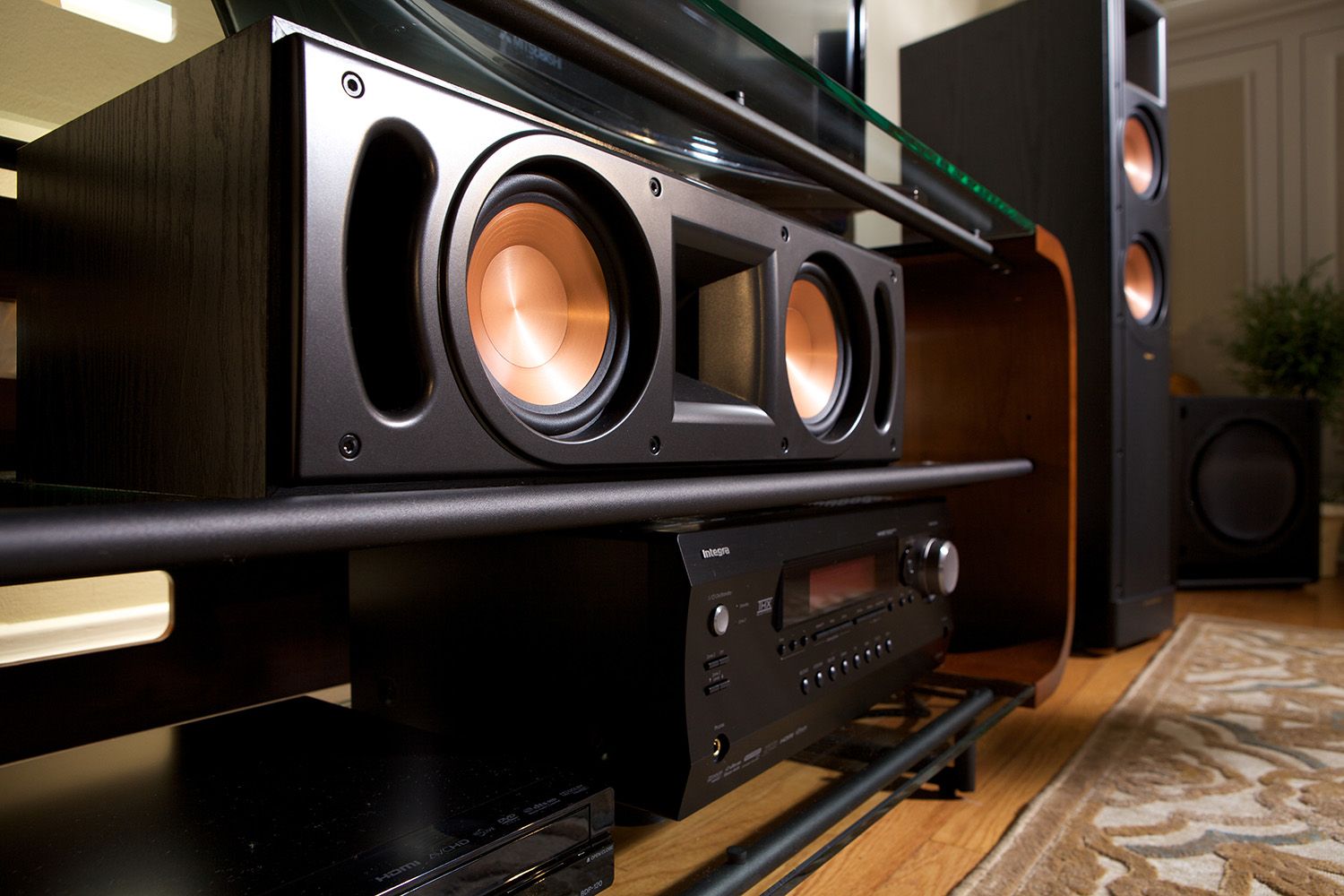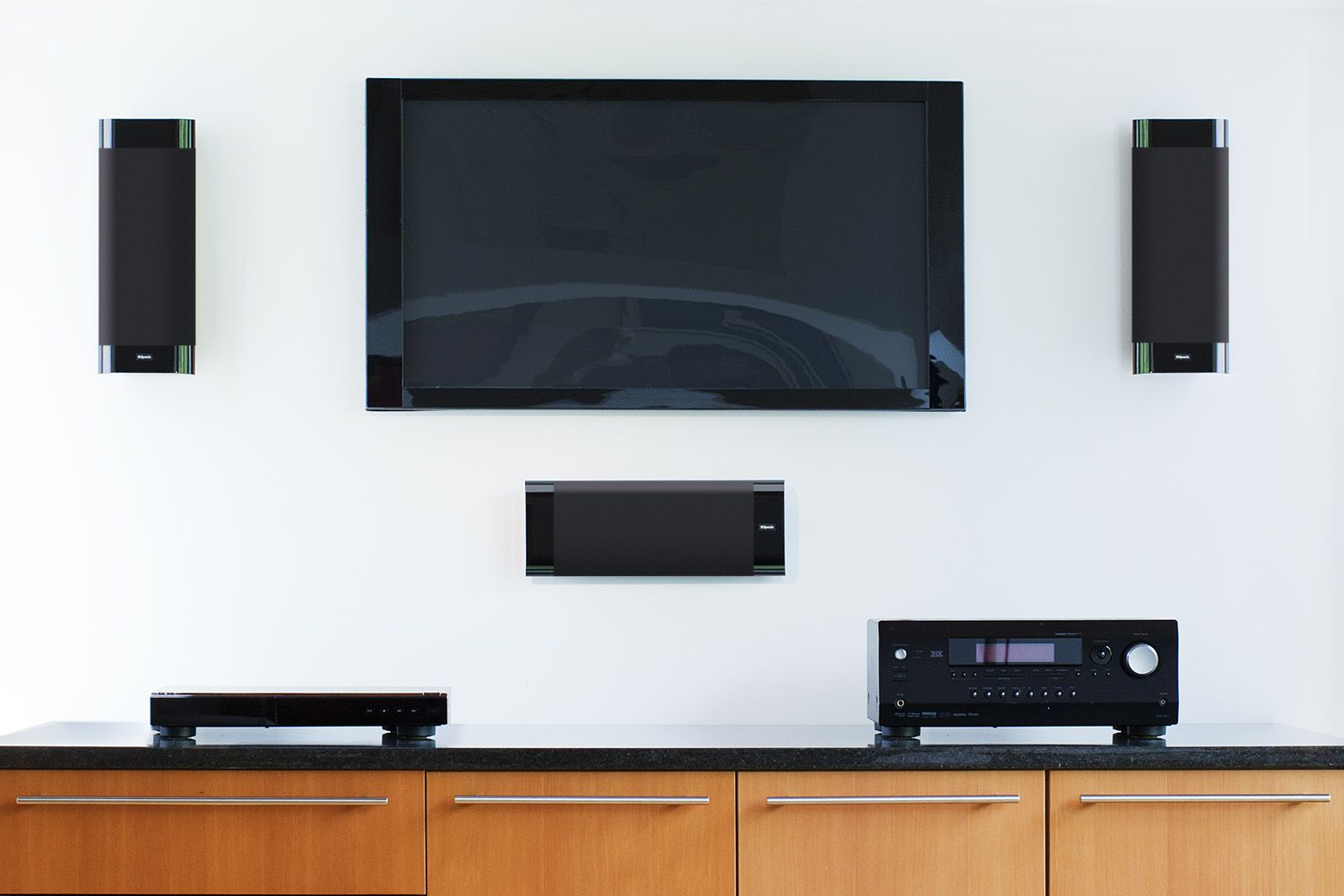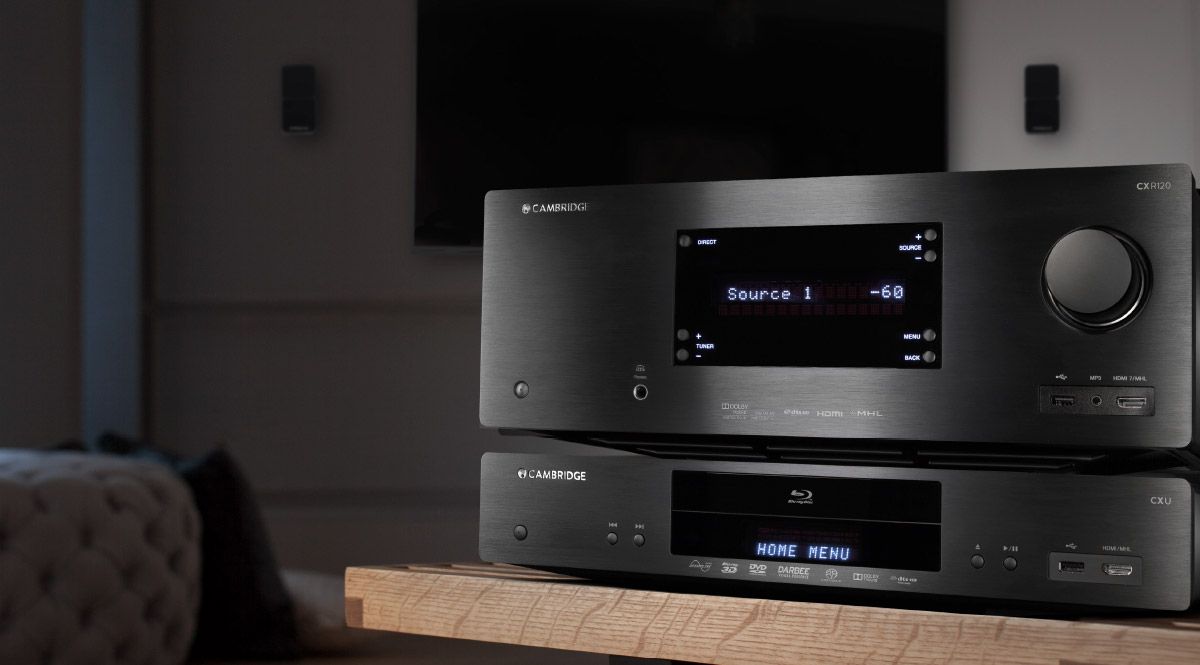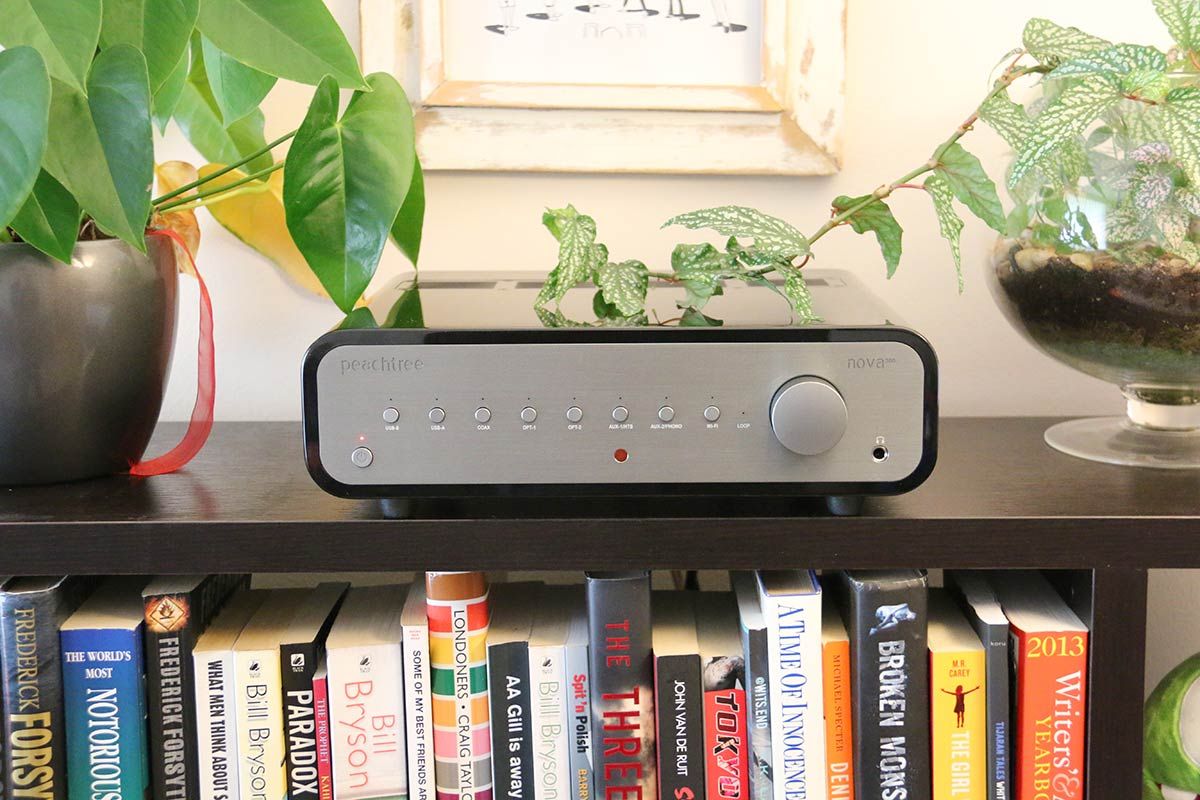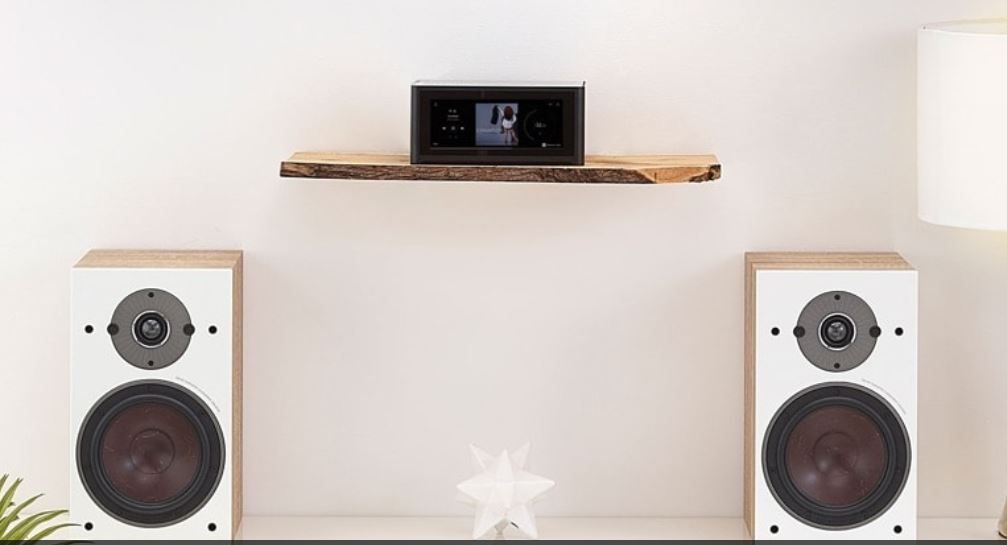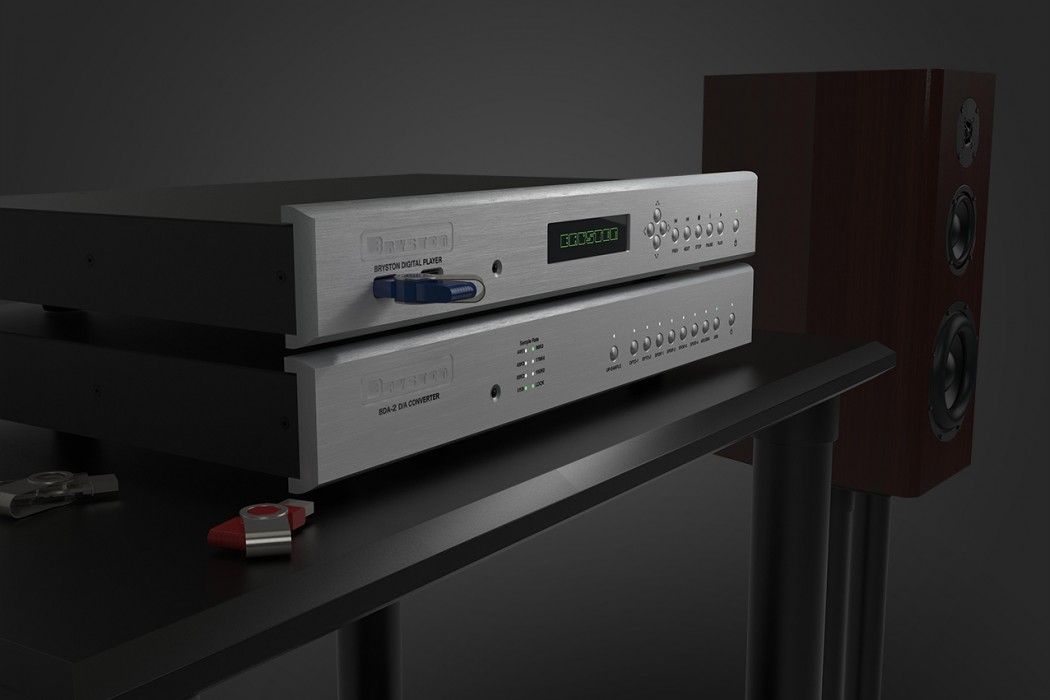 A home theater is all about creating a dedicated viewing experience. so to limit distractions, ambient lighting is your best choice. Hanging or suspended fixtures and lamp lights can reflect on the screen or cause uneven lighting of a projected image. Lights should be dimmable, and remote controlled.
The following are preferred lighting options for a home theater:
Recessed lighting
Wall sconces
Ambient lighting
LED or fiber optic lighting strips in the floor or baseboards
Task lamps next to seating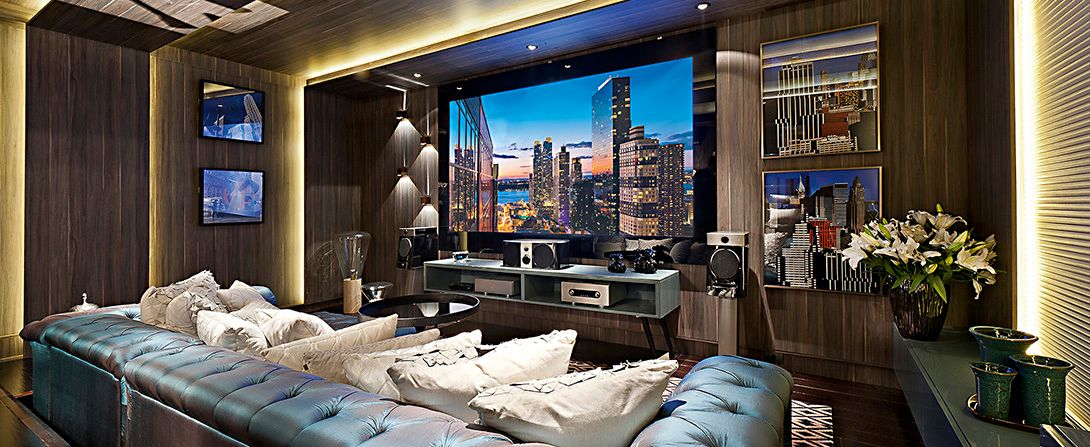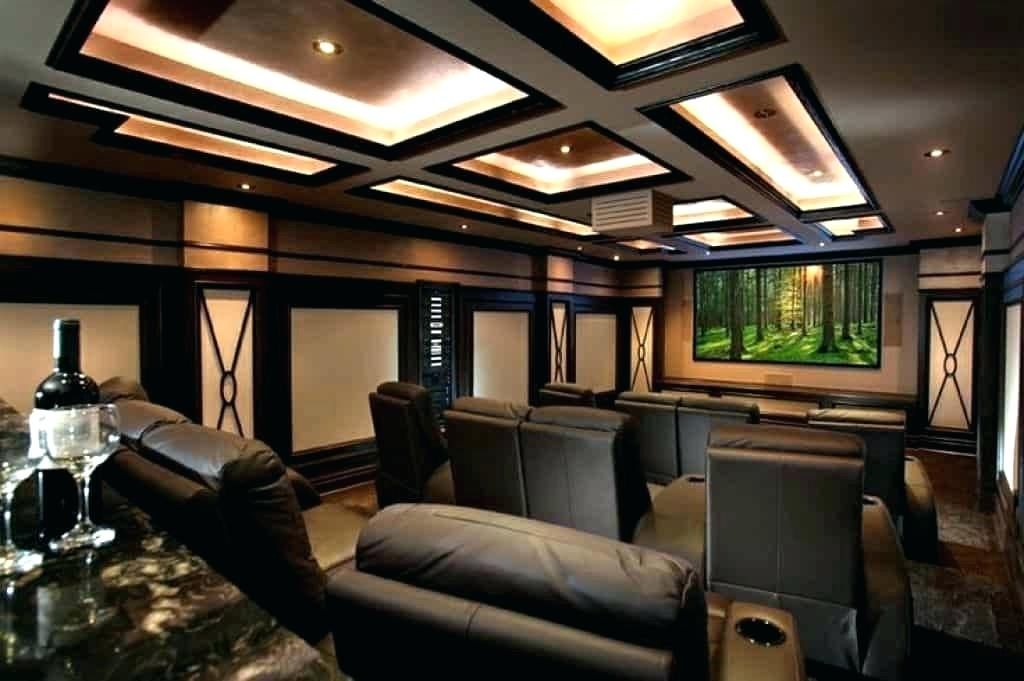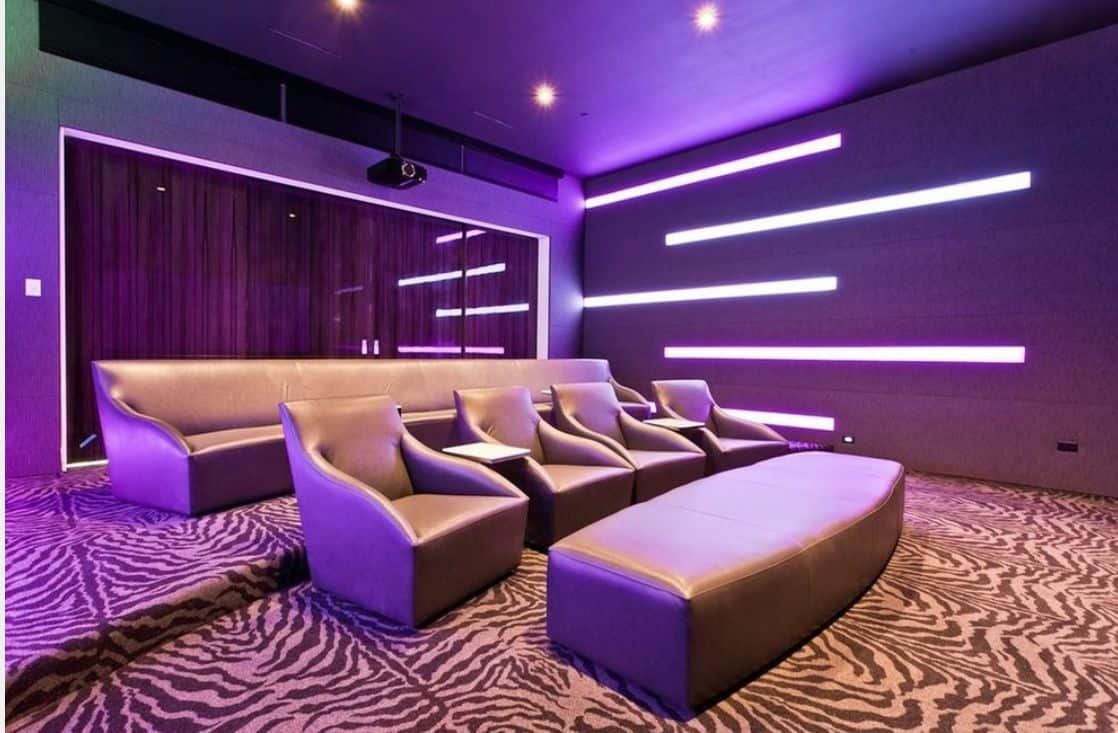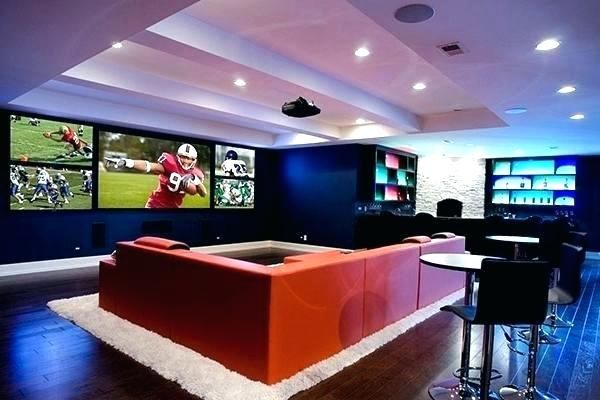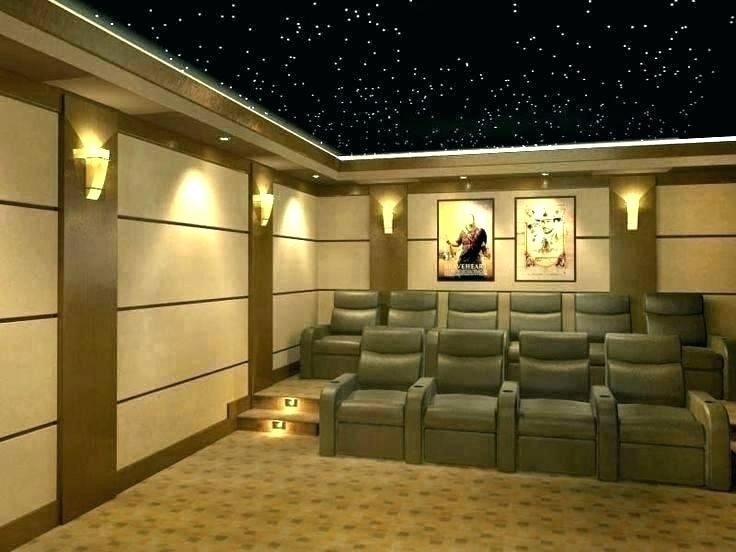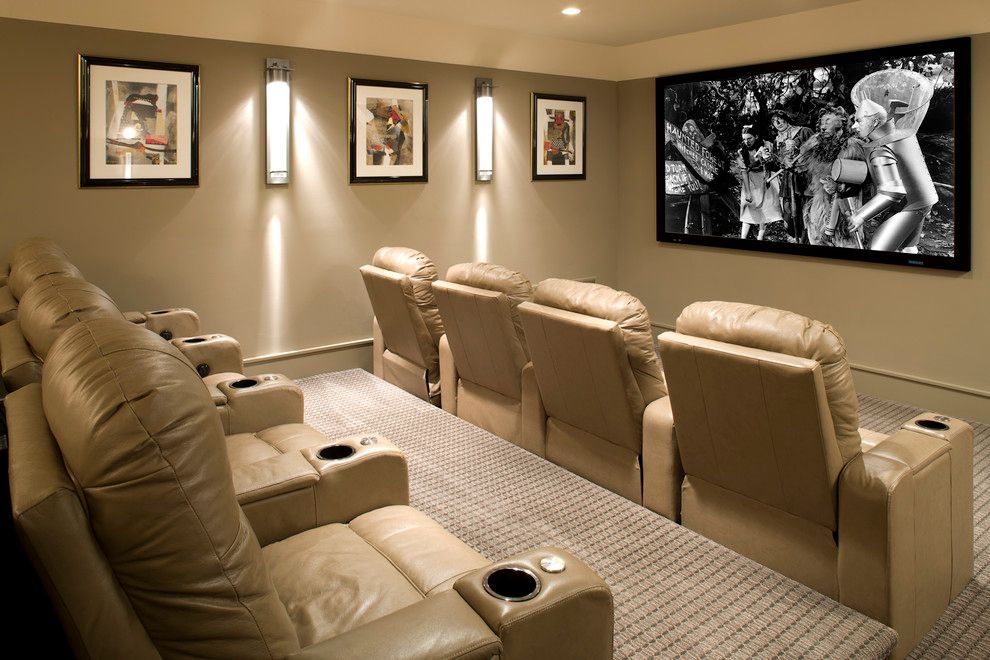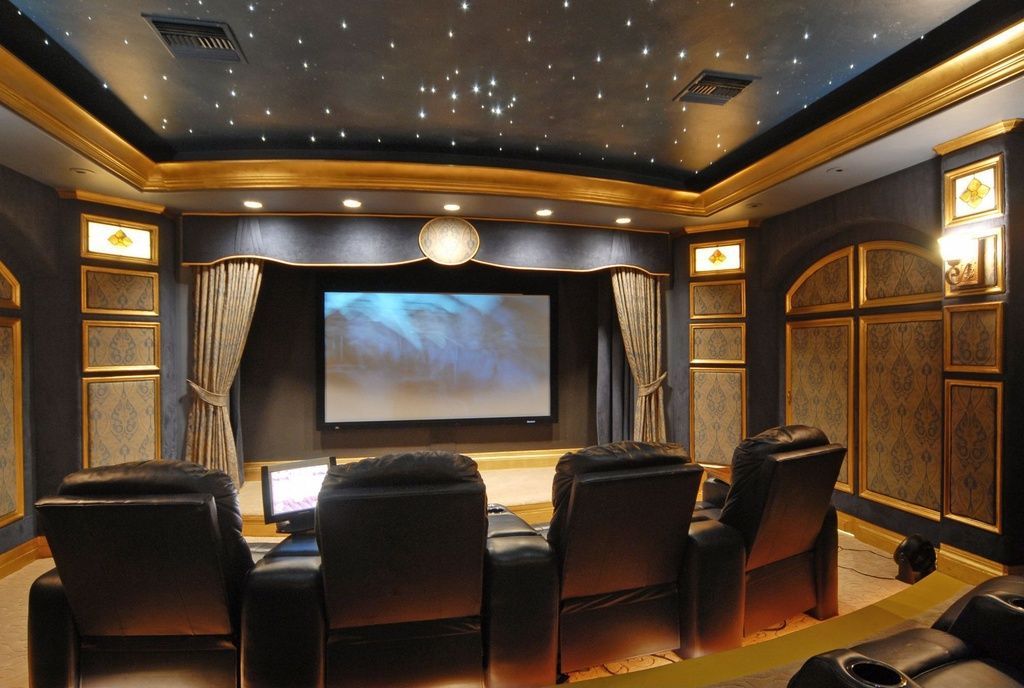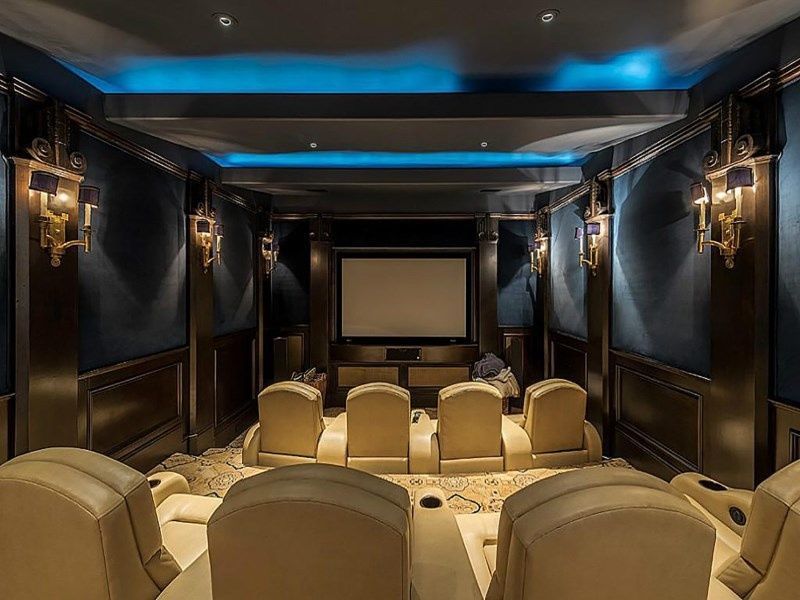 VIDEO WALLS

Any A/V company can build a video wall. However, there are many things to keep in mind when doing so. First is the experience of the company proposing the solution. In addition, commercial displays should be utilized for bezel size (gaps) and mounting options. Things to consider are how many inputs would you like and controlling them should be seamless and requires advanced level programming. Austin Home Systems has produced many video walls and has the expertise to guide you through design and produce a perfect product.

PICTURE FRAMED TVS

If you're ready to class up your TV, check on Picture Framed TV. It's a smart TV built to look like a picture frame. As far as looks go, the Frame is one of the prettiest TVs out there. It blends seamlessly into any room, masquerading as a photo frame or a work of art. A lot of thought was put into its design — the TV sits flush against the wall and includes a no-gap mounting kit. Aside from its outer appearance, Picture Framed TV looks good from a technical standpoint too. It has stunning picture quality, and its variable refresh rate actually makes it a really nice TV for a gaming.

MIRROR TVS

Vanity Mirror TVs, Exercise Room Mirror TVs, In-wall Mirror TVs, In-ceiling Mirror TVs. We have done them all!

PROJECTION SCREENS

Outdoor Projectors and Screens, Drop-down Projectors and Screens, Transparent Screens, Zero-edge Projection Screens, We carry numerous reputable manufacturers such as Dragonfly, Screen Innovations, Sony, Epson, JVC, BenQ, just to name a few, to build the perfect projection system and fit a client's specific budget requirements.

MOUNTING TYPES

TV Lifts - kitchen cabinet, cabinet lifts, Ceiling Mounted TVs, Drop-down TV's, Articulating, Corner Mount, Recessed, Framed TVs. The list of mounting options is endless and we can assist in providing design guidance to make your space perfect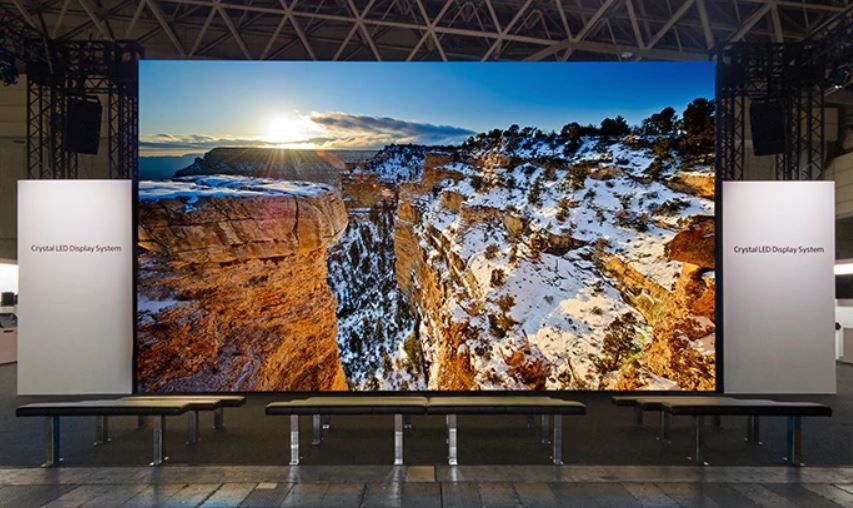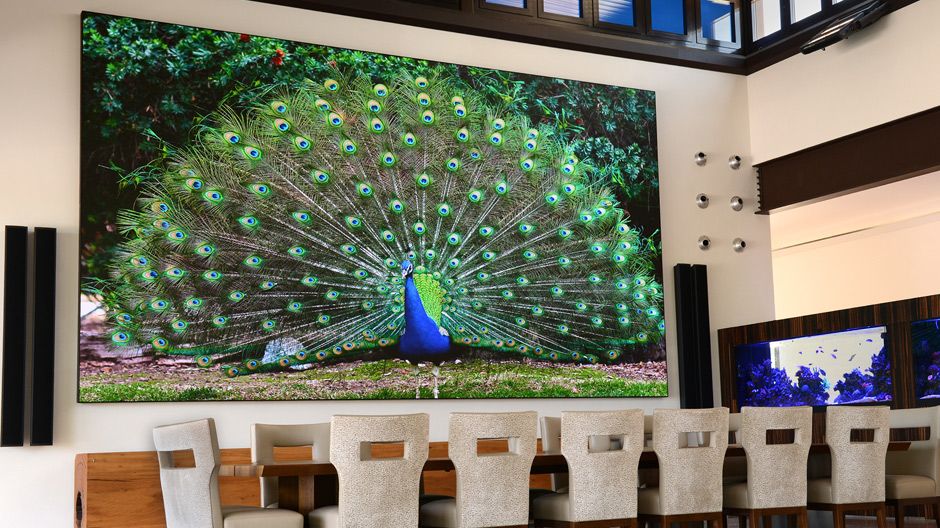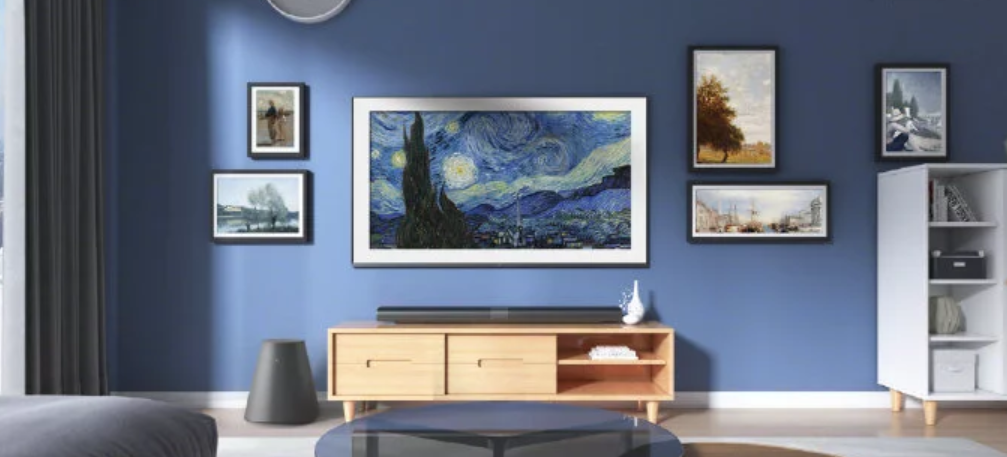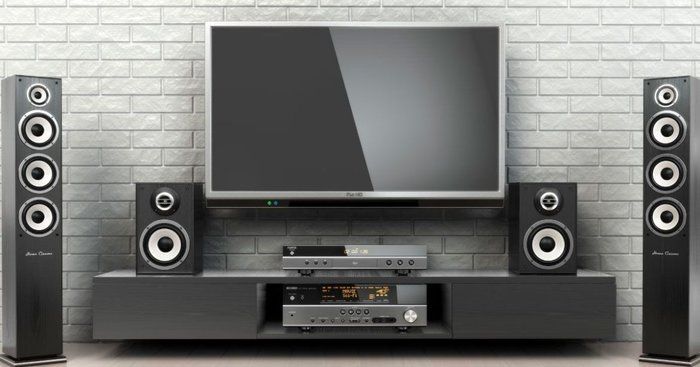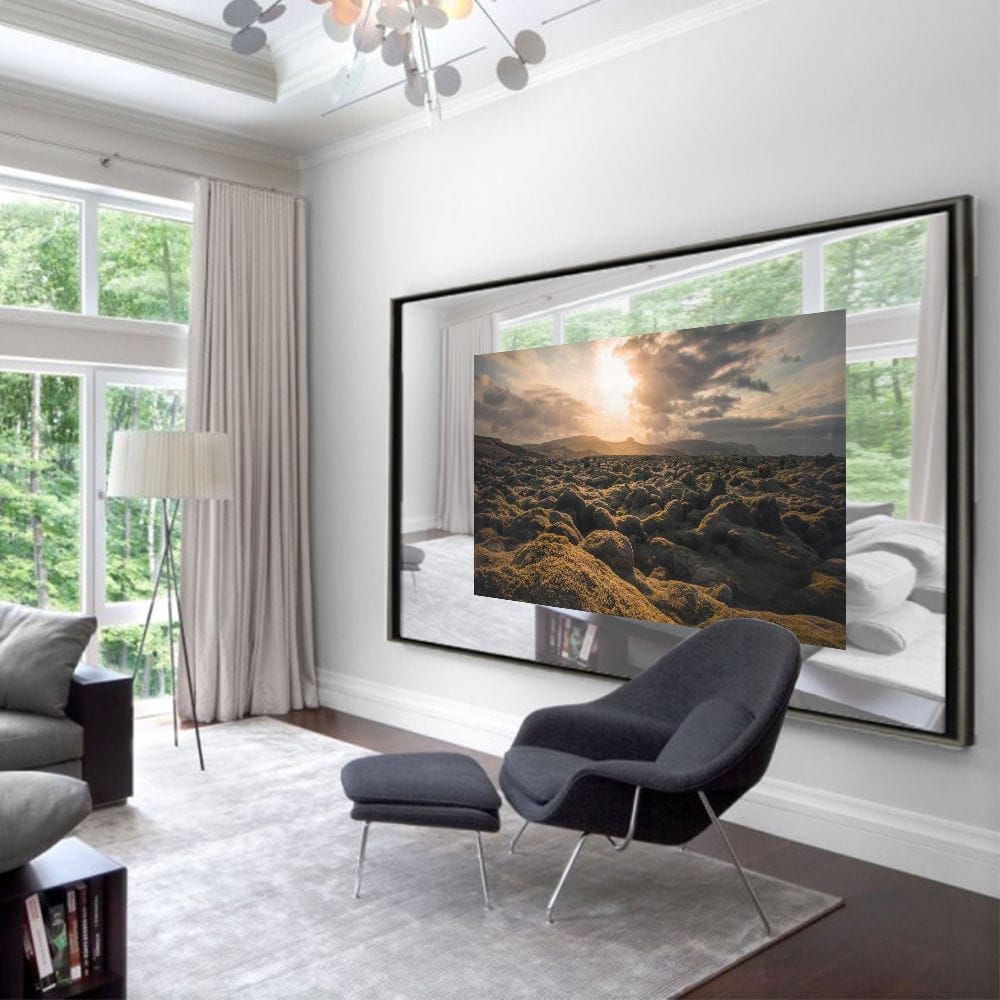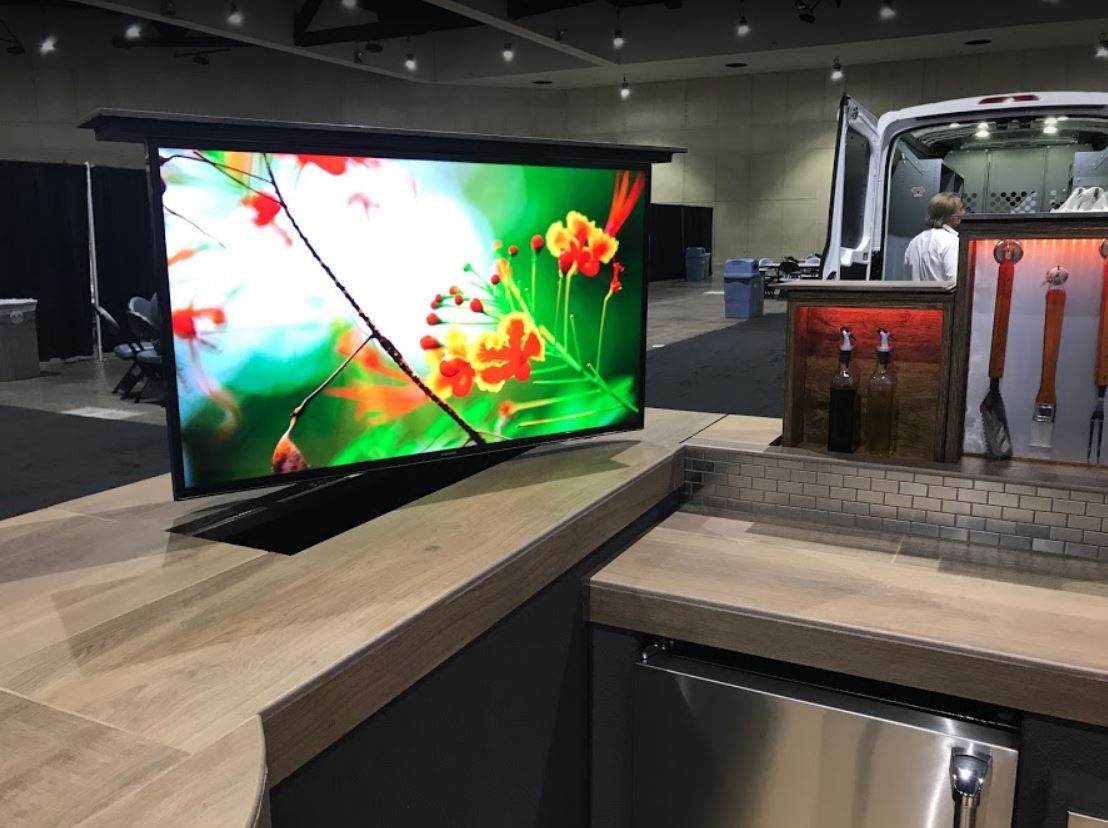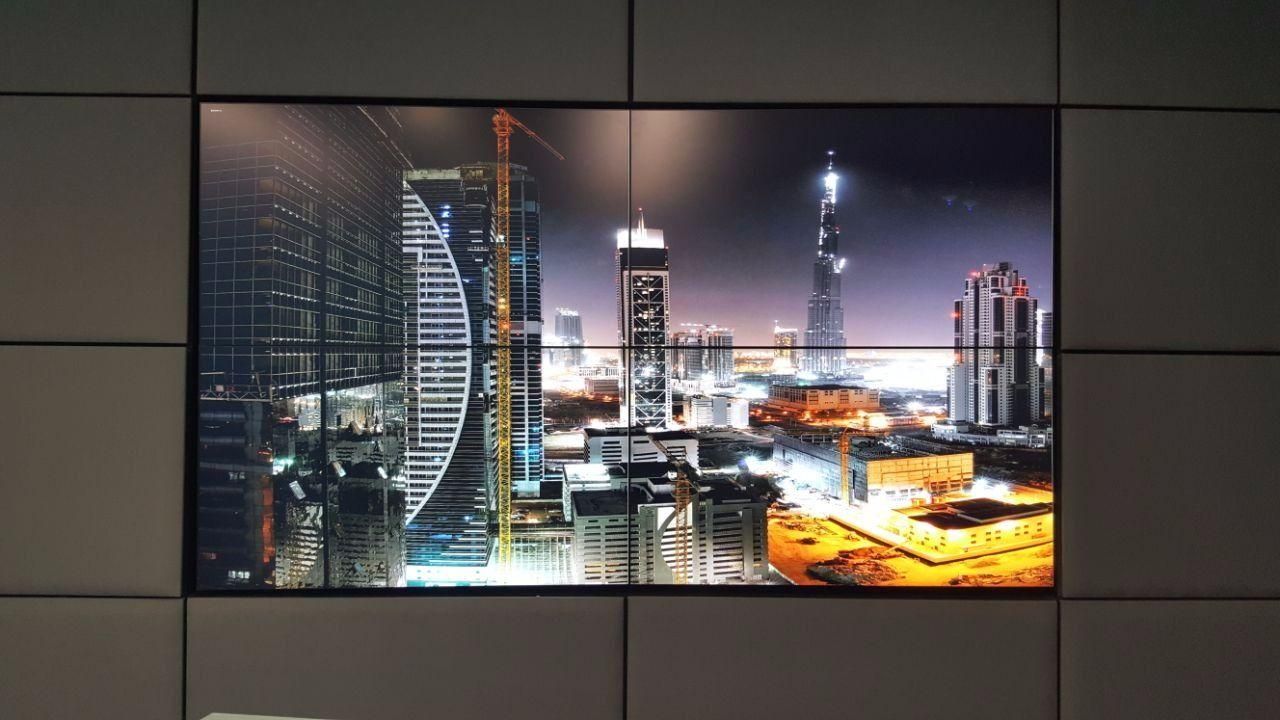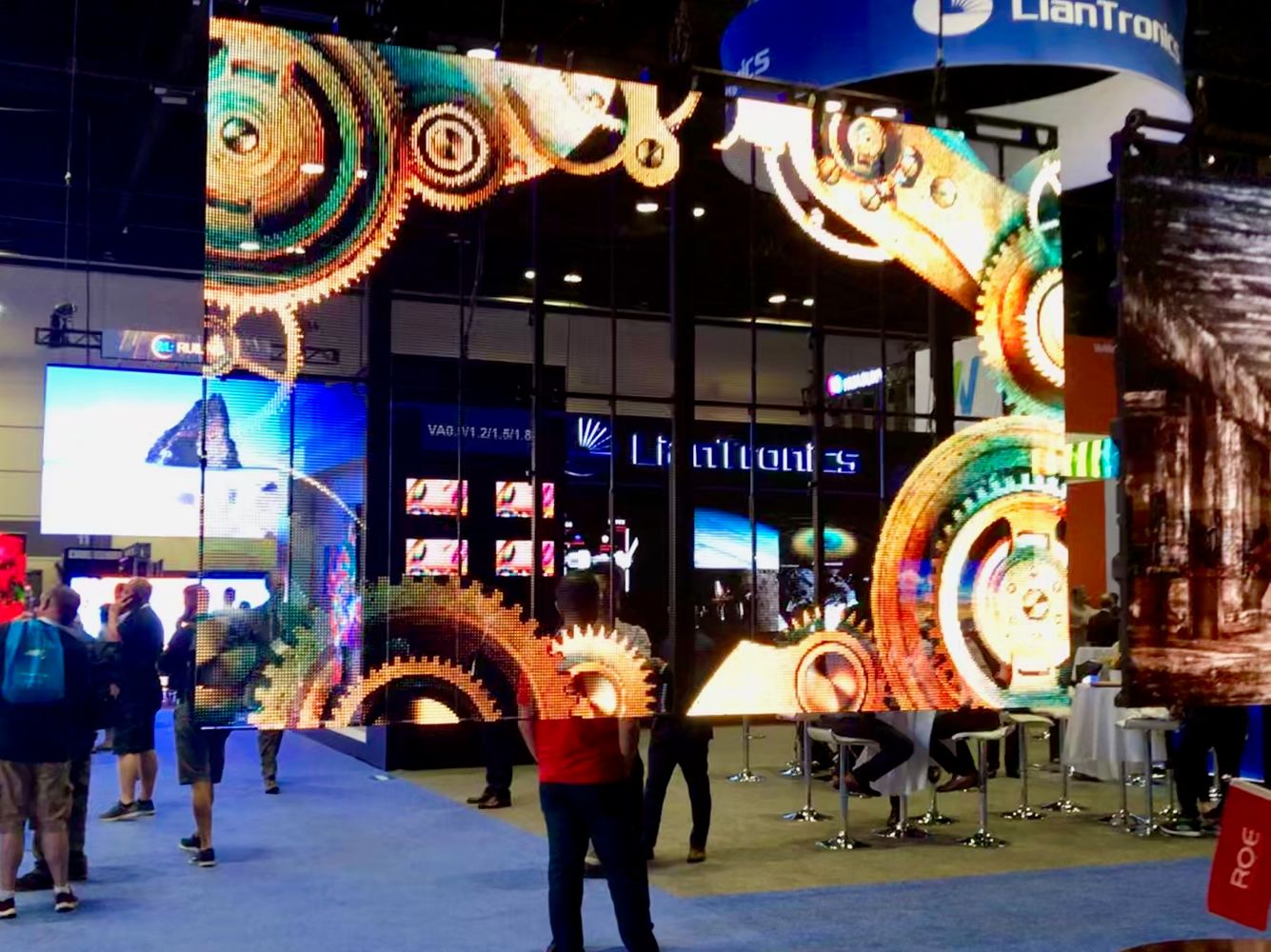 WHOLE-HOME AUDIO

Fill your entire home with music or listen to a specific playlist in just one room. Regardless of how many listening zones all can be controlled independently and seamlessly from your phone, tablet or in-wall touchscreen.

OUTDOOR AUDIO

Design is important when considering outdoor audio spaces. What will blend in to the landscaping and structures? The best theory is for the system to not be noticed but to sound great! In addition you want the sound to encapsulate you but not intrude on your neighbors. We utilize an array of options such as architectural, box, in ceiling, rock, 360 and in ground subwoofers to produce the perfect listening environment.

AUDIOPHILE

Austin Home Systems is a top dealer with Martin Logan, NAD, Dynaudio, Marantz, PSB and Bryston to provide the hardware for Audiophile enthusiasts. We have two sound rooms and numerous high-end systems for Audiophile, High-Fidelity listeners. Check out our Audio Systems Links to learn more.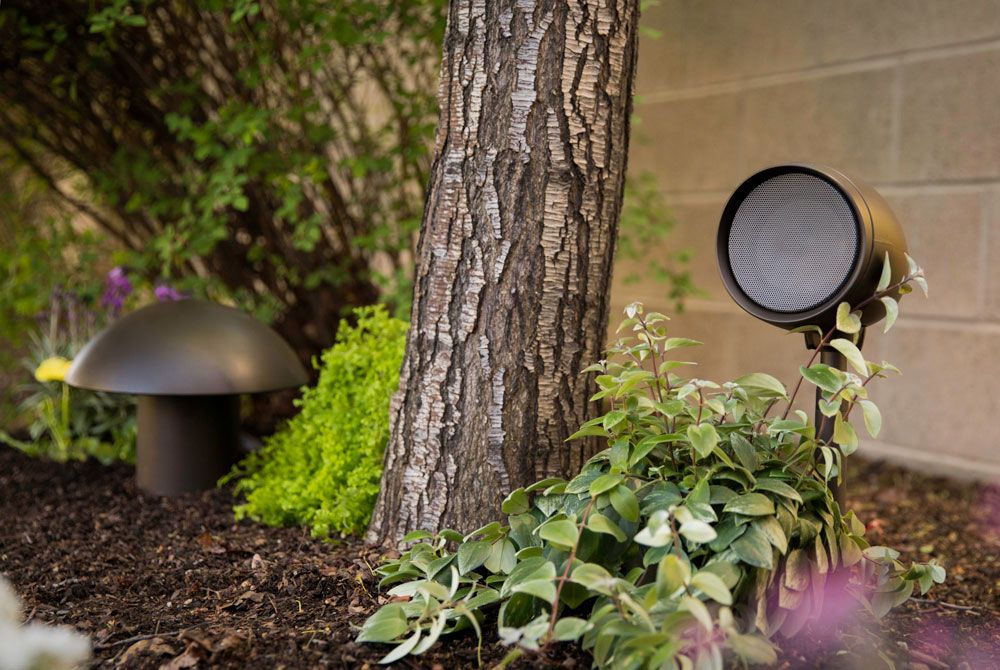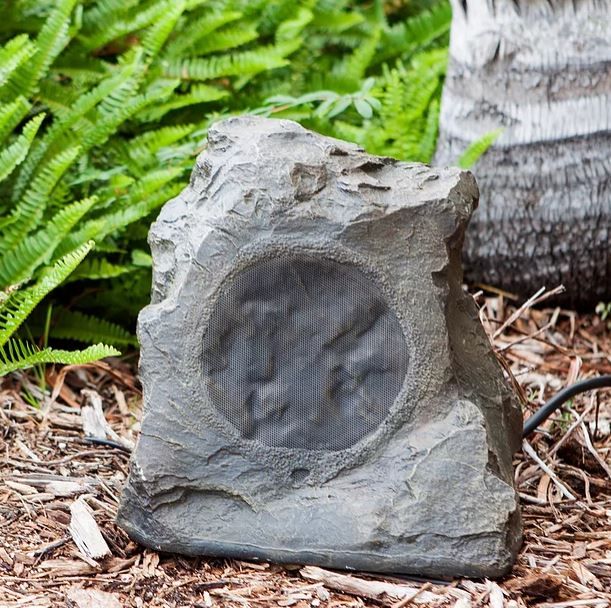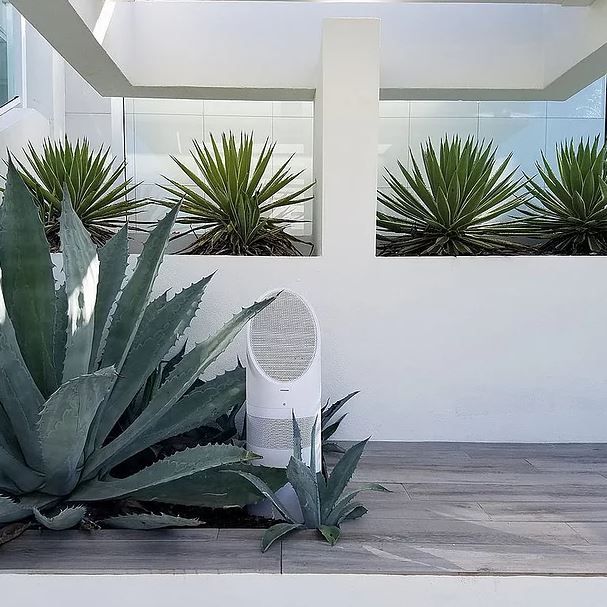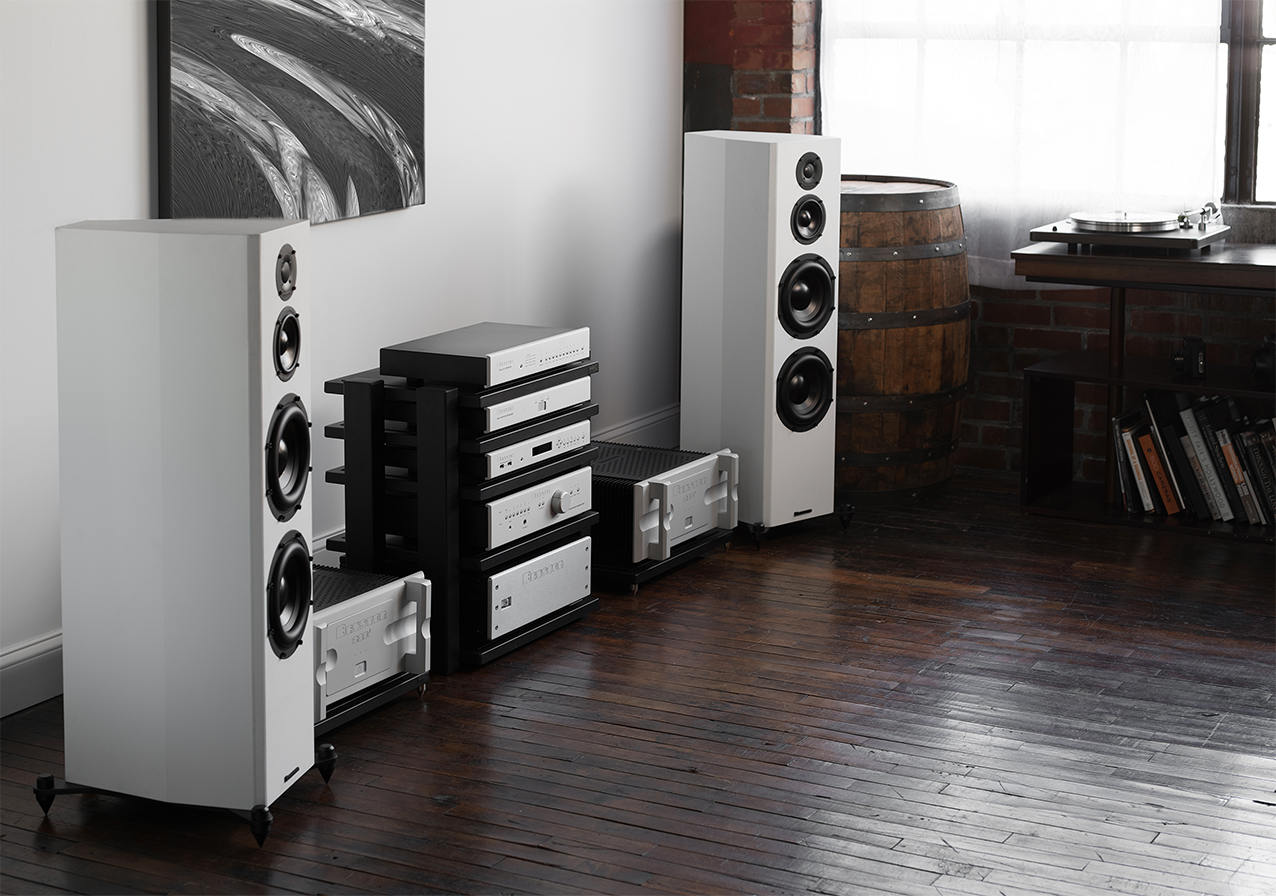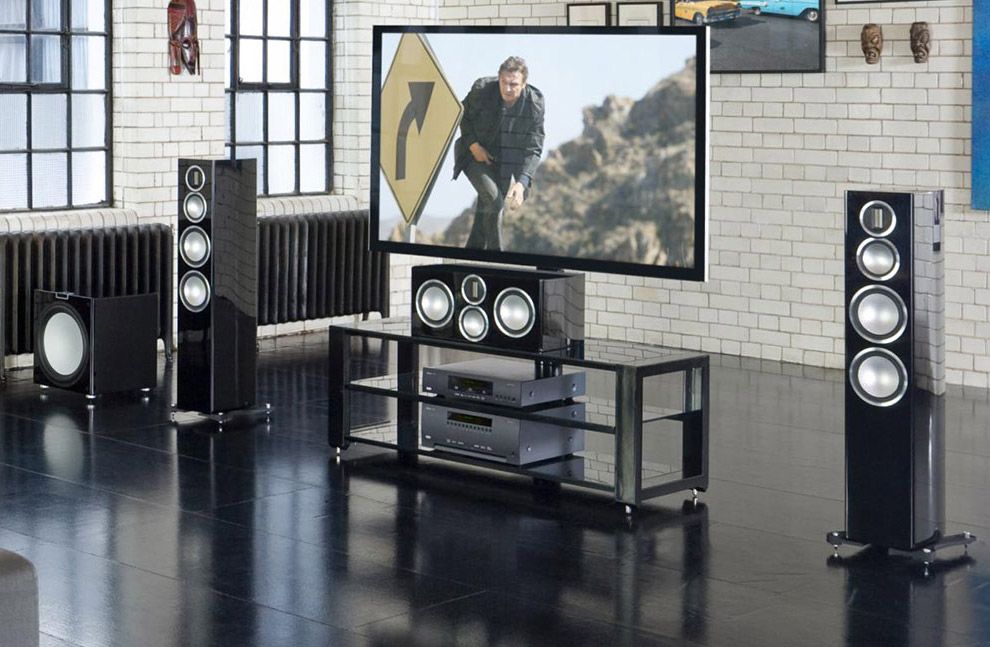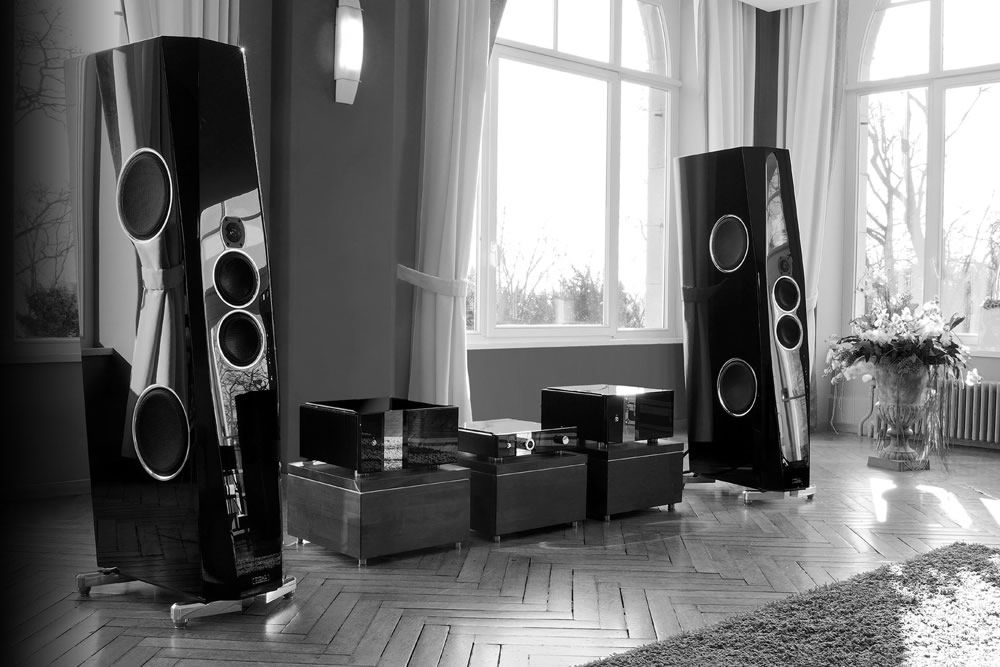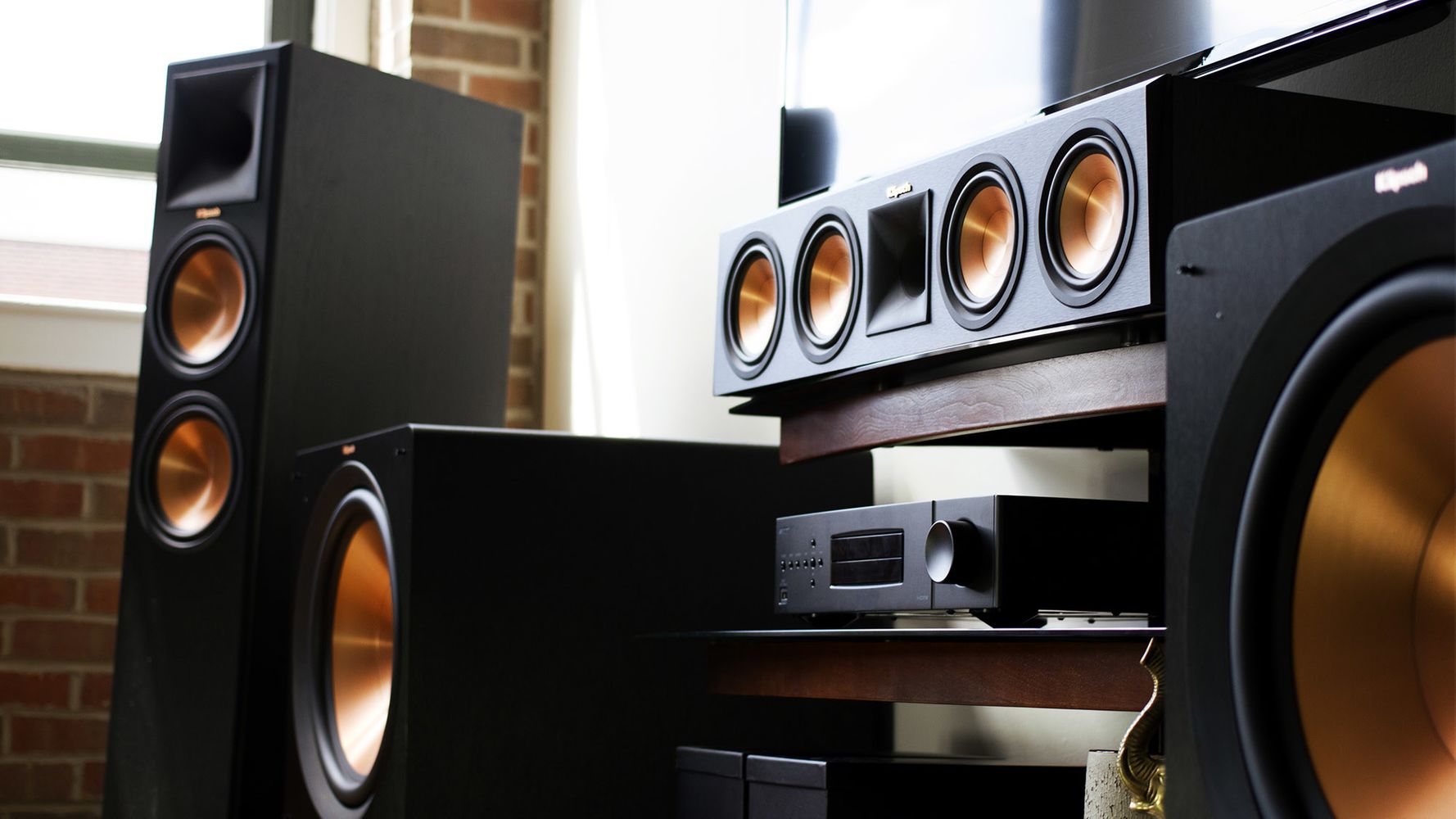 Streaming Audio and Video Made Easy
Put music and video at your command with Control4 home automation! Stream high fidelity sound in every room and play HDTV from any device to every TV. Enjoy your music from any smartphone or tablet. Streaming services like Deezer, a worldwide digital music streaming service available in over 180 countries, TIDAL, a subscription service offering high-fidelity, CD sound quality Rhapsody, Pandora, Tune-In Radio and thousands of stations and podcasts! We integrate with leading brands such as Sonos, Apple TV, Roku and so much more, ensuring your automation system works with the products you already have and love.
Across Texas  Austin Home Systems works with construction and design companies of every size, from growing private businesses to some of the largest national groups. By combining vast industry knowledge and considerable expertise in a variety of fields,  our team provides invaluable commercial insight and technical ability. Our approach is always hands-on and collaborative.
BROOKFIELD RESIDENTIAL
ALLEN HARRISON COMPANY
BEACON CONSTRUCTION
HARVEY CLEARY
BASSHAM PROPERTIES
FREEHOLD COMMUNITIES
STERLING CUSTOM HOMES
PARADISA HOMES
UNITED STATES TREASURY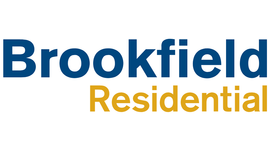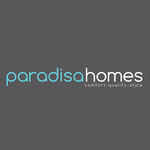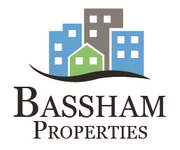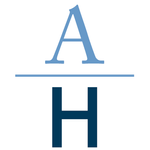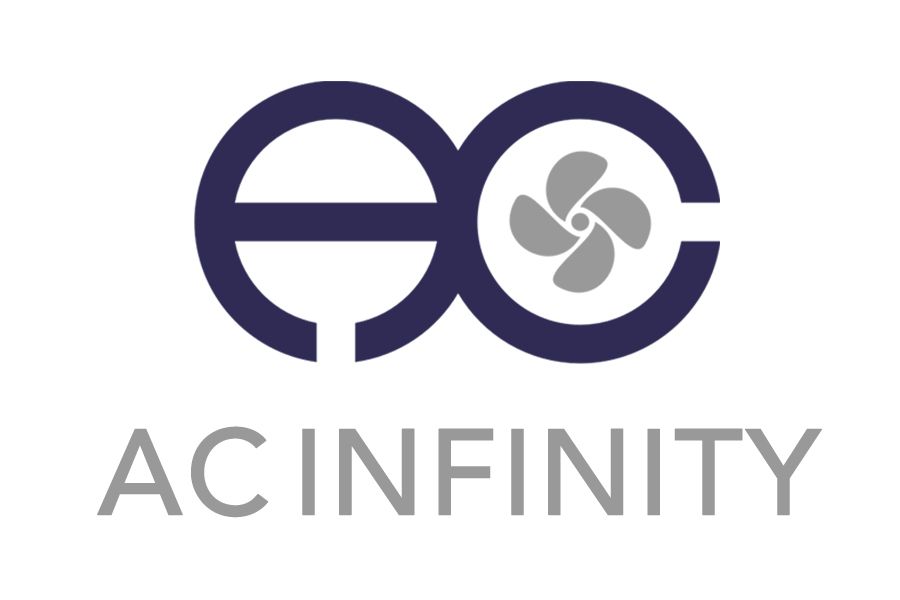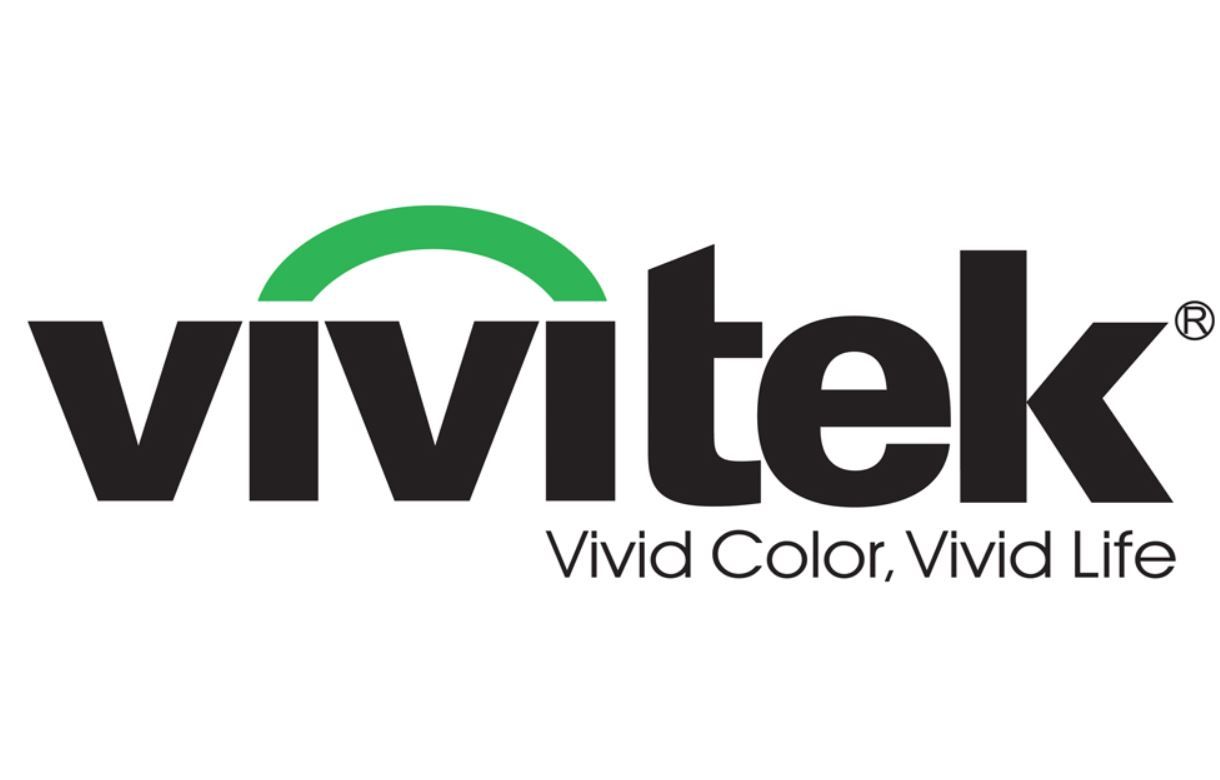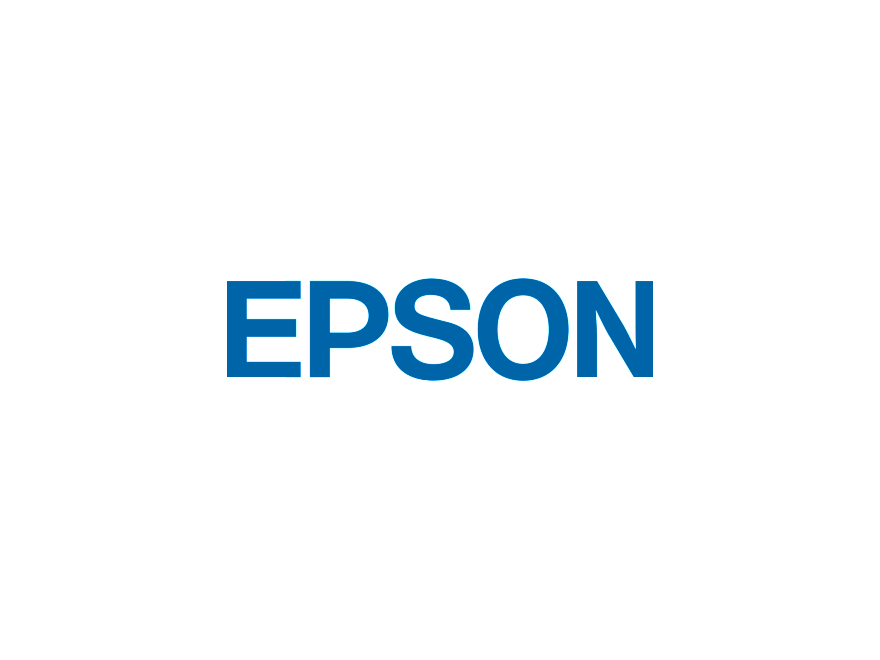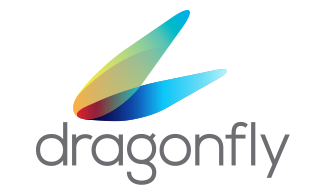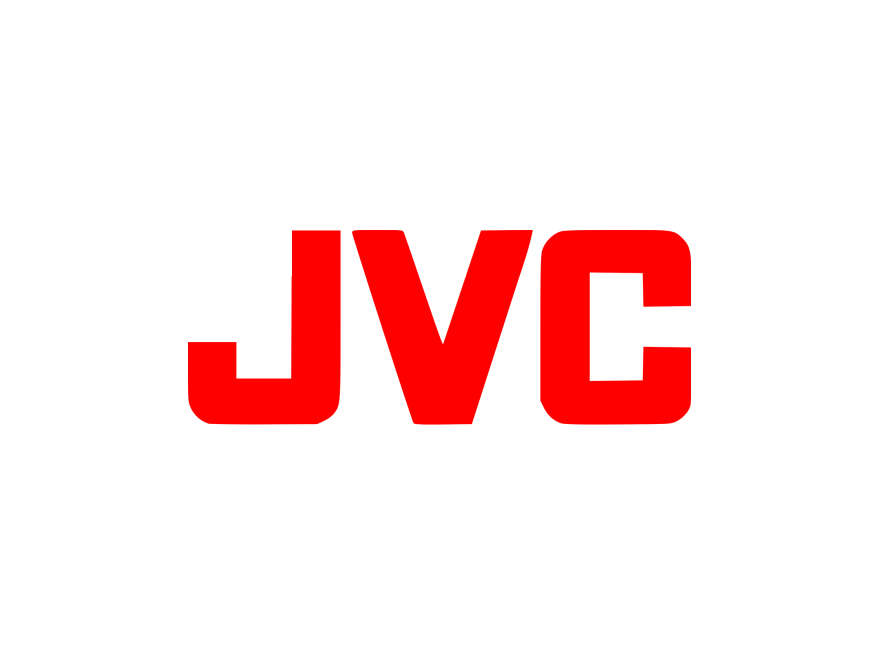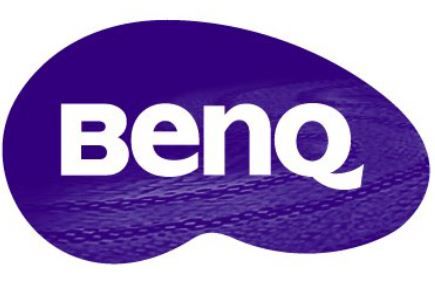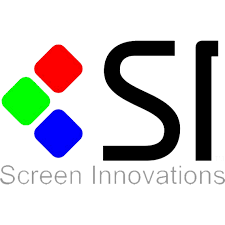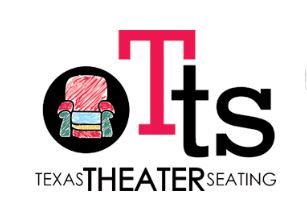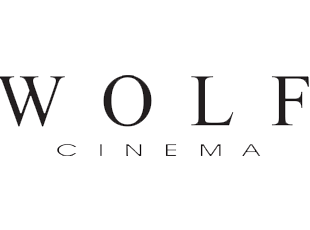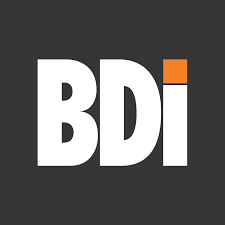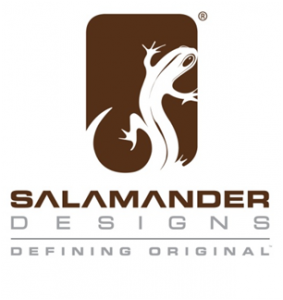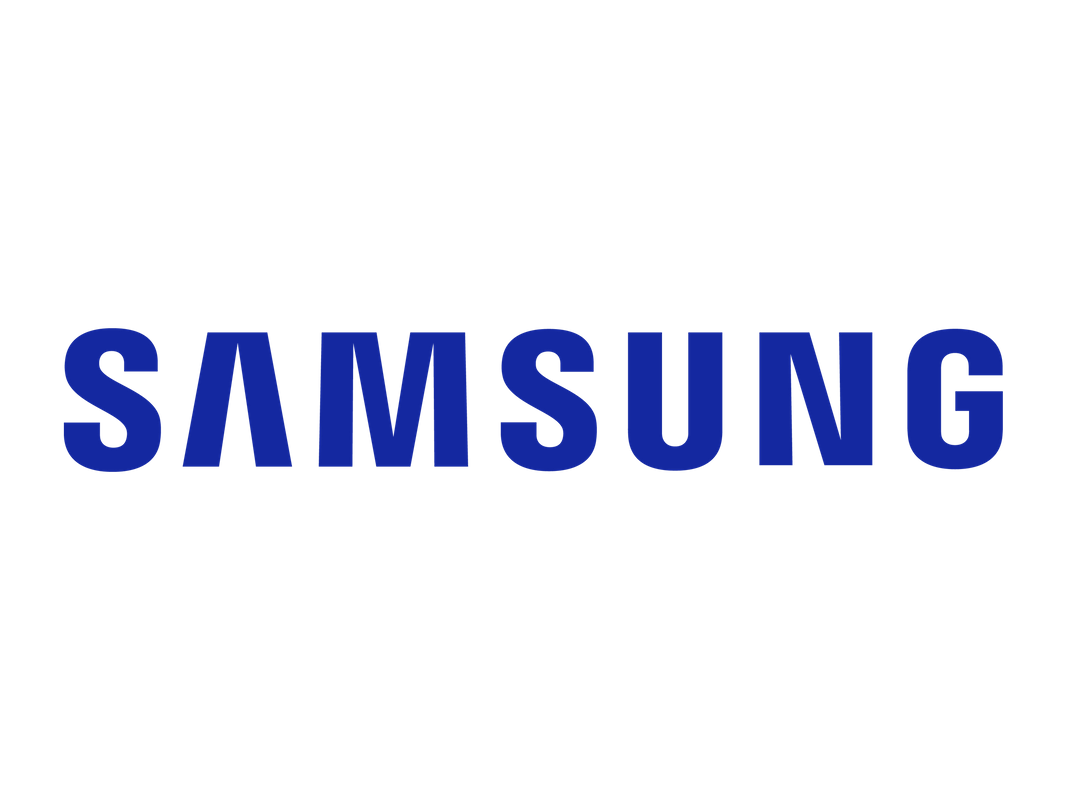 AUSTIN · LAGO VISTA · SPICEWOOD · BEE CAVE · LAKEWAY · DRIPPING SPRINGS · WIMBERLY · MARBLE FALLS · WEST LAKE HILLS · FREDERICKSBURG · HORSESHOE BAY · BELTON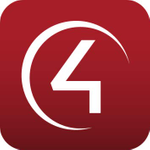 Visit our certified CONTROL4 showroom located at 1102 West Koenig lane, Austin, Texas