SIMPLIFYING TECHNOLOGY WITH PASSION AND EXPERIENCE
ARE YOU PLANNING A COMMERCIAL PROJECT? WE HAVE AN EXTENSIVE EXPERIENCE IN MULTI_FAMILY, COMMUNITY CENTERS, CONFERENCE ROOMS, OFFICE BUILD-OUTS, RESTAURANTS, BARS, HOTELS, RESORTS, AND MUCH MORE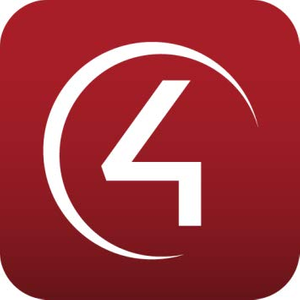 VISIT OUR CERTIFIED CONTROL4 SHOWROOM
EXPERIENCE THE WIDE ARRAY OF COMMERCIAL SERVICES WE OFFER. WE PROVIDE ASSISTANCE TO OWNERS, BUILDERS MANAGERS, AND DEVELOPERS IN BUILDING THE MOST FLUID PROJECT POSSIBLE
COMPLIMENTARY DESIGN ASSISTANCE
WE HAVE ON-STAFF SYSTEM ENGINEERS FOR PLAN DEVELOPMENT AND LIGHTING DESIGN. CONTACT US TO SET UP A CONSULTATION TO DISCUSS YOUR PROJECT
PLANNING AND DESIGN · INFRASTRUCTURE CABLING · NETWORKING · SITE WIFI · VIDEO CONFERENCING · DISTRIBUTED AUDIO AND VIDEO · SURVEILLANCE · ACESS CONTROL · VIDEO WALLS · INTUITIVE CONTROL · LIGHTING CONTROL · CLIMATE CONTROL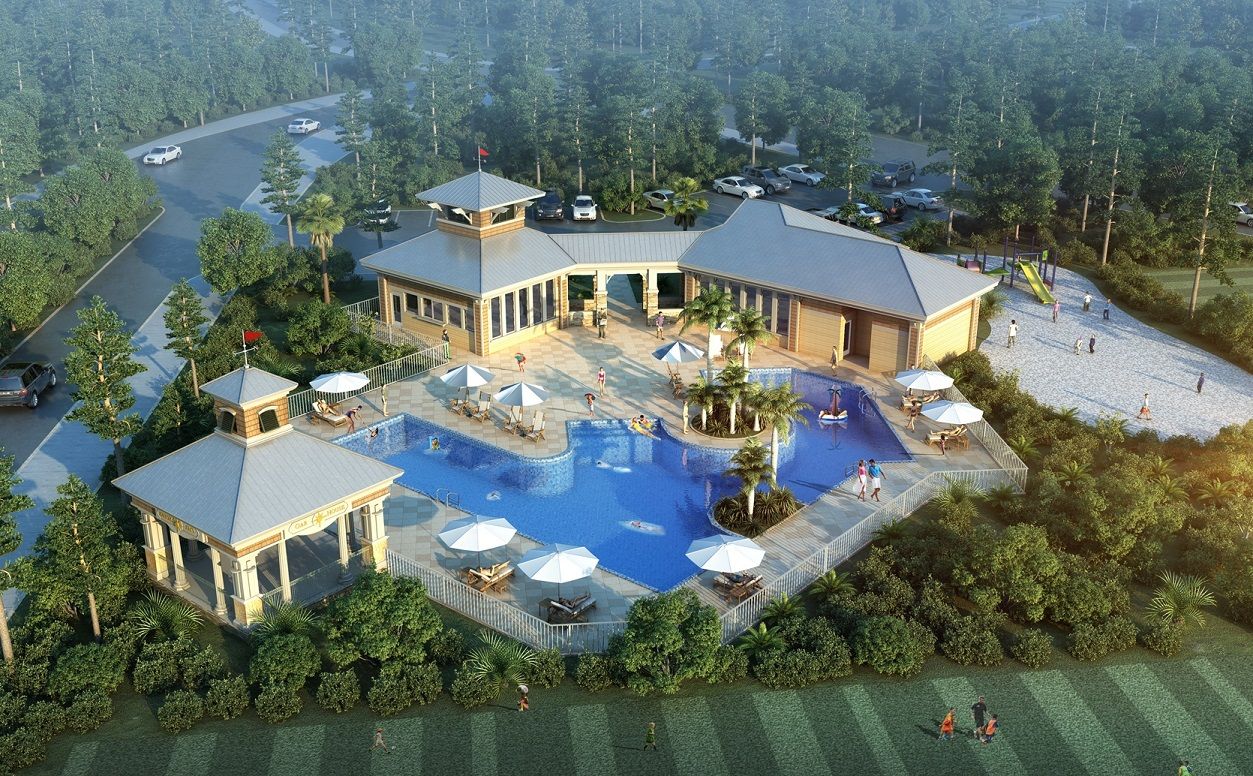 AMENITY CENTERS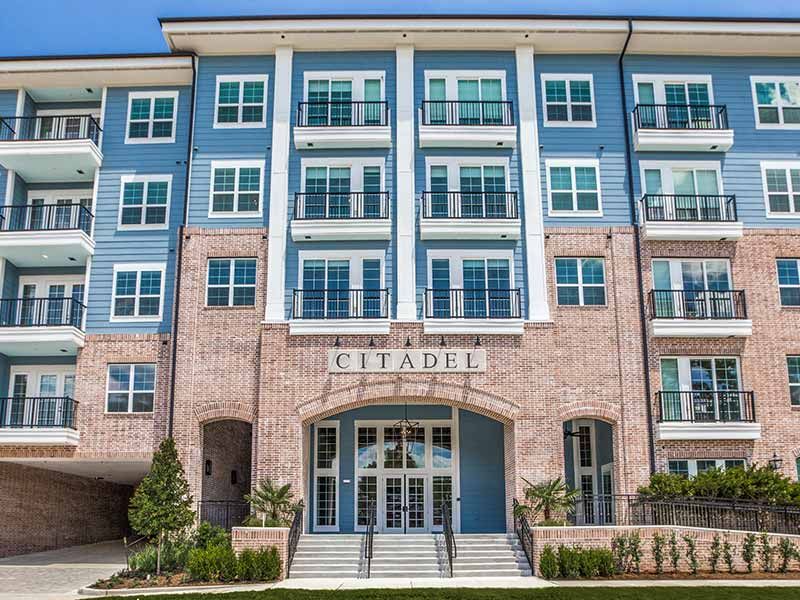 MULTIFAMILY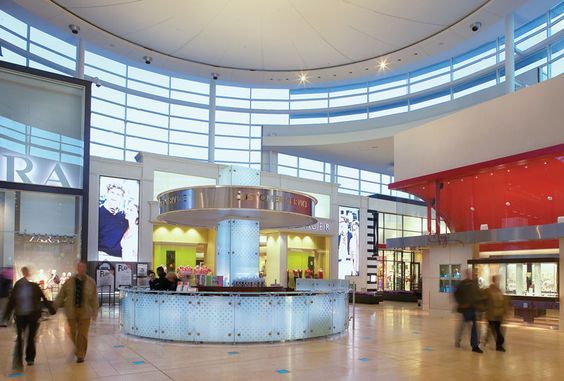 RETAIL SPACES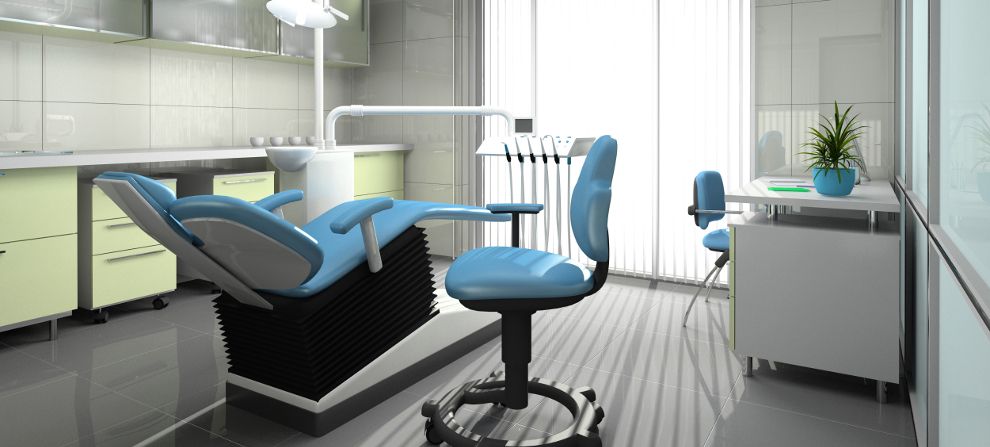 MEDICAL FACILITIES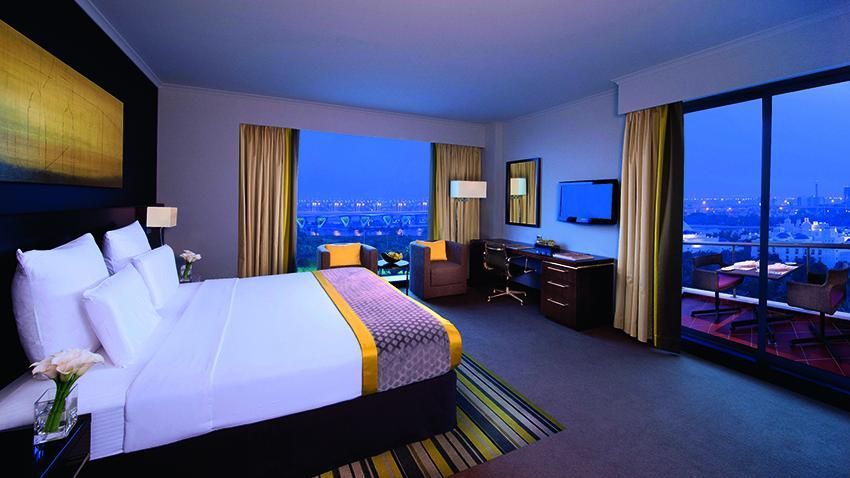 HOTELS AND RESORTS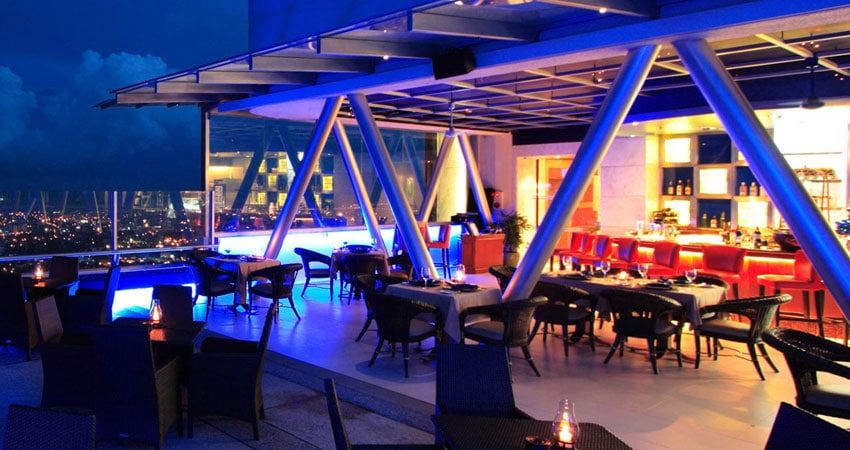 RESTAURANTS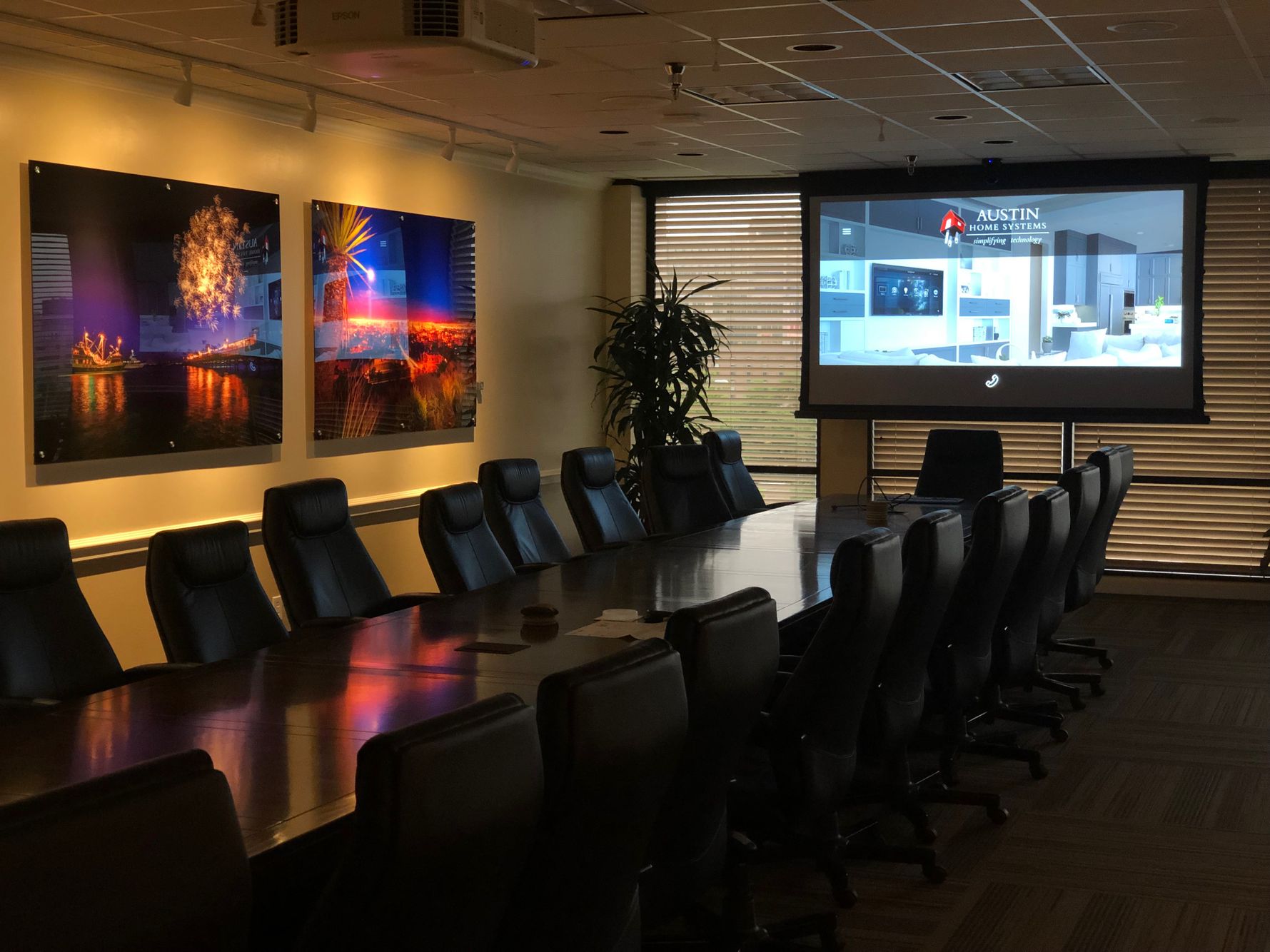 CONFERENCE ROOMS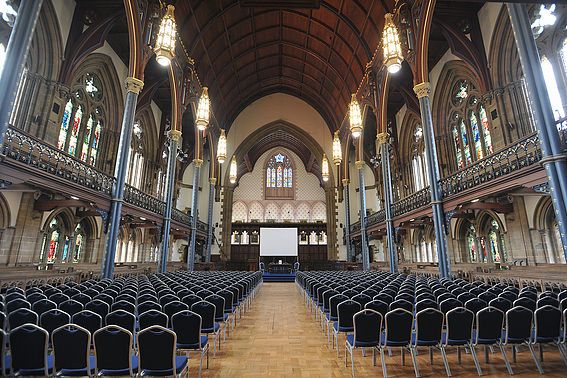 EVENT FACILITIES
EDUCATIONAL FACILITIES
WAYS OF UTILIZING SMART BUILDING TECHNOLOGY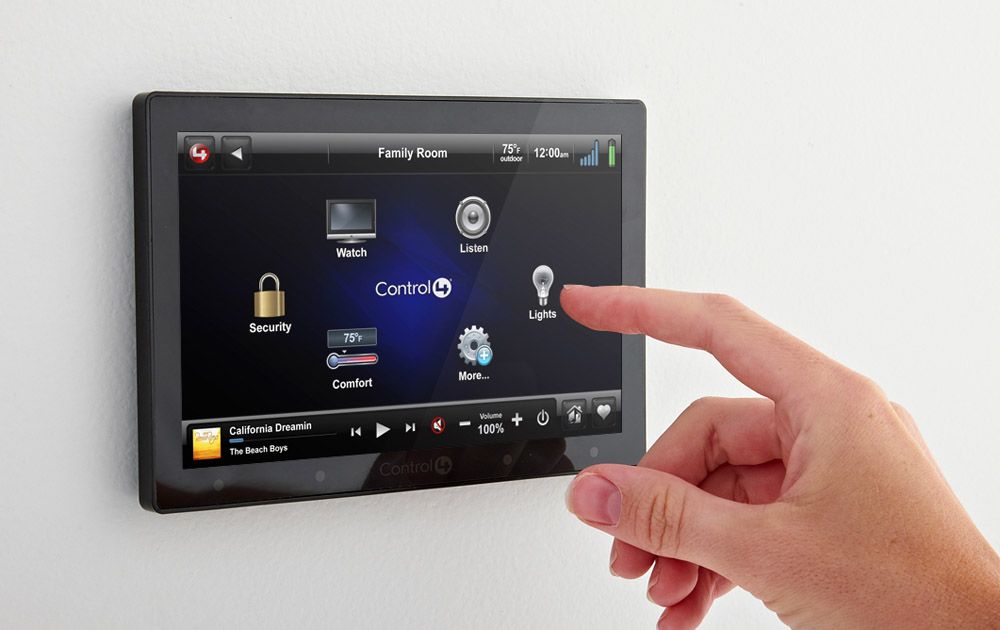 INTEGRATED COMMAND AND CONTROL CENTER
Centralized Distribution allows for complete control and connectivity throughout your facility, every application, and every budget. The power of total integrated control and seamless connectivity all manifest from one centralized hub or control room. Less wall clutter and equipment are spread throughout and staff gets easier access and control. System expansion is easy; every room and each device is simply another node on the network.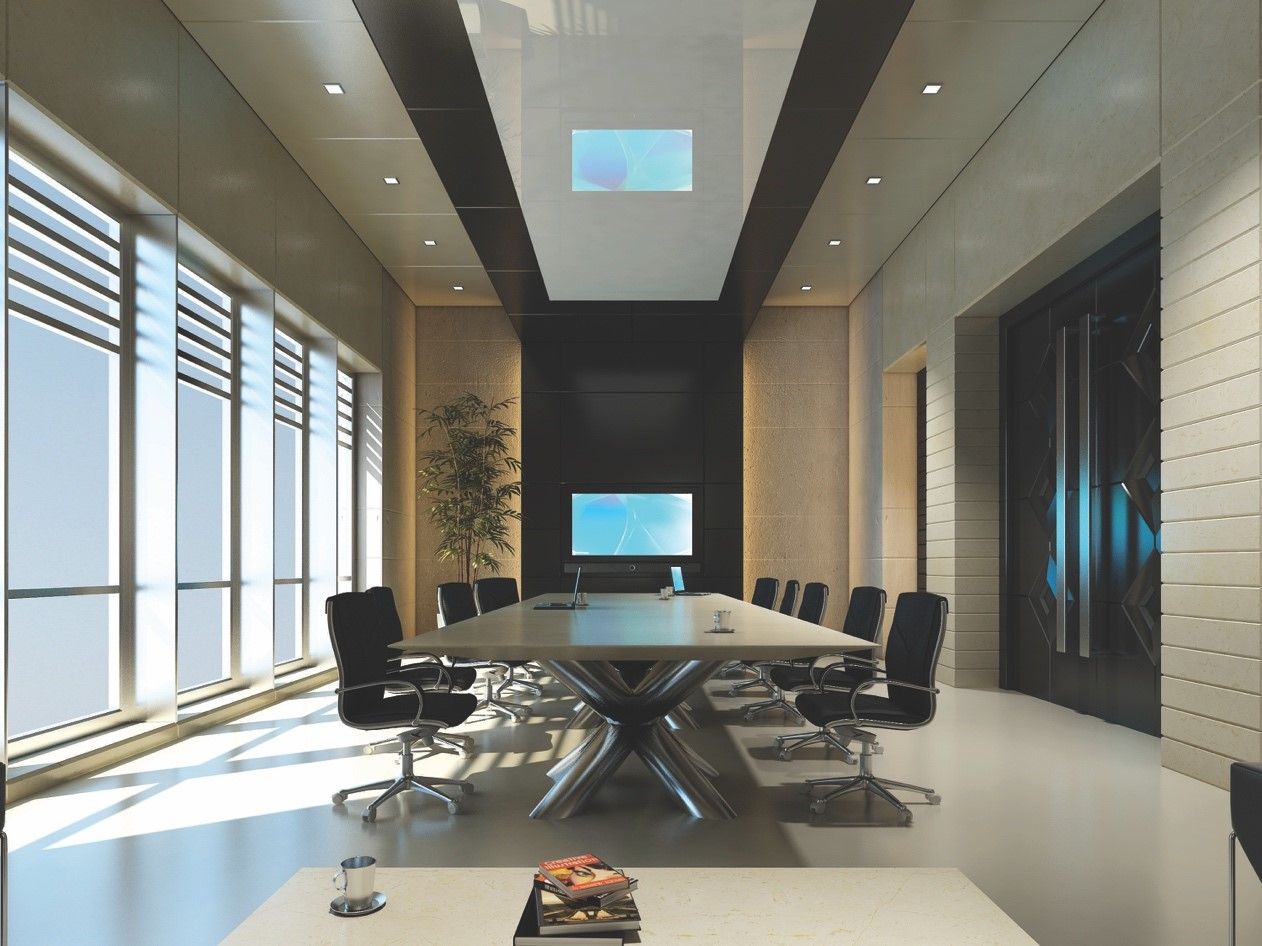 SMART BUILDING TECHNOLOGY
Increase efficiency of resources and reduce energy costs with building automation systems and intelligent building technology. It's a smart way to run your business. Network control and real-time usage monitoring of lighting systems, heating, ventilation and cooling, and Audio/Video allow for automatic power-down or optimized adjustments when systems and rooms are not being used. All building commercial automation systems may be monitored from one central location whether you have one building or an entire campus of technology-integrated spaces. Uptime and reliability are greater and users adopt the smart technology to be more productive which increases the return on investment both with reduced labor costs and better collaboration. Remote diagnostics and troubleshooting minimize downtime and service costs.

INTEGRATED BUILDING CONTROL
Your business is more productive and simpler to operate when all your technology and subsystems work together with easy user control. In the morning press a single "Daytime" button to deactivate the alarm system, turn lights on, open shades, set the temperature, and turn on video displays. By integrating everything from your audio, video, lights, window treatments, climate, and security you have complete and easy control of your space from a single touch screen, keypad, remote or mobile device. Or perhaps, have your lights automatically adjust based on daylight or occupancy levels, or simply at certain times during the day.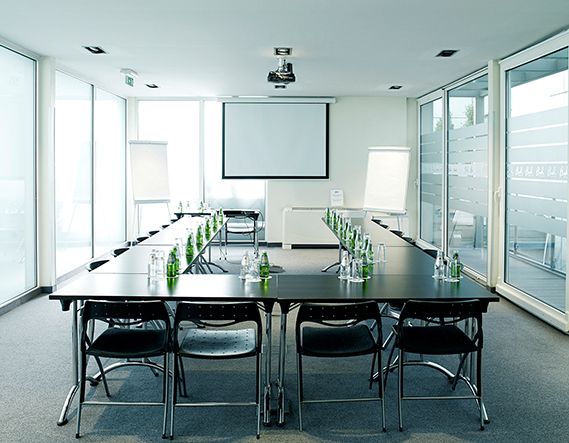 INTEGRATED ROOM CONTROL
Productivity for important rooms in your business such as a conference room, boardroom, or executive office is increased when all the smart technology and subsystems work together with simple control. When presenting to clients from a laptop, pressing a single "Presentation" button dims lights, lowers blackout shades and turns on video display, and audio. By integrating everything in a room from audio, video, lights, window treatments, networking, and communications you have complete and easy control from a single touch screen, keypad, remote or mobile device. No more walking over to turn off lights and lower shades or wasting time and getting frustrated during in-person or video conference meetings.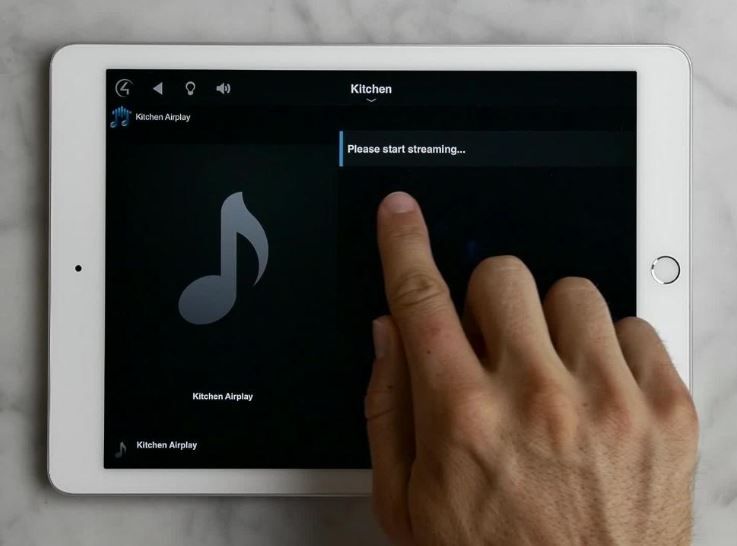 MEDIA CONTROL
Experience your HD media content in your office from any location with the simple press of one button. Smart media control gives you simple access to high-definition video and audio content regardless if the source is analog, digital, cable, or satellite, stored on a server, or streamed from the internet. If you want to watch live sports, display a company video, listen to a news radio station, or provide background music from an iPhone®, employees can effortlessly select to view or listen from simple control interfaces such as a touch screen or keypad. Let us create the perfect media control solution to meet your needs. It's time to ditch the stack of remotes or clutter of wall controls.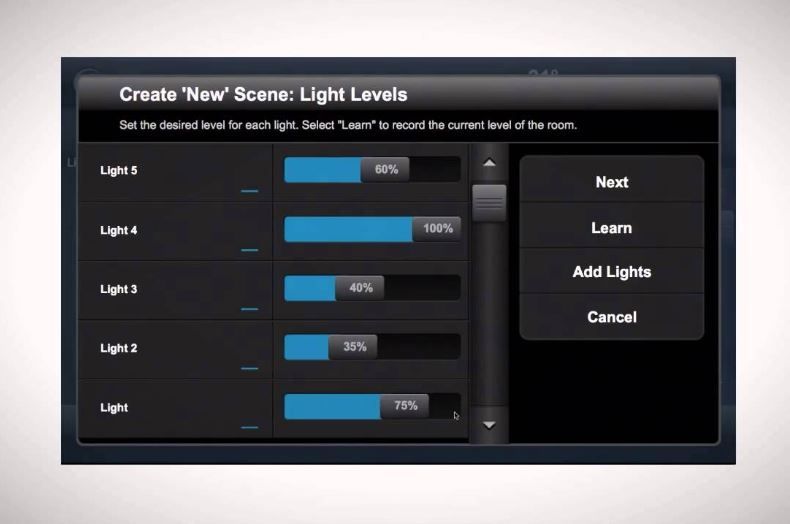 LIGHTING CONTROL
Maybe you'd like to make the perfect ambiance possible and increase comfort in every part of the office. Or perhaps you're just looking for a few easy ways to save energy through the smart balancing of both electric light and daylight. Have lights turn off automatically when employees or guests leave rooms to save on energy bills. Set lights in the waiting room to a warm, welcoming glow while lights in the surgical room are bright enough for procedures. Program lights to dim automatically as the sun sets so your guests hardly notice a change and your staff isn't running around turning lights off manually. No matter what your intention, intelligent lighting is always a bright idea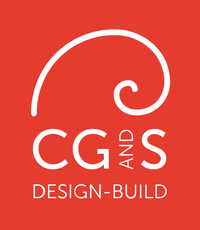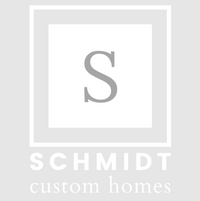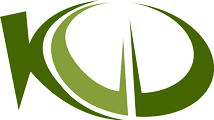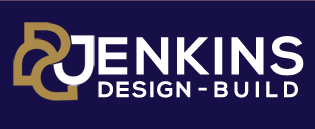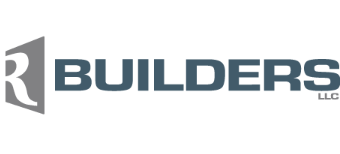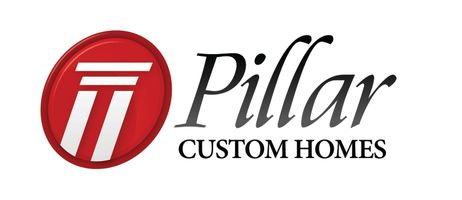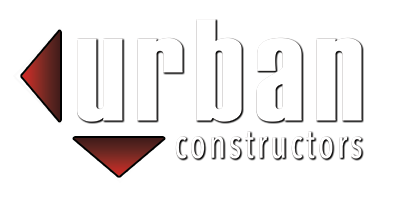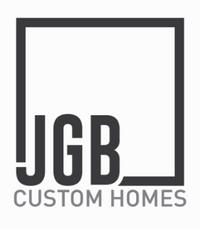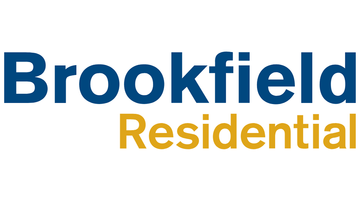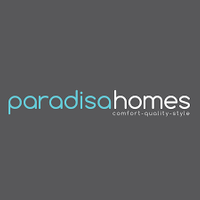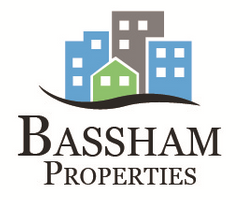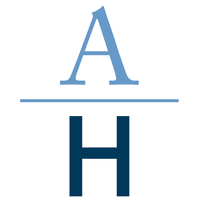 APPOINTMENT/SERVICE RESERVATION