SIMPLIFYING TECHNOLOGY WITH PASSION AND EXPERIENCE
Are you planning a commercial project? Big or small we can make it easy and perfect. Austin Home Systems has a wide array of commercial services. We work with owners, managers and developers to design the most fluid project possible based on a client's needs and wants. We have extensive experience in multi-family, community centers, conference rooms, office build-outs, restaurants, bars, hotels, resorts and much more. We have on-staff system engineers for plan development and lighting design. Contact us to set up a consultation to discuss your project.
Planning and Design · Infrastructure Cabling · Networks · Site WiFi · Theaters · Video Conferencing · Distributed Audio · Distributed Video · Surveillance · Access Control · Video Walls · Intuitive Control · Lighting Control
Across Texas  AHSAV works with construction and design companies of every size, from growing private businesses to some of the largest national groups. By combining vast industry knowledge and considerable expertise in a variety of fields,  AHSAV' team provides invaluable commercial insight and technical ability. Our approach is always hands-on and collaborative.
ALLEN HARRISON COMPANY
BEACON CONSTRUCTION
HARVEY CLEARY
BASSHAM PROPERTIES
FREEHOLD COMMUNITIES
PARADISA HOMES
STERLING CUSTOM HOMES
UNITED STATES TREASURY
BROOKFIELD RESIDENTIAL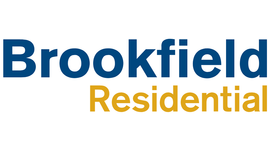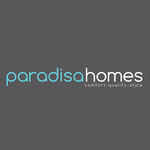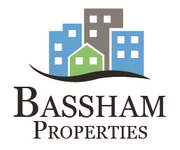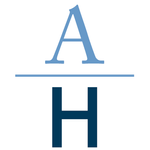 AUSTIN · LAGO VISTA · SPICEWOOD · BEE CAVE · LAKEWAY · DRIPPING SPRINGS · WIMBERLY · MARBLE FALLS · WEST LAKE HILLS · FREDERICKSBURG · HORSESHOE BAY · BELTON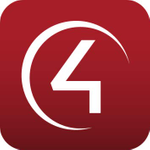 Visit our certified CONTROL4 showroom located at 1102 West Koenig lane, Austin, Texas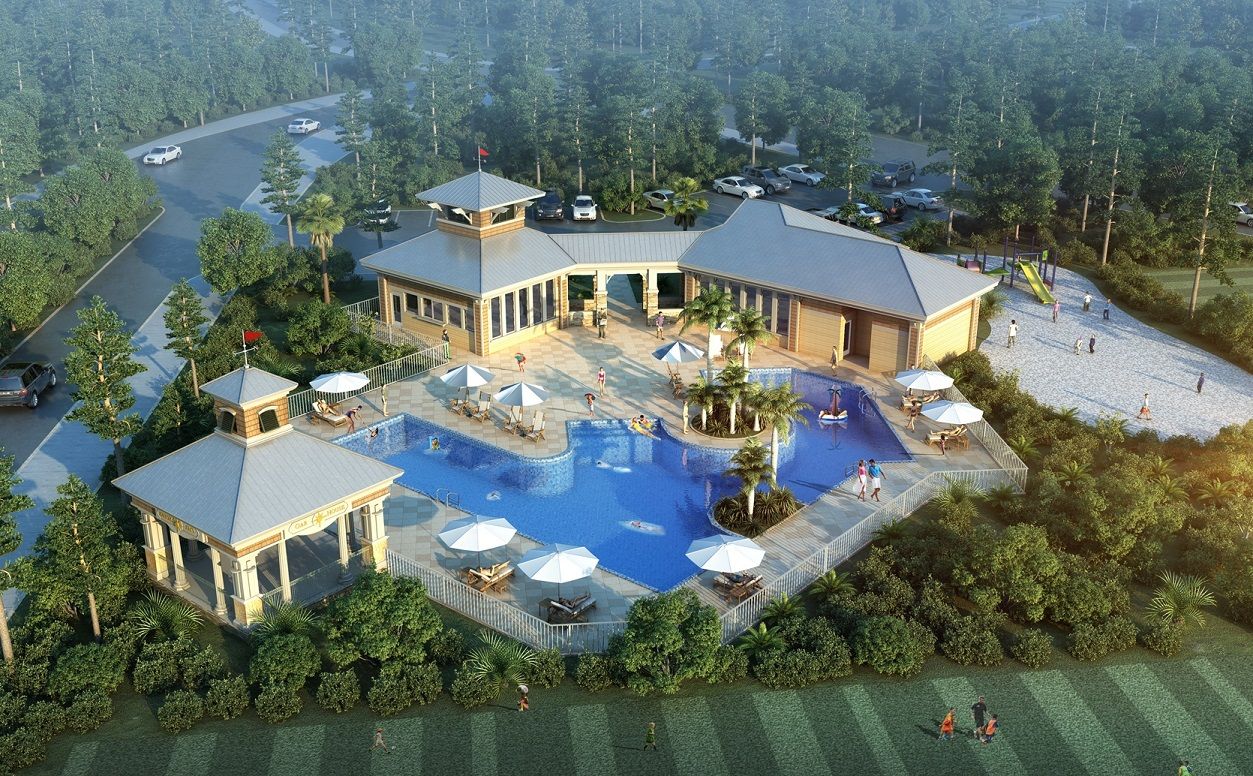 AMENITY CENTERS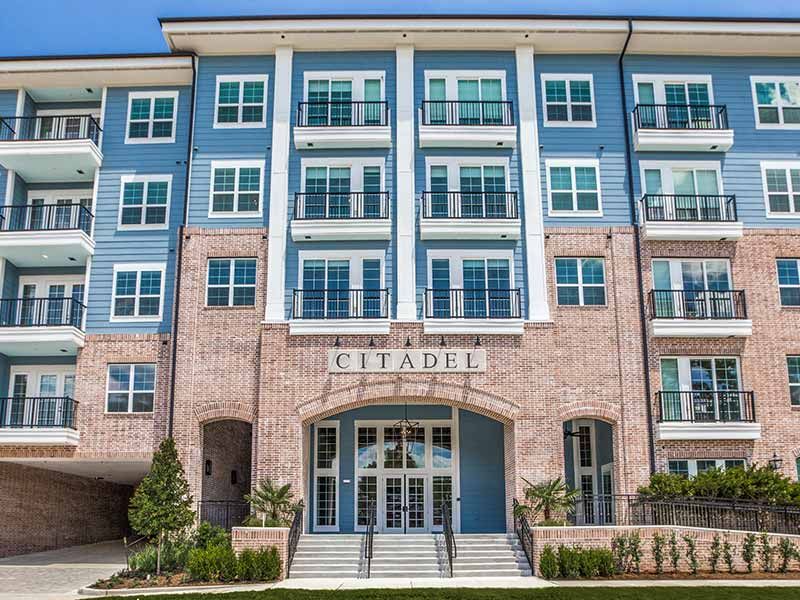 MULTIFAMILY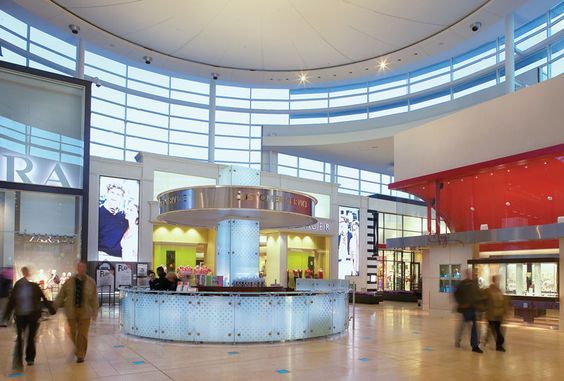 RETAIL SPACES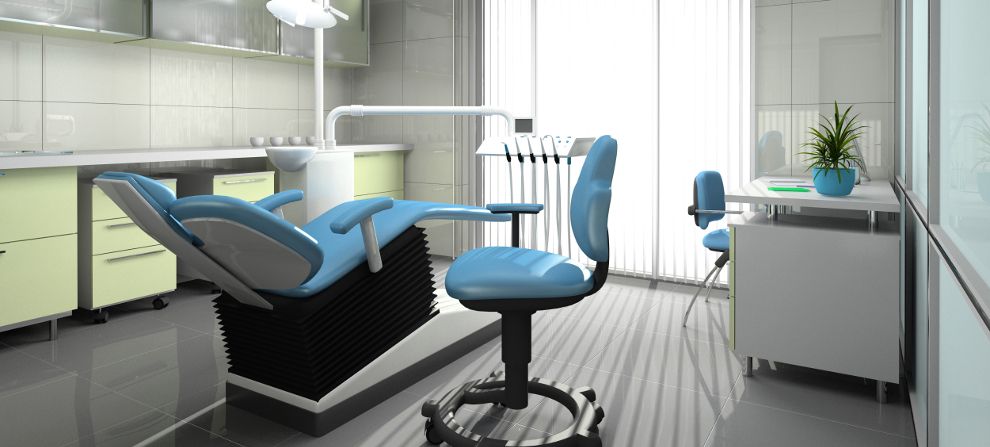 MEDICAL FACILITIES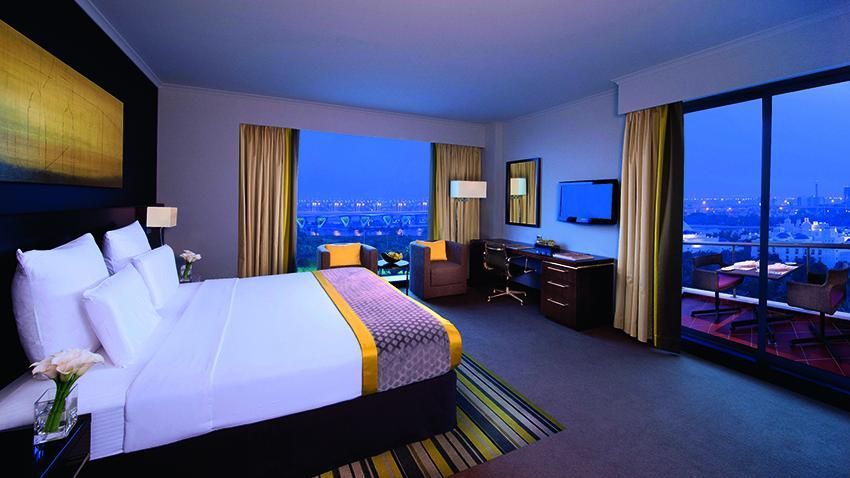 HOTELS AND RESORTS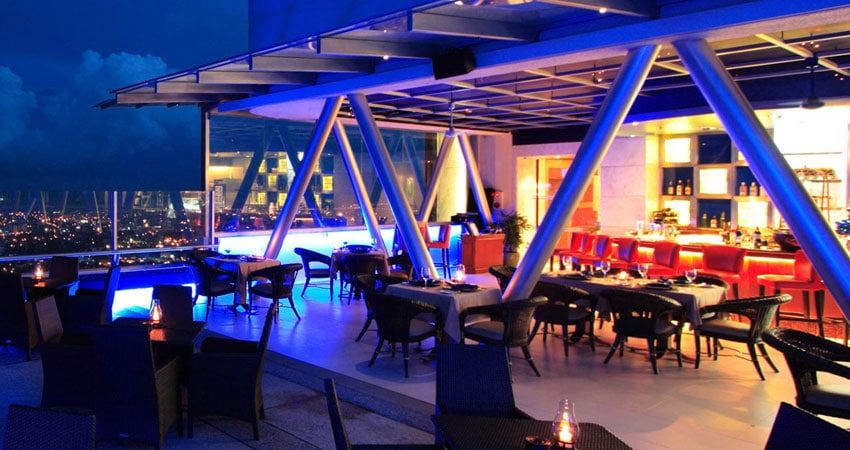 RESTAURANTS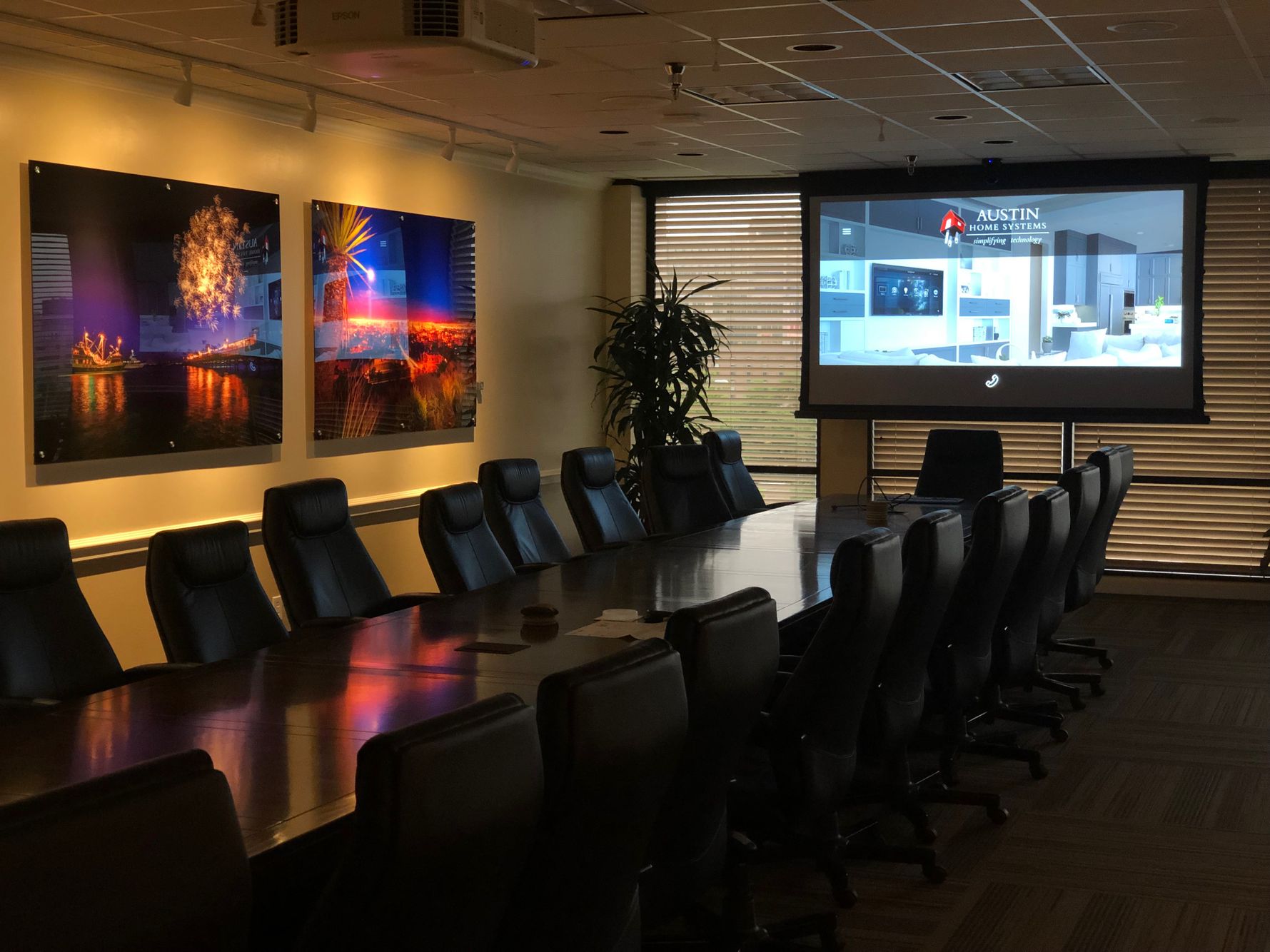 CONFERENCE ROOMS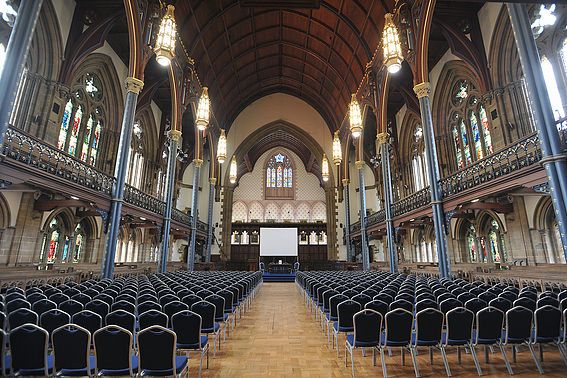 EVENT FACILITIES
EDUCATIONAL FACILITIES
COMMERCIAL AUTOMATION FEATURES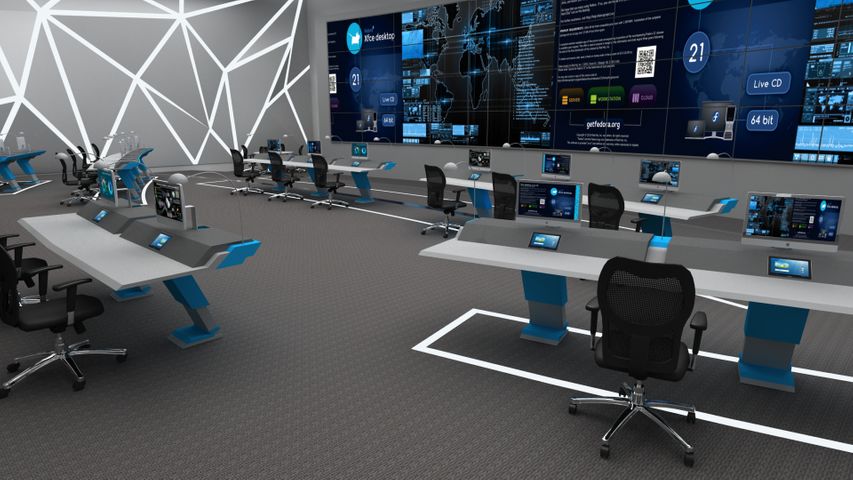 INTEGRATED COMMAND AND CONTROL CENTER
Centralized Distribution allows for complete control and connectivity throughout your facility, every application and every budget. The power of total integrated control and seamless connectivity all manifest from one centralized hub or control room. Less wall clutter and equipment is spread throughout and staff gets easier access and control. System expansion is easy; every room and each device is simply another node on the network.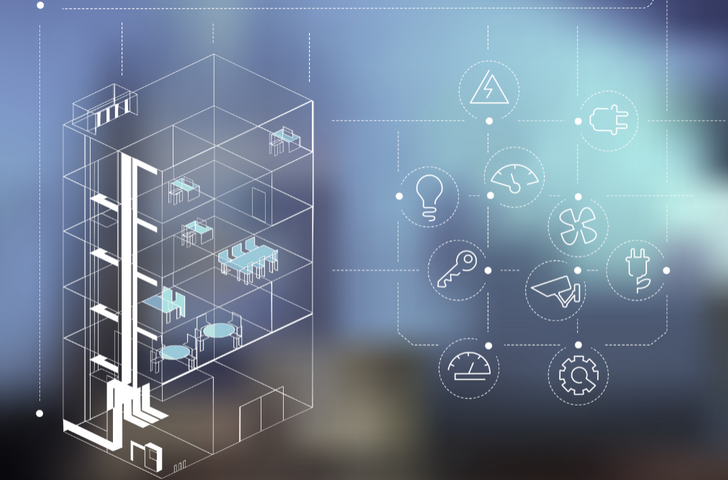 SMART BUILDING TECHNOLOGY
Increase efficiency of resources and reduce energy costs with building automation systems and intelligent building technology. It's a smart way to run your business. Network control and real-time usage monitoring of lighting systems, heating, ventilation and cooling, and Audio/Video allows for automatic power-down or optimized adjustments when systems and rooms are not being used. All building commercial automation systems may be monitored from one central location whether you have one building or an entire campus of technology integrated spaces. Uptime and reliability is greater and users adopt the smart technology to be more productive which increases the return on investment both with reduced labor costs and better collaboration. Remote diagnostics and troubleshooting minimizes downtime and service costs.

INTEGRATED BUILDING CONTROL
Your business is more productive and simpler to operate when all your technology and subsystems work together with easy user control. In the morning pressing a single "Daytime" button to deactivate the alarm system, turn lights on, open shades, set temperature, and turn on video displays. By integrating everything from your audio, video, lights, window treatments, climate, and security you have complete and easy control of your space from a single touch screen, keypad, remote or mobile device. Or perhaps, have your lights automatically adjust based on daylight or occupancy levels, or simply at certain times during the day.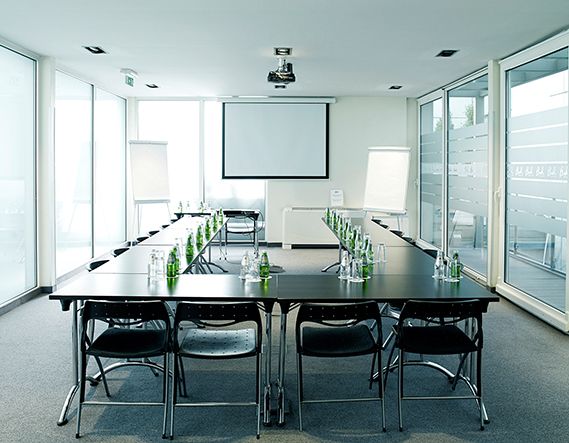 INTEGRATED ROOM CONTROL
Productivity for important rooms in your business such as a conference room, boardroom, or executive office is increased when all the smart technology and subsystems work together with simple control. When presenting to clients from a laptop, pressing a single "Presentation" button dims lights, lowers blackout shades, turns on video display, and audio. By integrating everything in a room from audio, video, lights, window treatments, networking, and communications you have complete and easy control from a single touch screen, keypad, remote or mobile device. No more walking over to turn off lights and lower shades or wasting time and getting frustrated during in-person or video conference meetings.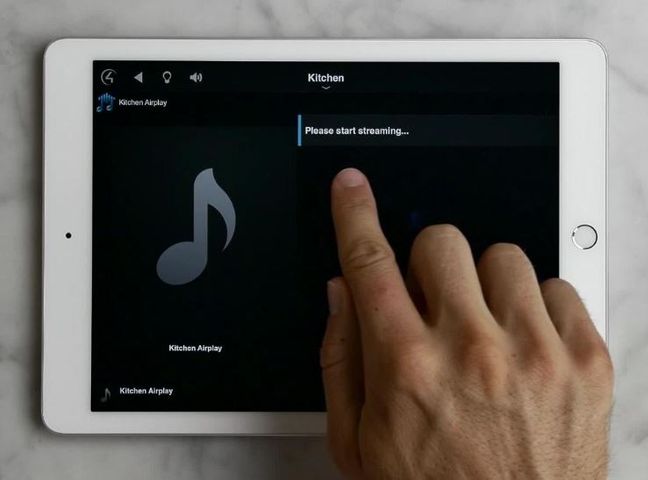 MEDIA CONTROL
Experience your HD media content in your office from any location with the simple press of one button. Smart media control gives you simple access to high definition video and audio content regardless if the source is analog, digital, cable or satellite, stored on a server, or streamed from the internet. If you want to watch live sports, display a company video, listen to a news radio station, or provide background music from an iPhone®, employees can effortlessly select to view or listen from simple control interfaces such as a touch screen or keypad. Let us create the perfect media control solution to meet your needs. It's time to ditch the stack of remotes or clutter of wall controls.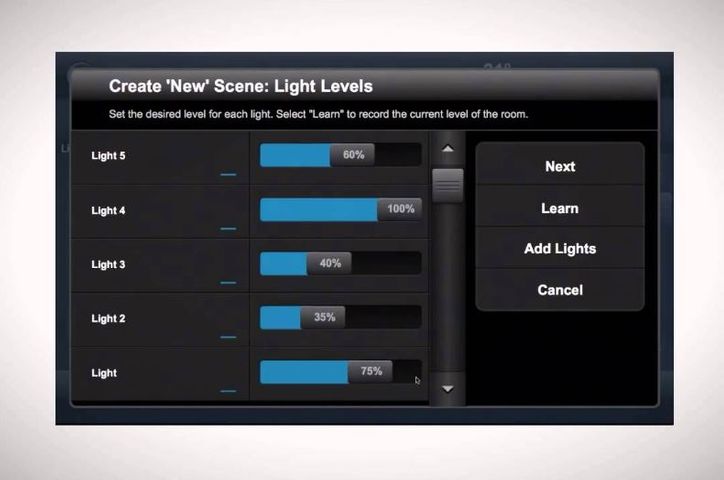 LIGHTING CONTROL
Maybe you'd like to make the perfect ambiance possible and increase comfort in every part of the office. Or perhaps you're just looking for a few easy ways to save energy through the smart balancing of both electric light and daylight. Have lights turn off automatically when employees or guests leave rooms to save on energy bills. Set lights in the waiting room to a warm, welcoming glow while lights in the surgical room are bright enough for procedures. Program lights to dim automatically as the sun sets so your guests hardly notice a change and your staff isn't running around turning lights off manually. No matter what your intention, intelligent lighting with is always a bright idea
5 WAYS PROPERTY DEVELOPERS CAN ADD VALUE TO RESIDENCES USING HOME AUTOMATION
Whether in expensive markets like San Francisco or inexpensive housing markets like Athens, GA, homeowners and apartment dwellers want smart home technology. While sophisticated automation is often considered as an aftermarket add-on, savvy property developers are staying ahead of the trend by working to integrate sma solutions for multiple dwelling units that will make residents feel secure, protect investments, and create contemporary environments that excite prospective buyers or residents.
PROTECT RESIDENTS AND PROPERTY WITH SMART SECURITY SYSTEMS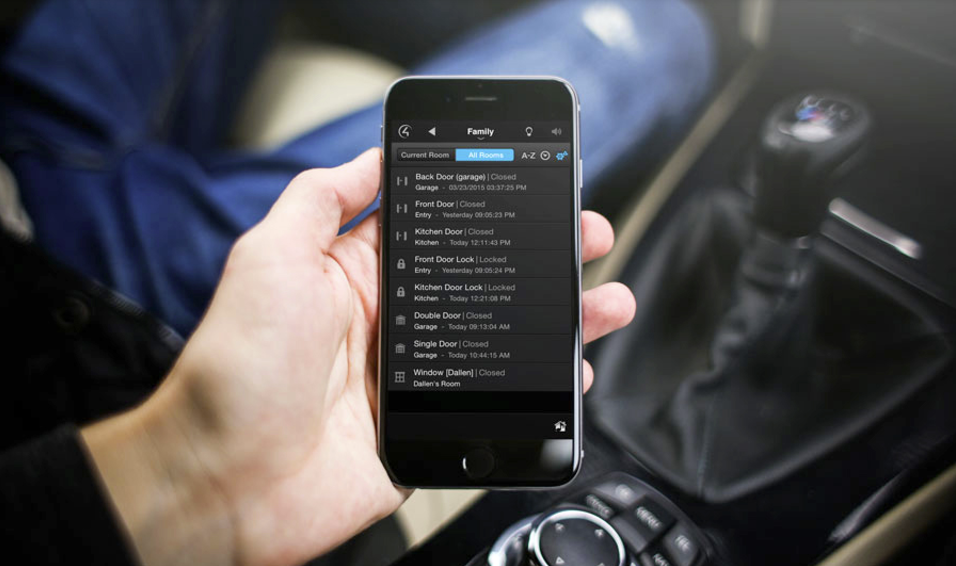 Smart security devices such as electronic door locks, surveillance cameras, and motion sensors make residents feel more secure. But with smart security systems that can also automate lights, control motorized windows and shades, and can even simulate occupancy by mimicking a home's routine, you can actively ward off troublemakers. And did you know that modern security systems prevent more than break-ins and mischeif? They can also keep your home safe from environmental dangers and infrastructure-related issues with products such as sensors that report flooding, power shortages, or extreme swings in temperature. They can even monitor indoor pollutants. Because of this extra security, insurance companies have stated that residents may even be eligible for discounts on home and renters insurance.
PEACE OF MIND WITH VIDEO DOORBELLS AND INTERCOMS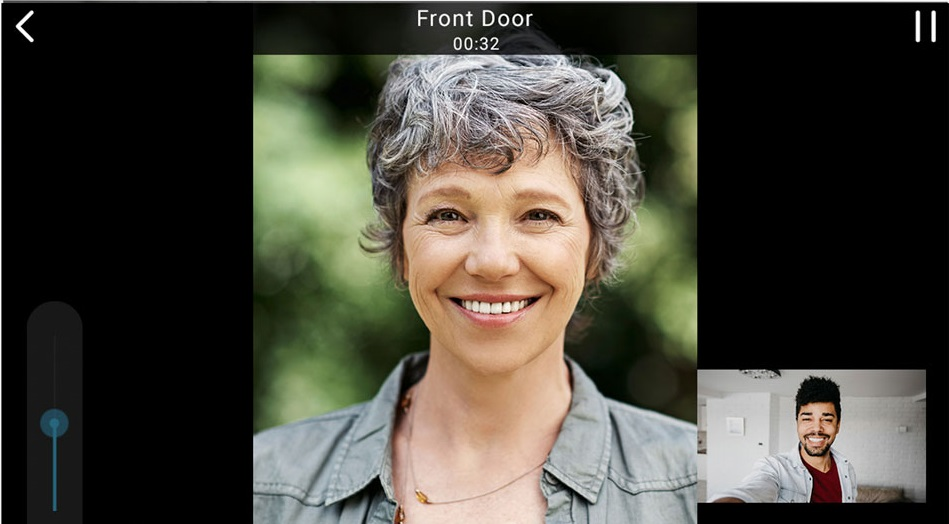 A lot of complexes still use old button doorbells and if the resident is unavailable—doing laundry or down by the pool—then visitors end up wandering around the property or waiting in hallways. With cutting-edge intercom systems like Intercom Anywhere by Control4, residents can easily see and speak directly with visitors whether they are at home or by the pool. With the mobile application, they can even control certain smart home features in their home while they speak to the visitor. Imagine being able to control porch lights, security features, or even lock and unlock doors from the same application that lets you see and speak to visitors.
INTELLIGENT LIGHTING FOR CONVENIENCE AND CONSERVATION
Property owners and developers are making a mistake if they aren't utilizing the amazing versatility of intelligent and centralized lighting systems. Good lighting solutions subtly, but effectively, influence the ambiance of a home by showing off architectural aesthetics and by allowing the resident to feel comfortable or productive. Smart lighting can change lighting hues, intensities, and can be preset so lighting corresponds with what is appropriate for different times of the day. Intelligent lighting solutions are also effective when it comes to power conservation. "Good Night", "Good Morning", or even "Movie Time" scenes can be applied with a single voice command or the touch of a button, and they can also be programmed to correspond with sunrise or sunset. Laziness and forgetfulness no longer have to mean wasteful energy consumption when smart lighting solutions are in play.
SMART THERMOSTATS FOR COMFORT AND CONSERVATION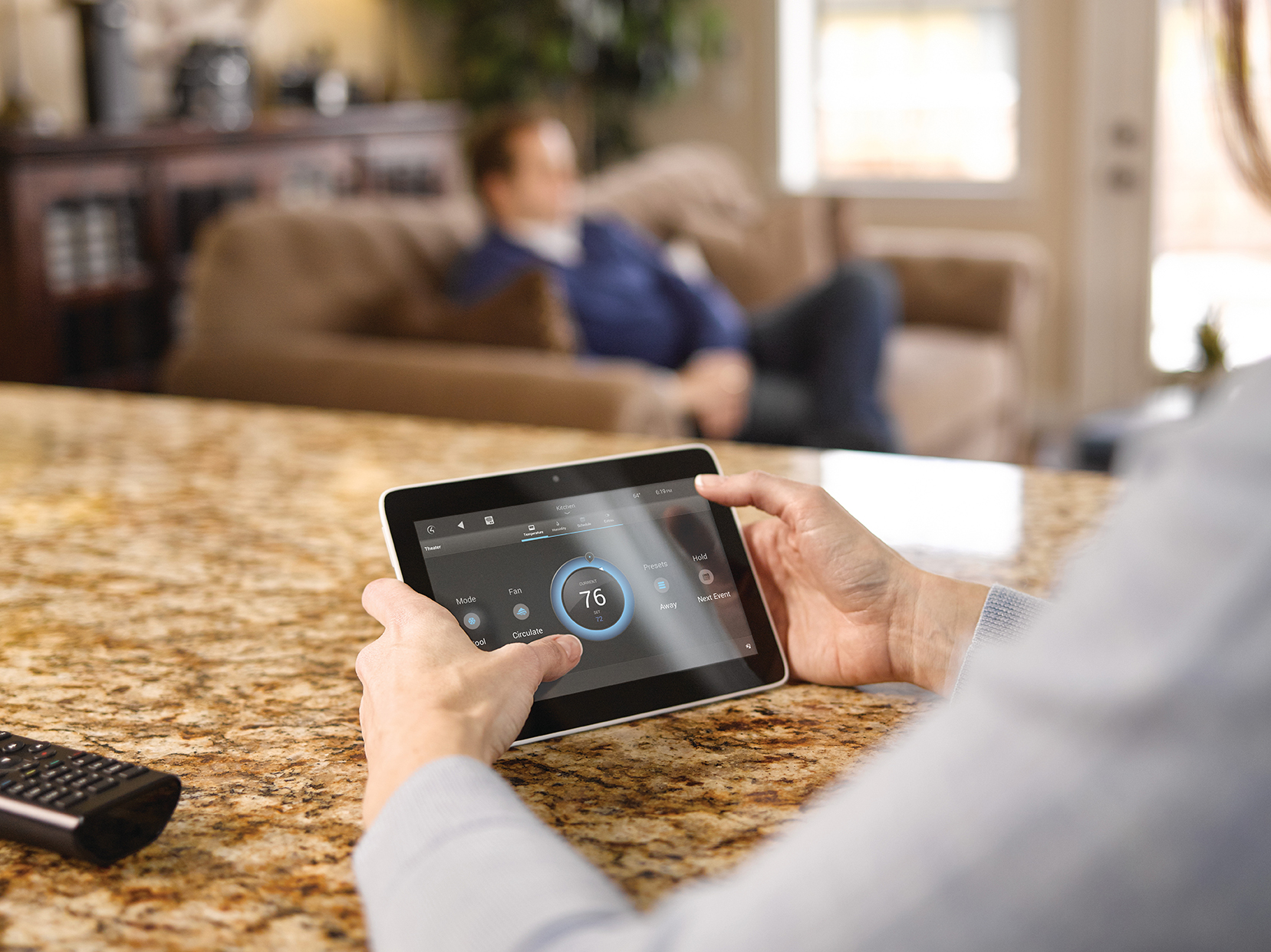 A smart thermostat is another necessity if energy costs and conservation are a major concern. According to the U.S. Department of Energy, the typical U.S. family spends at least $2,200 per year on energy bills—with nearly half of that paying for heating and cooling. The obvious solution is to set back the AC and furnace, but why sacrifice your comfort when you can invest in a smarter, simpler, more efficient type of thermostat that can curb your energy consumption automatically? Smart thermostats can allow users to remotely set temperatures, and the best systems can even integrate with local weather forecasts to make sure that an apartment or home is not overheated or over-cooled.
COOL  AND HEALTHY WITH AUTOMATED WINDOW SHADES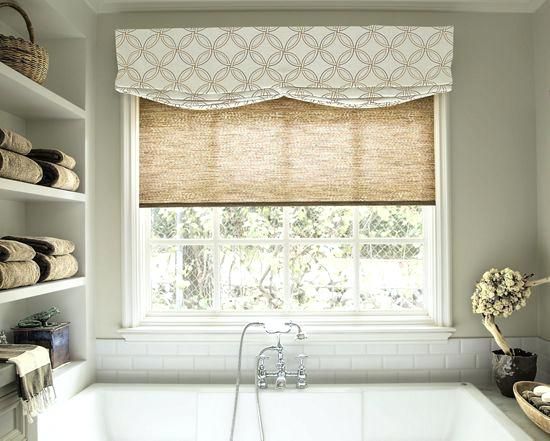 When integrated with a smart home system, motorized shades are able to respond to a sudden change in the weather—like unexpected clouds or sudden bright sunshine. This alone can make a huge difference in climate control and energy conservation, but automated shades can do wonders for preserving furniture and eyesight by reducing glare and sun exposure inside the home Best of all, there are now a wide variety of automated shade options so you don't have to sacrifice style for convenience or conservation.
When all these incredible solutions are unified by one centralized smart home system that is installed and maintained by a trained smart home professional, it makes property management and development so much easier. Just say "no" to piecemeal applications and the headache of managing a dozen different vendors; instead, reach out to Control4.