SIMPLIFYING TECHNOLOGY WITH PASSION AND EXPERIENCE
PROUD TO BE AUSTIN GROWN
Austin Home Systems is locally owned and operated in the beautiful city of Austin, Texas. Our projects are primarily located inside Austin and the surrounding areas, however we do travel outside of Austin to accommodate client requests. Our goal as a company is to inform our clientele of creative, innovative, and cost-effective solutions for smart home technology. We offer a variety of installation and design services for new home builders and existing home owners, along with being an authorized dealer of an extensive product library. Product demos are available by appointment.
TECHNICAL DEPARTMENT
Austin Home Systems' Installation and Service department, under the direction of Jason Zuniga, can bring to life any smart home project, regardless of how insane and mind-blowing it may seem. He has assembled and directs a highly skilled prewire team, hardware installers and programmers.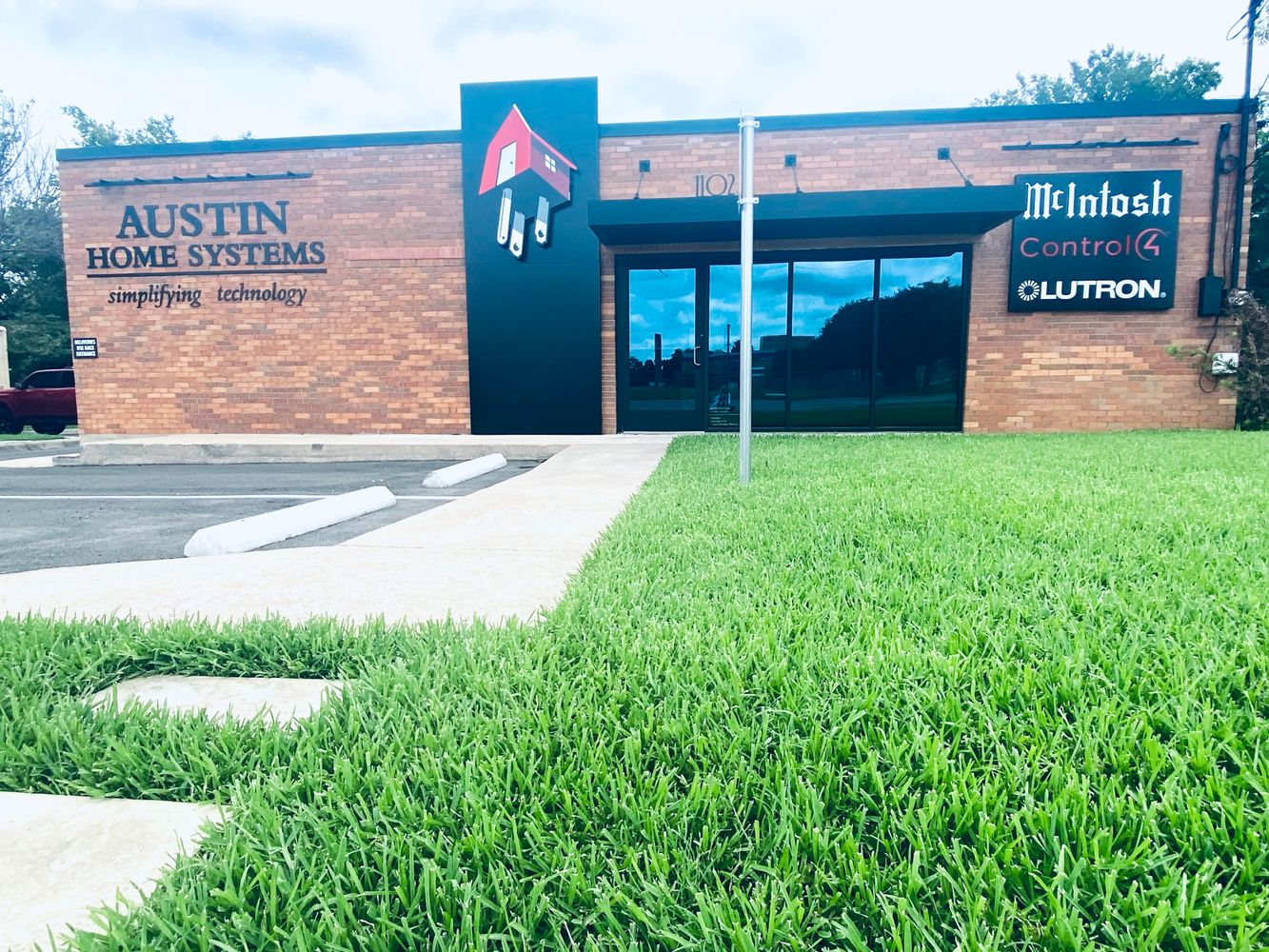 DESIGN AND SALES DEPARTMENT
AHS has a highly organized design and sales process utilizing an engineering team focused on making each project perfect!
Across Texas  AHSAV works with construction and design companies of every size, from growing private businesses to some of the largest national groups. By combining vast industry knowledge and considerable expertise in a variety of fields,  AHSAV' team provides invaluable commercial insight and technical ability. Our approach is always hands-on and collaborative.
BROOKFIELD RESIDENTIAL
ALLEN HARRISON COMPANY
BEACON CONSTRUCTION
HARVEY CLEARY
BASSHAM PROPERTIES
FREEHOLD COMMUNITIES
PARADISA HOMES
STERLING CUSTOM HOMES
UNITED STATES TREASURY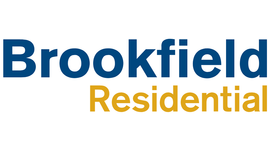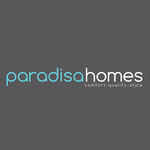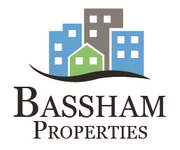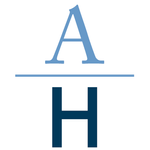 AUSTIN · LAGO VISTA · SPICEWOOD · BEE CAVE · LAKEWAY · DRIPPING SPRINGS · WIMBERLY · MARBLE FALLS · WEST LAKE HILLS · FREDERICKSBURG · HORSESHOE BAY · BELTON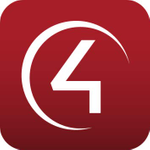 Visit our certified CONTROL4 showroom located at 1102 West Koenig lane, Austin, Texas