SIMPLIFYING TECHNOLOGY WITH PASSION AND EXPERIENCE
Would you buy a sofa or chair without sitting on it? Of course not. It's the same with audio equipment. Buying something after reading about it is like buying a piano without first playing it. You don't know what you are actually getting. At Audio Systems, you can hear the difference between different components (speakers, amplifiers, sources) so you can get exactly the system that pleases you the most. You can't do this at the "big box" stores or on the internet. A trip to Audio Systems will answer more questions than a month of reading someone else's opinions. In Texas since 1975
Austin Home Systems is a top dealer with Martin Logan, NAD and Bryston to provide the hardware for Audiophile enthusiasts.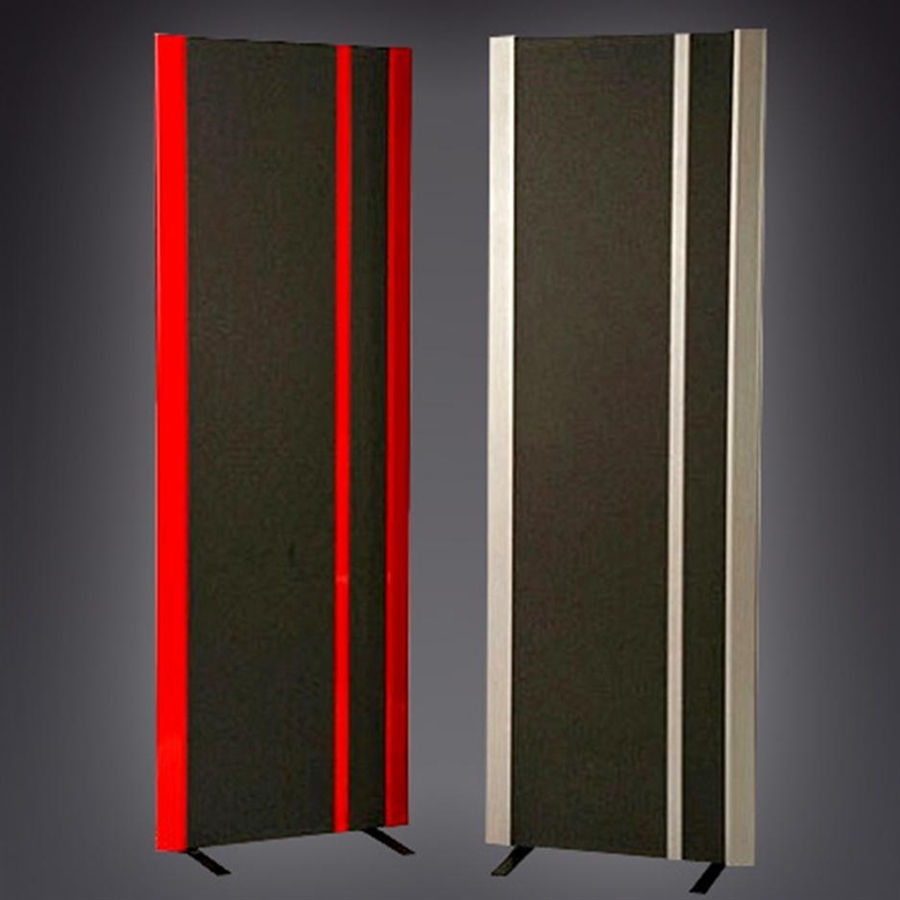 Magneplanar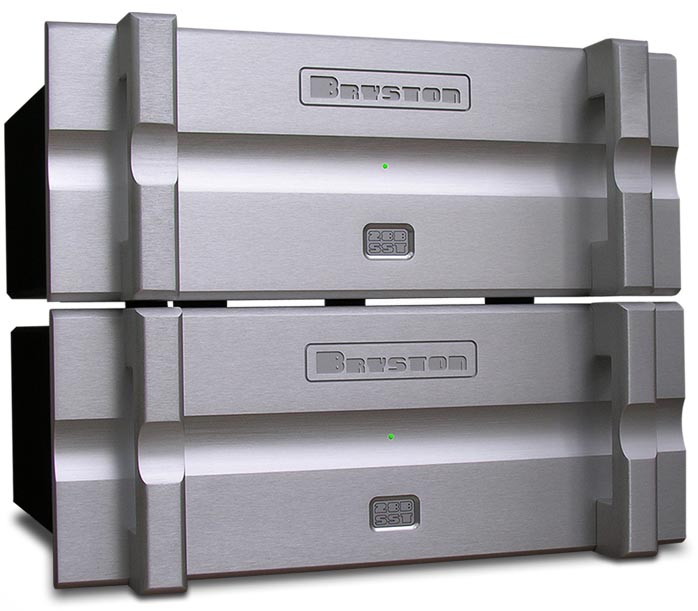 Bryston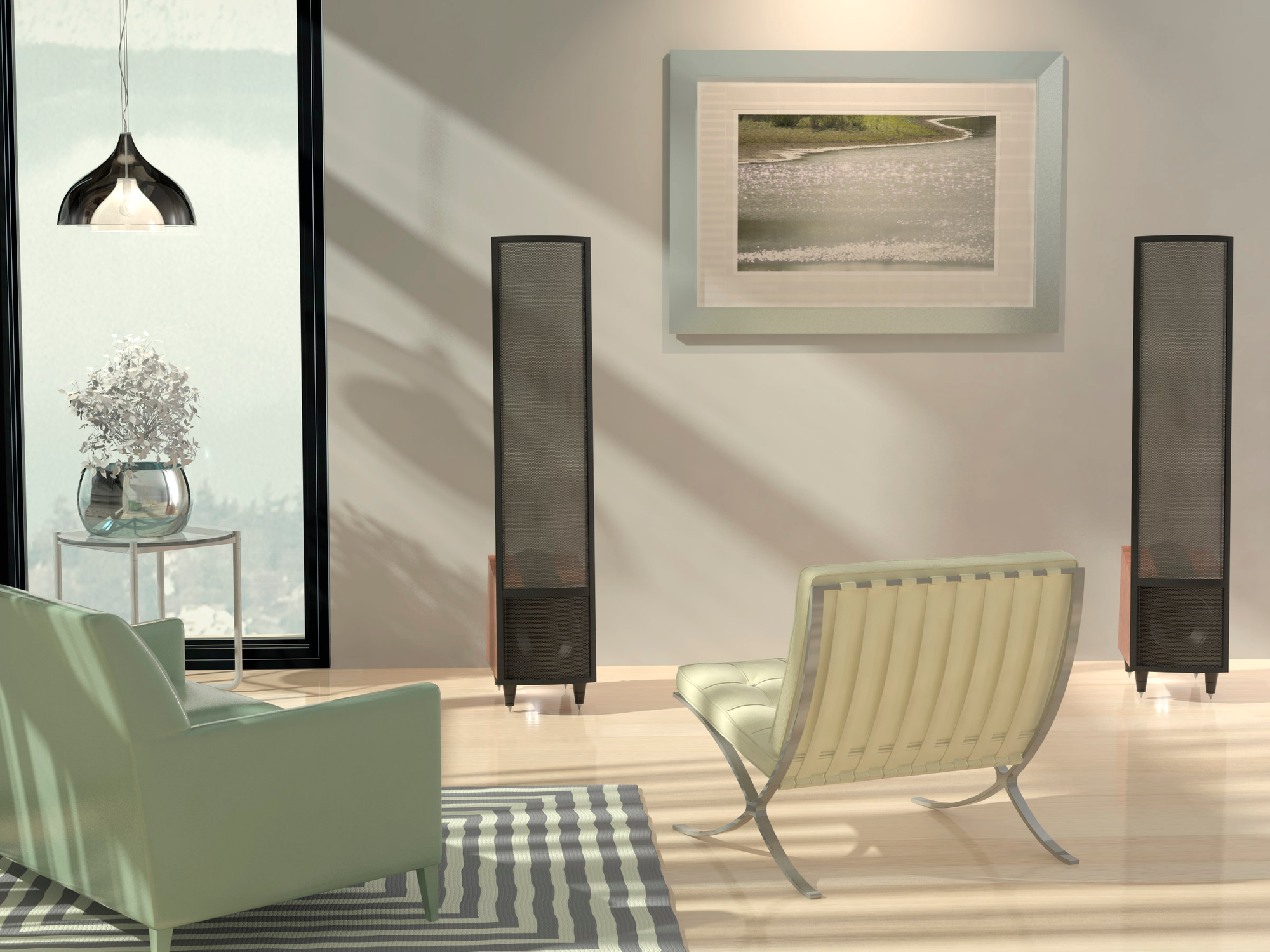 Martin Logan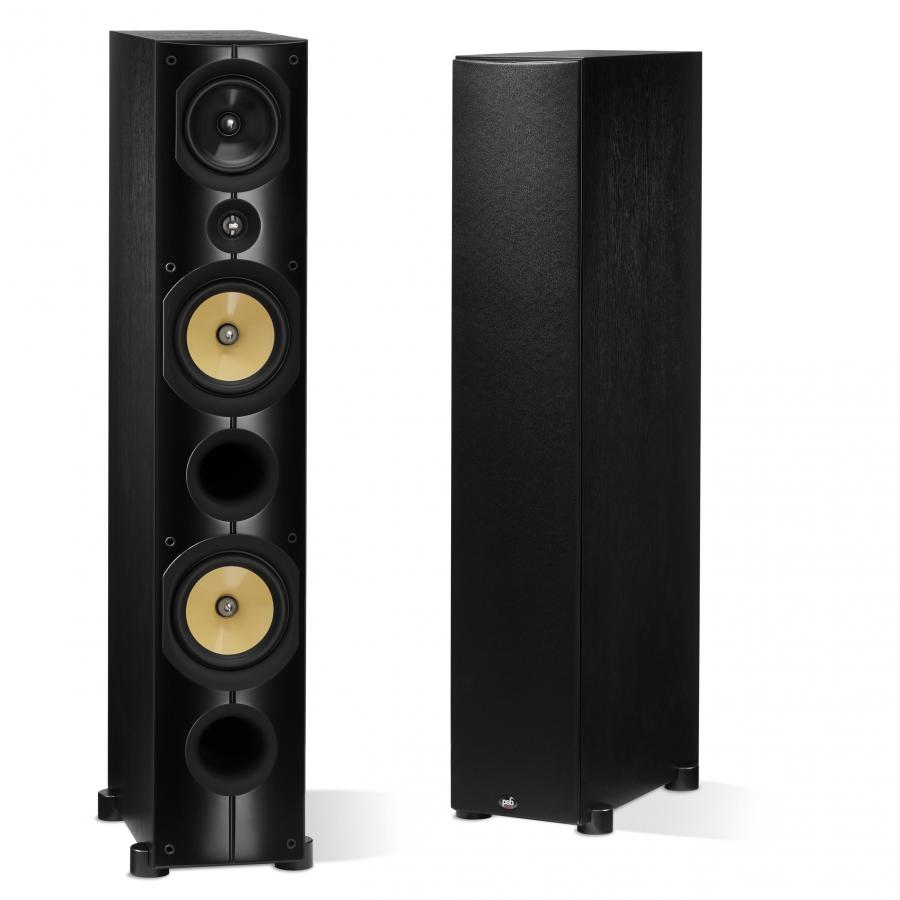 PSB Speakers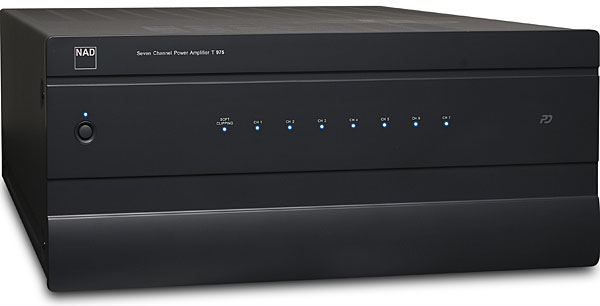 NAD Electronics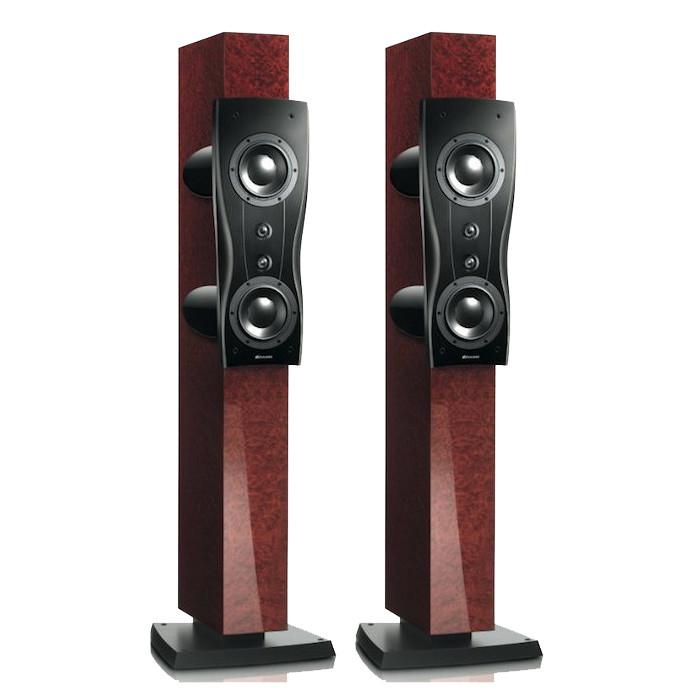 Dynaudio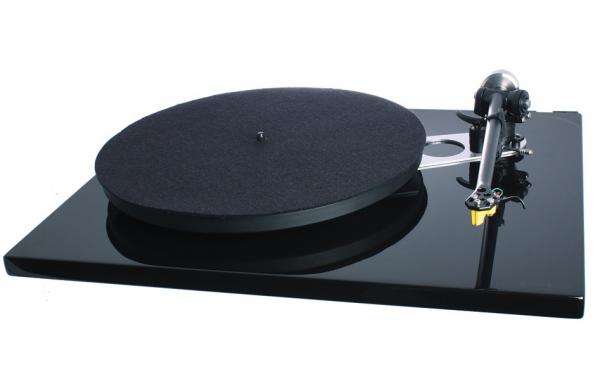 Rega Turntables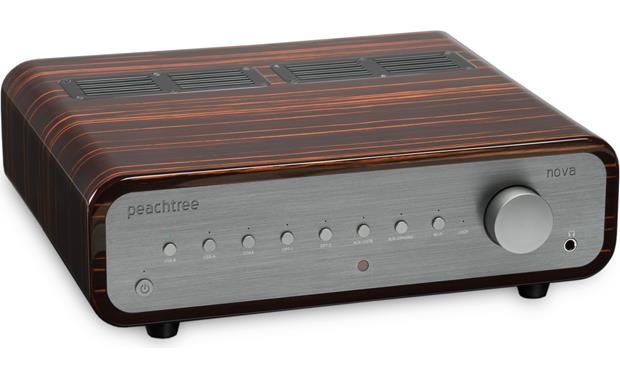 Peachtree Audio
Streaming Audio and Video Made Easy
Put music and video at your command with Control4 home automation! Stream high fidelity sound in every room and play HDTV from any device to every TV. Enjoy your music from any smartphone or tablet. Streaming services like Deezer, a worldwide digital music streaming service available in over 180 countries, TIDAL, a subscription service offering high-fidelity, CD sound quality Rhapsody, Pandora, Tune-In Radio and thousands of stations and podcasts! We integrate with leading brands such as Sonos, Apple TV, Roku and so much more, ensuring your automation system works with the products you already have and love.