Stream music to every room in your home, with a dedicated keypad place in each room.
Push all of your stored music throughout the home via distributed audio zones accessed through your smart phone, keypads, and touch screens.
Tap a button on a keypad to activate a zone of music. If you tap the music, it can change the LED to an assigned color for each family member (with their favorite playlist/settings).
Double tap the volume button to turn off an audio zone.
Music starts automatically in the bathroom when you turn on the shower lights.
Install a touch screen behind a waterproof wall mount in your shower to control music streaming in the shower.
Program your own "His and Her" audio settings. Time each to correspond with time of day, designated keypad buttons, or audio zones.
Use your grand piano as an audio source, which can be played through your entire home's in-ceiling speakers.
Link your piano with your Control4 system, and the music can be heard anywhere in the world where you have access to your home automation system.
Create a "Music" scene, which sets the lights at 30% and volume at your favorite level
A "Party" scene – create instant ambiance with the press of a button with lighting that illuminates key decorative elements and a customized playlist that starts up automatically.
Someone drop in unexpectedly? No worries. Get notified when guests arrive by broadcasting a chime through the audio zone's speakers where the party's at.
Incorporate microphones into the whole-house audio system, so you can broadcast presentations throughout the entire home.
Across Texas  Audio Systems works with construction and design companies of every size, from growing private businesses to some of the largest national groups. By combining vast industry knowledge and considerable expertise in a variety of fields,  our team provides invaluable commercial insight and technical ability. Our approach is always hands-on and collaborative.
ALLEN HARRISON COMPANY
BEACON CONSTRUCTION
HARVEY CLEARY
BASSHAM PROPERTIES
FREEHOLD COMMUNITIES
PARADISA HOMES
STERLING CUSTOM HOMES
UNITED STATES TREASURY
BROOKFIELD RESIDENTIAL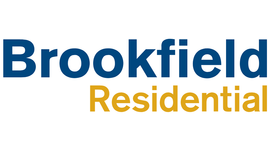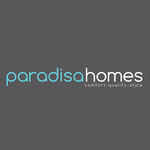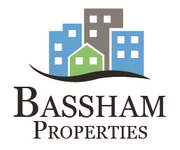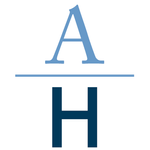 AUSTIN · LAGO VISTA · SPICEWOOD · BEE CAVE · LAKEWAY · DRIPPING SPRINGS · WIMBERLY · MARBLE FALLS · WEST LAKE HILLS · FREDERICKSBURG · HORSESHOE BAY · BELTON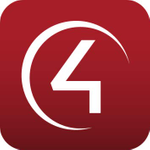 Visit our certified CONTROL4 showroom located at 1102 West Koenig lane, Austin, Texas
SCHEDULE YOUR LISTENING APPOINTMENT
1102 West Koenig Lane, Austin, Texas, 78756